Details have begun to emerge about the man arrested for the brutal beheading of a great grandmother in a suburban North London back garden.
The man, named by the Evening Standard as Nicholas Salvadore, 25, was an aspiring cage fighter given the nickname "fat Nick" because of his "huge frame."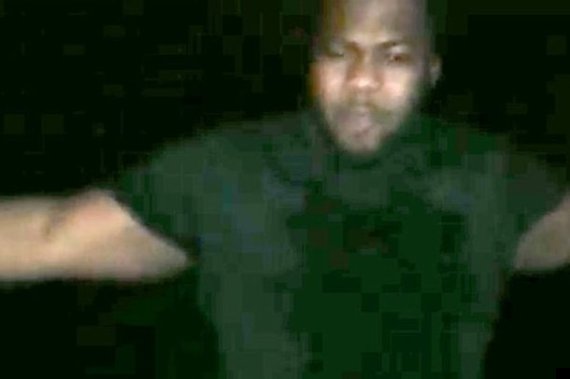 The alleged attacker Nicholas Salvadore
He currently remains in hospital under police guard after sustaining injuries during his arrest. Police have said there are no signs the murder was linked to terrorism.
Salvadore had reportedly been staying with friends a few doors down from Mrs Silva, who has been described by neighbours as "such a sweet lady" who loved her garden.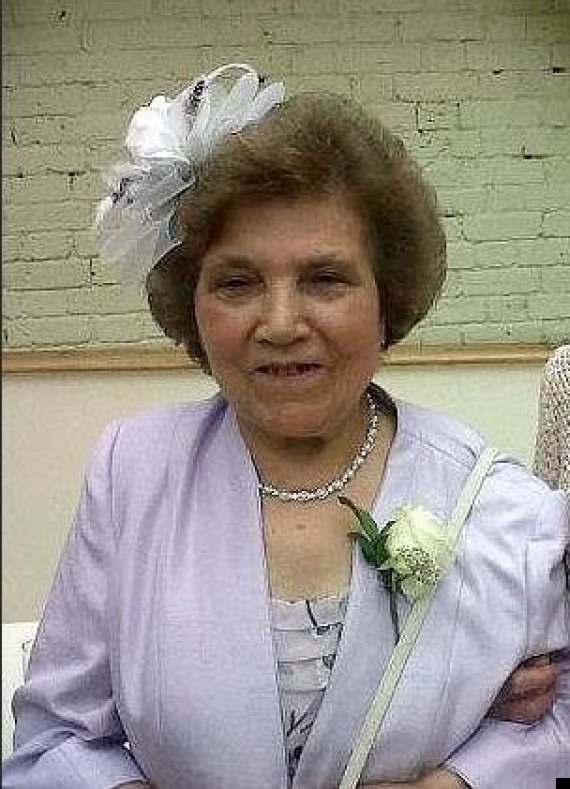 Victim Palmira Silva
The 25-year-old murdered the elderly woman after going on the rampage through back gardens ranting about cats.
The Standard described how one witness heard him shouting "the cats have stolen my lighter" before decapitating a defenceless animal.
Police were forced to stage a dramatic evacuation operation to save neighbours, and an armed squad Tasered the knifeman as he struggled against officers, leaving one with a broken wrist.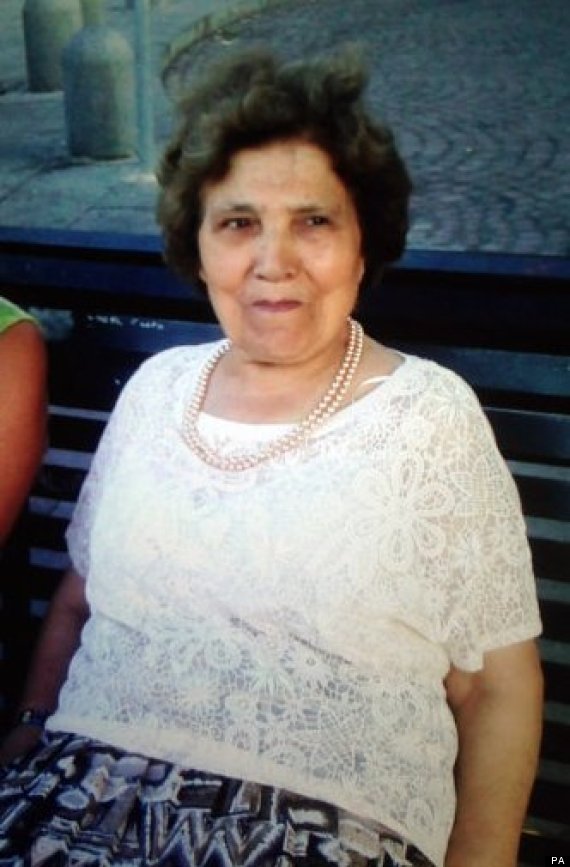 TOP STORIES:
One witness, who did not want to be named, described the horrifying moment he saw a headless cat as he watched the drama from his window.
READ MORE: Horrified Witness Describes How London Beheading Suspect 'Was Shouting About Cats And Killed Animal'
The man said: "There was a scream so I went to the windows and saw a guy with a machete with blood dripping from it. We saw a cat on the floor without a head.
"He was standing in the garden and walking up and down shouting about cats."
The knifeman then appeared in the witness's garden and began swiping at plants, he said.
Lewis Young, 24, a tattoo artist, told the Standard he had been friends with Salvadore at school and described him as "just a normal bloke.'
He said: "He has seemed pretty cool. It's just shocking he could have done something like this. It's so random and strange, I just can't believe it."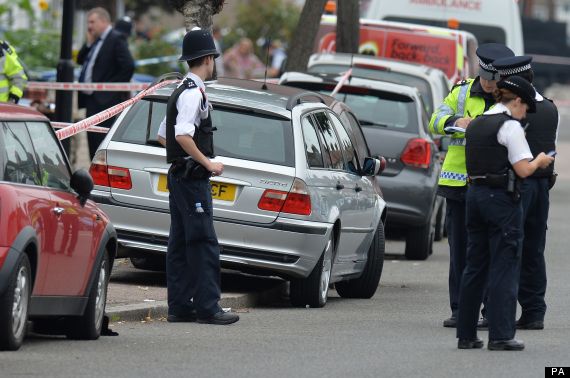 Police on Nightingale Road, Edmonton
A neighbour who knew Mrs Silva said the widow was "such a sweet lady" who had lived in the house for more than 25 years and still went to work every day.
"She was slow getting around but she still went to work. I think really after her husband died that's what kept her going."
Edmonton, plagued by a bad reputation for knife crime, has been referred to as Shanktown in the past - referring to the slang term for knives.
Them days when Edmonton was known as Shanktown

— Ioannou (@BigBoyI_) September 4, 2014
It had to be in Edmonton. For fucks sake, it has only just got out of the limelight and people stopped calling it shanktown :/

— Ye Of Little Faith (@JourdanRussell) September 4, 2014
Edmonton aka shanktown

— lee mercer (@1Mercer) September 4, 2014