Motorola has unveiled completely updated versions of the Moto X and Moto G smartphones, upping the specs on both handsets while keeping the prices at £419.99 and £144.99 respectively.
The company also unveiled the Moto Hint, a tiny Bluetooth earpiece that's no bigger than an in-ear headphone bud but still manages to pack in four hours of talk time.
READ MORE: Moto X Preview: The Phone You Can Design Yourself

READ MORE: Moto 360 Preview: It Really Is As Good As It Looks

READ MORE: Moto 360 UK Release Date And Price Revealed

READ MORE: Moto Hint: The First Bluetooth Headset We Might Actually Buy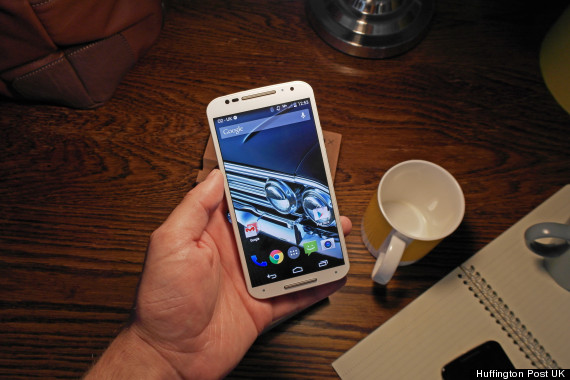 Moto X and Moto G:
The Moto X has been totally redesigned and now features a metal-framed body along with a much larger 5.2-inch AMOLED display.
The company also announced that their new flagship phone will bring with it the arrival of Moto Maker to UK shores.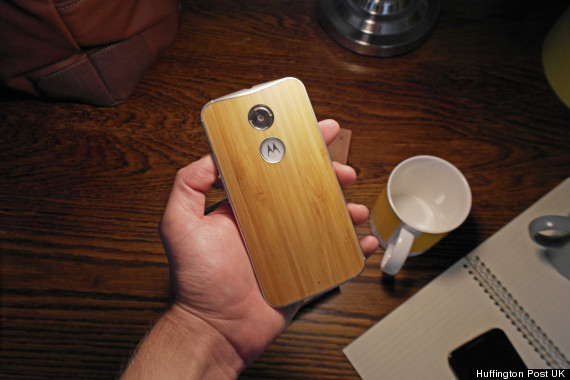 First launched in the US, the service allows you to completely build your own phone from picking the material used on the backplate to the colour of the speaker grills.
Motorola also unveiled an updated version of its hugely popular Moto G smartphone.
Penned as one of the only phones that offers high specs but at a budget price Motorola has managed to bump the specs up to a 5-inch 720p display along with the addition of stereo speakers.
The Moto G also comes as a Dual-SIM version and includes a microSD card slot letting you expand the memory on either the 8GB or 16GB models that'll be available.
Moto Hint:
Along with the unveiling of new phones Motorola unveiled a new product, the tiny Moto Hint. No bigger than a in-ear headphone bud this tiny Bluetooth headset provides four hours of talk-time and comes with a carry/charge dock that'll provide two more additional charges.
Taking on inspiration from the Jawbone ERA Motorola has placed much of the Hint's functionality with voice control so you'll be able to use the same customisable voice prompts that are available on the Moto X to wake it up.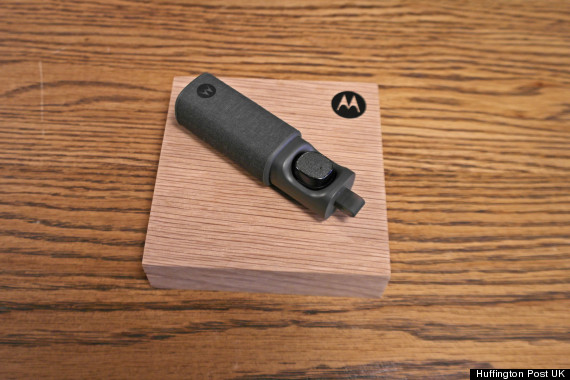 There's no word on Moto 360 integration and sadly Motorola isn't spilling the beans on a price or release date but from the short time we spent with the Hint it feels like a surprisingly accomplished product that could help to remove some of the stigma that comes with Bluetooth headsets.