The world's biggest media mogul and the UK's most Eurosceptic political party have apparently been getting cosy.
Ukip leader Nigel Farage met with Rupert Murdoch whilst filming a series of interviews in the US, it has been reported.
The Eurosceptic politician was interviewed by Russell Brand's hard-right, ultra conservative nemesis Sean Hannity, with the host quipping that Farage might be a "future prime minister".
During filming in America, Farage was apparently summoned to meet Murdoch at NewsCorp's Manhattan office.
During an advertisement break at the Cavuto show, the host reportedly turned to Farage and said: "Sir, the boss wants to see you... the big boss," it was reported.

Farage and Murdoch met in New York
The encounter may trigger a few sweaty palms in Westminster, as Murdoch's publications are well known for having heavily endorsed British political parties in the past.
The Sun famously backed Blair during the 1997 General Election in the UK, while the front page of the paper once berated Labour's Neil Kinnock in the 1992 elections with a hard-hitting headline of: "If Kinnock wins today will the last person to leave Britain please turn out the lights."
After the votes came in for the 1992 election, The Sun claimed victory on behalf of the Conservative party, with the headline triumphantly declaring: "It Was The Sun Wot Won It"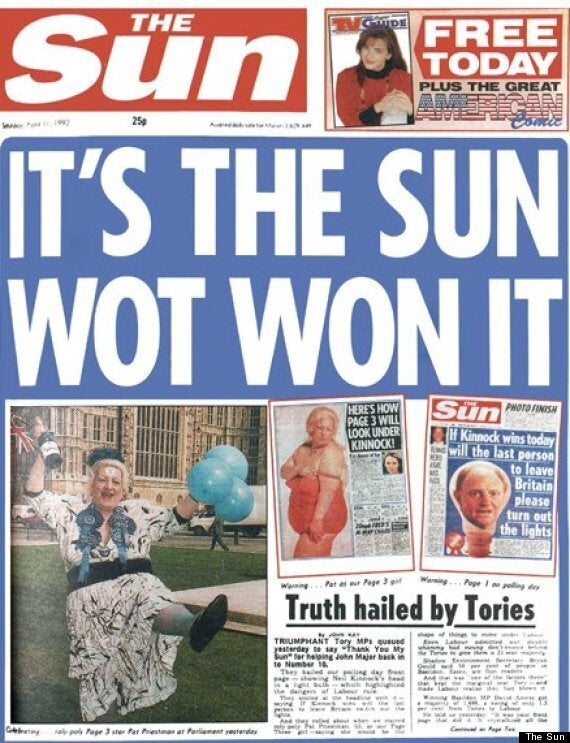 The pair first met for a "secret" meal last year, in the wake of the Eastleigh by-election which saw Farage's party push the Tories into third place.
In 2013 Farage spoke fondly of Murdoch, referring to him as a "remarkable bloke".
Murdoch has also Tweeted praise for Farage in the past as well as criticism of the European Union and the single currency.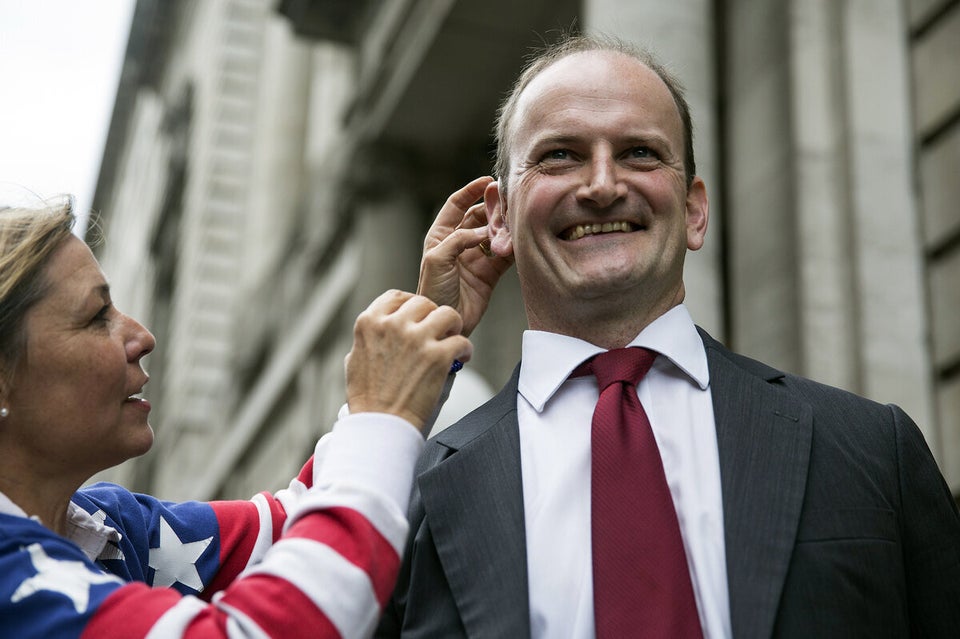 Carswell defects to UKIP
Related