Kellie Maloney has spoken candidly about her time in the 'Celebrity Big Brother' house, revealing that her experience in the reality series has helped her in her depression battle.
Kellie had a turbulent time in the 'CBB' house, coming to blows with several of her housemates throughout her time in the show, though she now maintains that it was a positive experience that has helped fight her depression.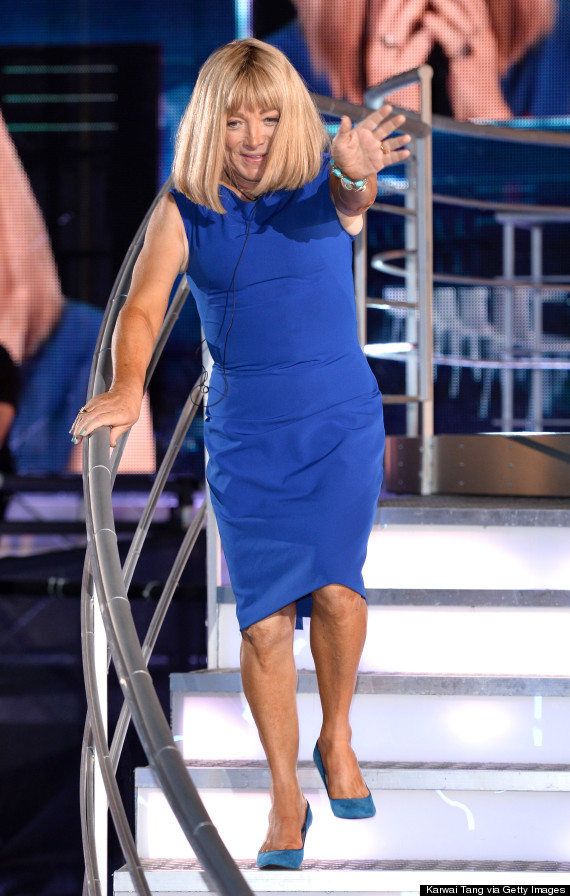 Kellie Maloney
Speaking to the Daily Star following her eviction, she said: "I've dealt with depression for [a long time] but I had my last week in the house with no down days. This experience has actually made me feel complete for the first in my life.
Shortly before entering the house, Kellie publicly revealed for the first time that she was transgender, and was planning to have gender reassignment surgery, having previously been known in the public eye as celebrated boxing coach Frank Maloney.
She added: "I think being accepted on the show has helped me beat [depression] and I've come to terms with myself for the first time in 60 years."
Kellie has admitted that her time in the house wasn't just filled with emotional highs, however, and admits that she found her 'CBB' experience difficult at first.
She told the Daily Star Online: "I did, for the first week, feel very emotionally alone and thought that I couldn't handle it.
"That was because I felt I hadn't had time to adjust to myself, the news only broke a week before."
Kellie has also spoken about how taking part in 'Celebrity Big Brother' has helped her curb her drinking, comparing her time in the house to being in a "rehab" facility.
She admitted that it took drinking "three bottles of wine" to calm her nerves before entering the house, but added: "I honestly can't recall walking down that platform, but I walked out sober and with my head held high."
Kellie ultimately became the fifth celebrity to be evicted from 'Celebrity Big Brother' on Friday night, following 'Made In Chelsea' cast member Stephanie Pratt out of the house in a shock double-eviction.
LIKE US ON FACEBOOK | FOLLOW US ON TWITTER