A new health study has shown that twice as many people in the UK, including those in their thirties and forties, develop dementia before they hit 65.
The new figures, which are due to be published on Wednesday, show that over 42,000 people are currently suffering from symptoms of early-onset dementia. A startling statistic, which more than doubles previous estimates of 17,000.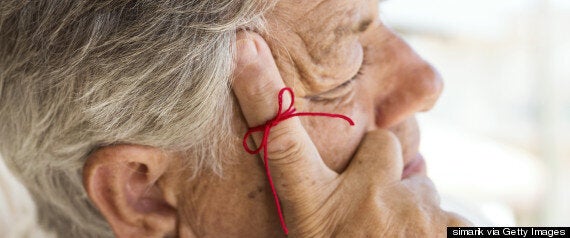 Published in a new report, which is to be released later this week, the research shows that early-onset dementia sufferers include thousands of people in their 40s and more than 700 in their 30s.
Experts said doctors often missed the disease in younger people because of an assumption dementia sufferers are frail and elderly.
And they warned that people in their 40s and 50s are reluctant to go to their GP because they fear the stigma and discrimination of being diagnosed with dementia.
George McNamara, head of policy at the Alzheimer's Society, said: "Dementia isn't a disease which just affects the frail elderly. This is a disease that affects people under 60.
"Many of these 42,000 people will be in work, with children and a mortgage, which puts an added stress and an added need for support.
"But it has often been overlooked because dementia is seen as something that only affects the most elderly in society."
He called for health and social care services and employers to do more to support people living with the condition.
The figures estimate that 42,325 people under 65 are living with dementia, and around 32,000 of these cases are in people aged 60 to 65.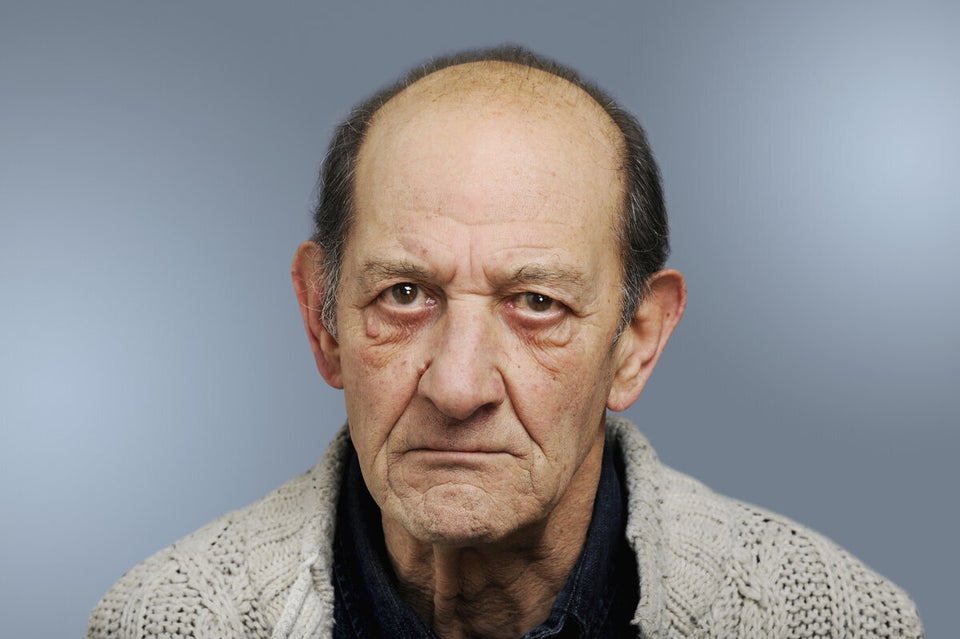 Early Symptoms of Dementia
Mr McNamara said younger people displaying symptoms were scared to seek help because they feared being written off at work and discriminated against.
He said: "Small changes in the workplace can enable people to continue to work. But the biggest challenge is overcoming the disgraceful stigma that still exists around dementia.
"A lot of people with early-onset dementia will not have a formal diagnosis and therefore not be able to access care and support.
"They may be afraid to go and ask for help knowing they may be discriminated against and end up having to leave work because of society's lack of awareness.
"These figures show that there needs to be quite a focus on the way in which health and social care, and society, responds to best support people living with dementia."
The report, which is released on Wednesday, also predicts that cases of early-onset dementia will increase to more than 50,000 by 2051.
Related