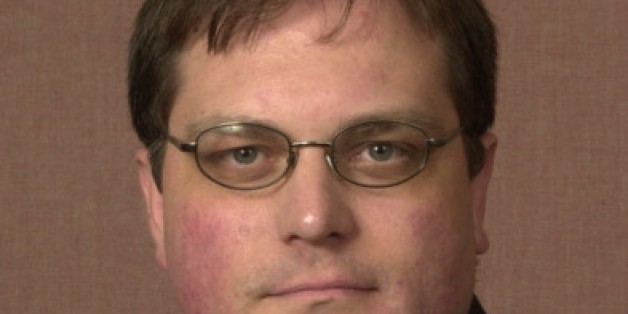 Robert Bleakley
Female council officers have been advised not to speak to a councillor after a mobile phone bill of more than £2,400 revealed he had called premium rate sex chatline numbers and sent "inappropriate" text messages. Councillor Robert Bleakley, a member of Wigan Independents, was investigated by Wigan Council after the bill of £2,418.95 on his council-issued phone was uncovered, said the council.
A committee panel reviewed the evidence against him which Tyldesley ward representive Cllr Bleakley did not attend last Friday. According to the council, among the messages sent was one in March last year which read: "Aren't they f****** idiots. No wonder women are just cooking and washing material."
The month before he texted: "I see that f****** (woman's name) was on the news complaining about the investigation. Someone please tell her to f*** off and don't come back." He later added: "What a f****** bitch".
The council said Cllr Bleakley had been the subject of two similar disciplinary hearings earlier this year in which he was found guilty of deliberately altering an e-mail in an attempt to jeopardise a senior employee's job and viewing pornographic material on his council-issued laptop.
He has been disqualified and suspended by the Standards Board for England twice and removed from the Liberal Democrat Party, added the council. Council chief executive Donna Hall said: "I am appalled and sickened with the language used in these messages. It is quite clear, judging by the content of Cllr Bleakley's text messages, that he has a problem with women.
"I will not tolerate this prejudice, nor will I allow him to come into contact with female officers until he has undertaken equal opportunities training." Cllr Bleakley has not been suspended but his IT equipment, including his mobile phone, and his internet access have been removed.