Jon Snow's video which he recorded following his return from Gaza during the recent conflict, may have gone viral when it was put on Channel 4's website, but TV bosses today disagreed about whether they would have broadcast it.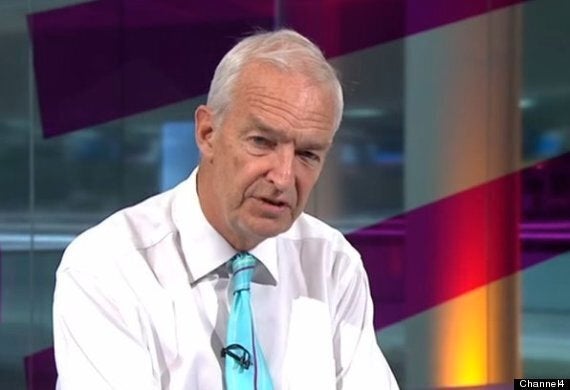 Jon Snow pleaded for an end to the conflict in Gaza, after spending a week in the conflict zone
John Hardie, chief executive of ITN News, which produces news packages for Jon Snow's broadcaster Channel 4 as well as other broadcasters and websites, said the video would not be suitable for broadcast news.
"Jon had spent a week in Gaza, and it basically expressed his despair in what he'd seen. Was there a bias in it? It was a bias in favour of finding a peaceful outcome, and against the killing of children.
"It was a ventilation from Jon. After 40 years, if anyone has the right to do that, Jon has."
Sky News chief John Ryley appeared to go further, saying he would have perhaps shown it on his channel, with appropriate signposting. "We expect broadcasters as fellow human beings to neuter and cauterise their own emotion to what they see. Jon has seen a lot of suffering around the world in the last 40 years, and we should respect that emotion."
BBC chief Fran Unsworth was of the opposing view, stressing the need for impartiality by news presenters.
"If one of our presenters had done something like that in a private capacity on YouTube, I'd have had to have said, this isn't really appropriate in terms of your public role as an impartial presenter of BBC news programmes. We take it very seriously."
He said: "We cannot let it go on. if our reporting is worth anything, if your preparedness to listen and watch and read is anything to go by, then together we can make a difference."
Do you think Jon Snow's video should have been shown on television news? Share your thoughts below...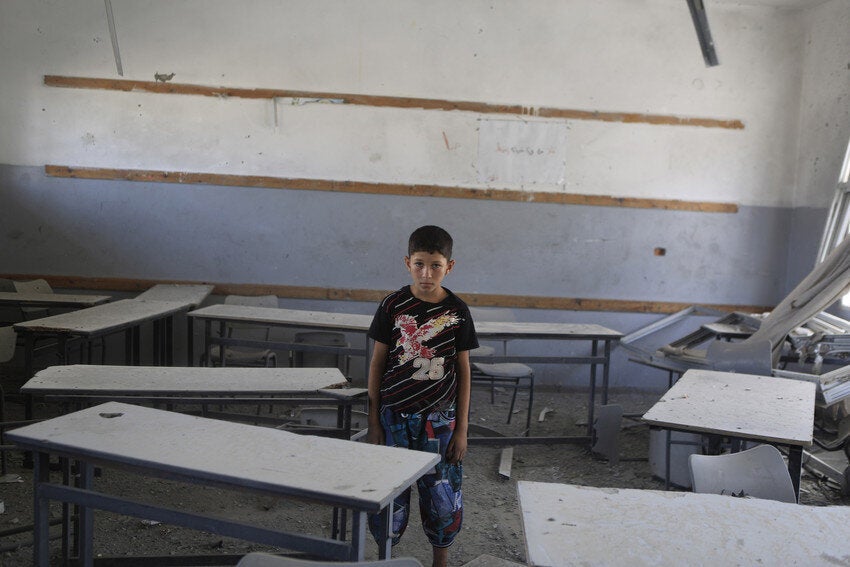 Back to school in Gaza
Popular in the Community