In an emotional appeal, a visibly moved Snow calls for an end to the violence that has caused the deaths and wounding of so many children.
He said: "We cannot let it go on. if our reporting is worth anything, if your preparedness to listen and watch and read is anything to go by, then together we can make a difference.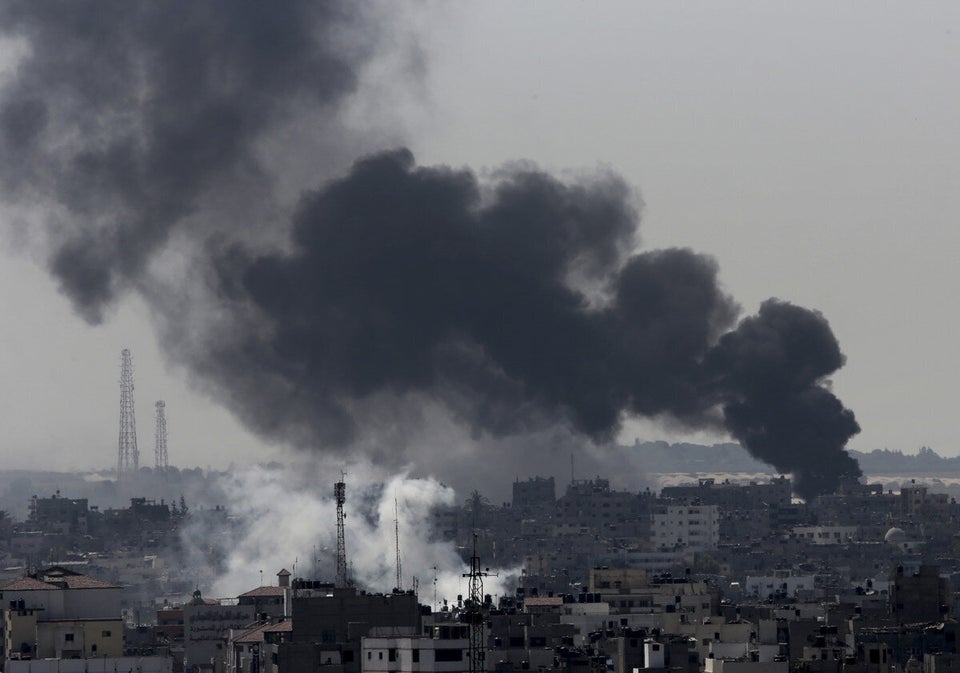 Gaza
Snow visited the Shifa Hospital in the Gaza Strip where two floors are dedicated to treating children.
He said: "I can't get those images out of my mind.
"They are the essence of what is happening in Gaza."
Snow's video sparked a huge reaction online, with most thinking it was a moving and honest, must-see piece of journalism.
Inevitably, given the subject matter, not all were supportive of it.