Dan recently announced that he was the latest recruit to join all-male stripping troupe The Dreamboys, and now he's finally given his first performance, strutting his stuff and showing off his perfectly sculpted torso.
Oh, and that unfortunate Michael Jackson tattoo, of course.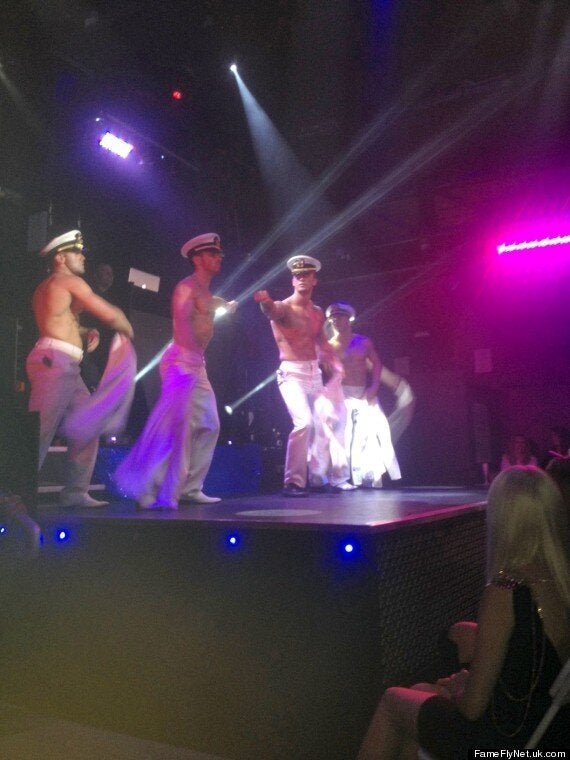 Dan hits the stage with The Dreamboys
Following performances that included fire dancing, a gymnastic pole routine and - believe it or not - a whole lot of near-nudity, the 'TOWIE' star finally took to the stage dressed in 'An Officer and a Gentleman'-esque attire, to rapturous cheers from the crowd.
We were lucky enough to be at Dan's Dreamboys debut, and we can tell you that the audience were driven into something of a frenzy when his costume was inevitably flung off, with screams ringing throughout the venue.
Not from us, of course. We remained seated throughout. We didn't almost faint in the excitement of it all.
Even when he whipped off the tiny pair of white pants he was wearing. Calm and collected throughout. Didn't even scream once. Not. Even. Once.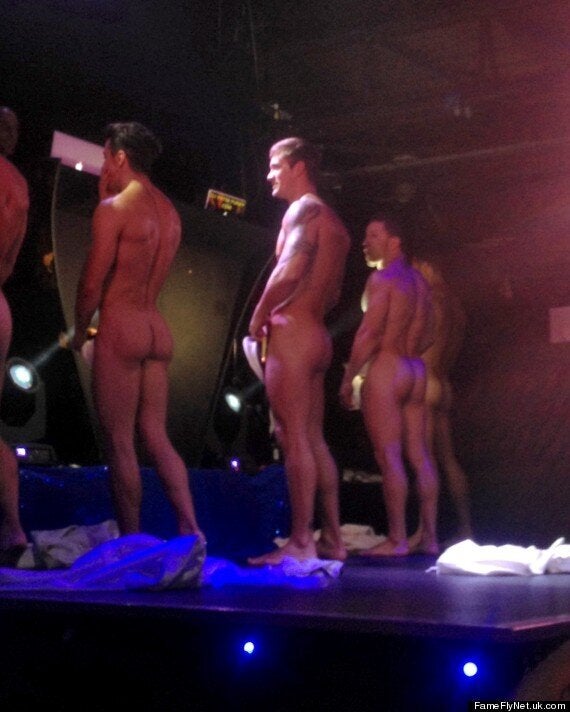 Rapturous applause, everyone, for Dan Osborne's bum
Thankfully, it doesn't sound as though Jacqueline minded sharing her man with the rowdy Dreamboys audience, after she took to her Twitter page during Dan's routine to write:
She and Dan posed together at the performance's after-party, where it seemed he'd still not been able to lay his hands on a shirt.
Not that we're complaining, mind you.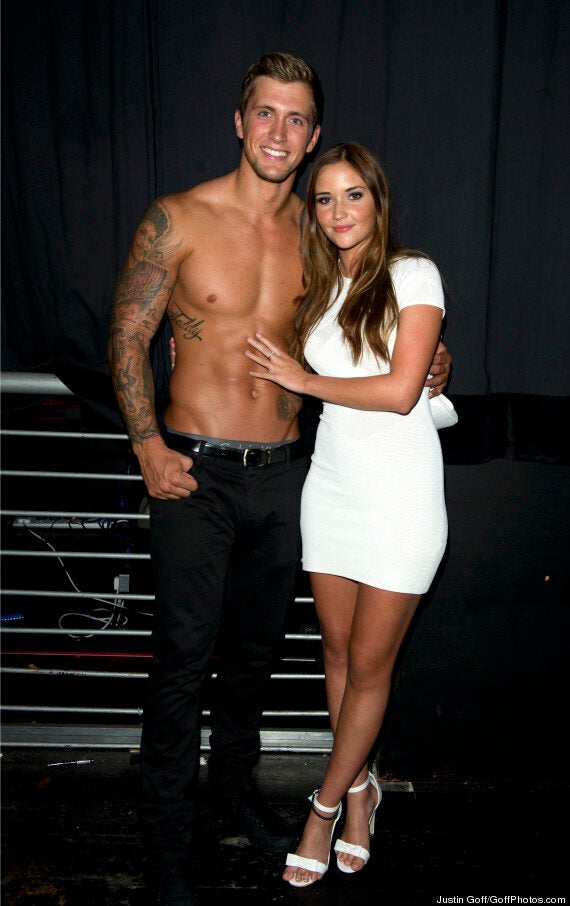 Dan Osborne and Jacqueline Jossa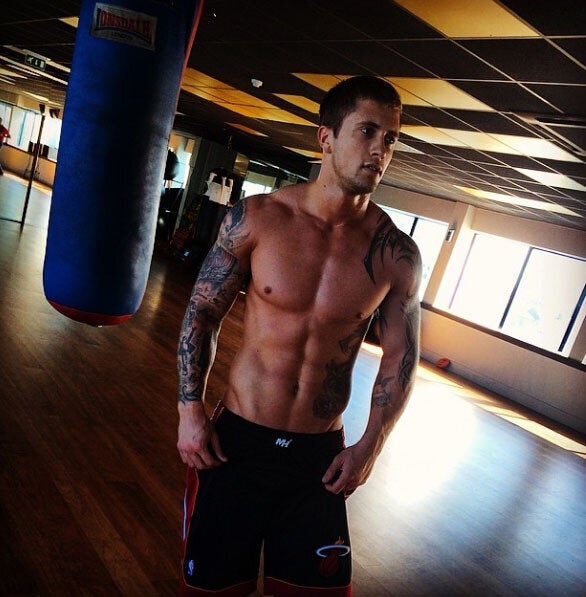 Dan Osborne: 100 Sexiest Pics