Exactly thirteen years ago on Thursday, one of the most recognisable skylines on the planet was left scarred by attacks that would dramatically change the course of world events.
The World Trade Center towers had dominated New York since 1973 but were brought down in a matter of minutes by hi-jacked aircraft flown by Al-Qaeda fanatics.
Along with attacks on the Pentagon and the downing of a fourth airliner in Pennsylvania, 2,977 civilians were killed.
As a tribute - and a sign of defiance - authorities decided to build an even taller tower at the site of what was dubbed Ground Zero.
One World Trade Center is 1,776 ft high, a reference to the year of the US declaration of independence.
These slider photos show the remarkable contrast between the destruction wrought on that day and what has been built since in tribute.
Slide the arrow tool left and right to compare photos...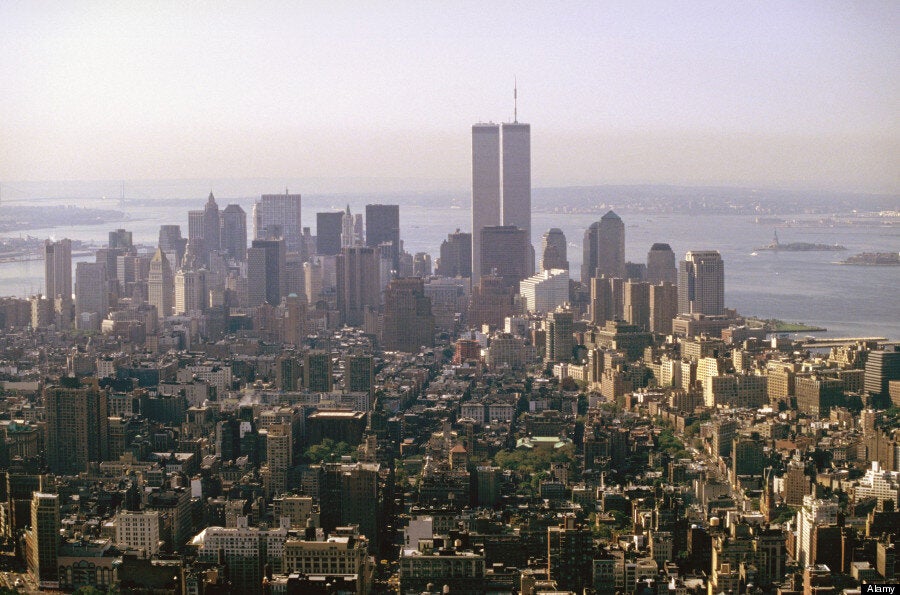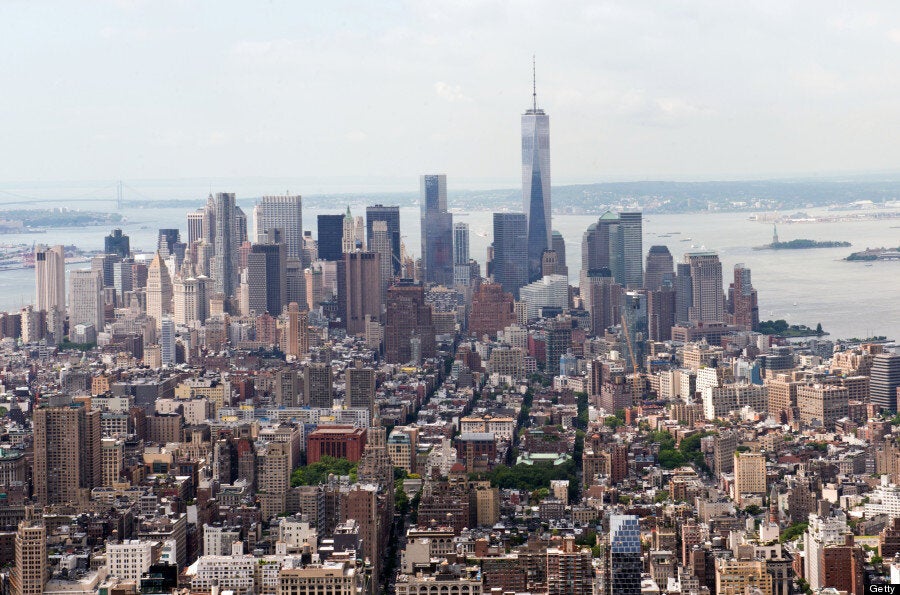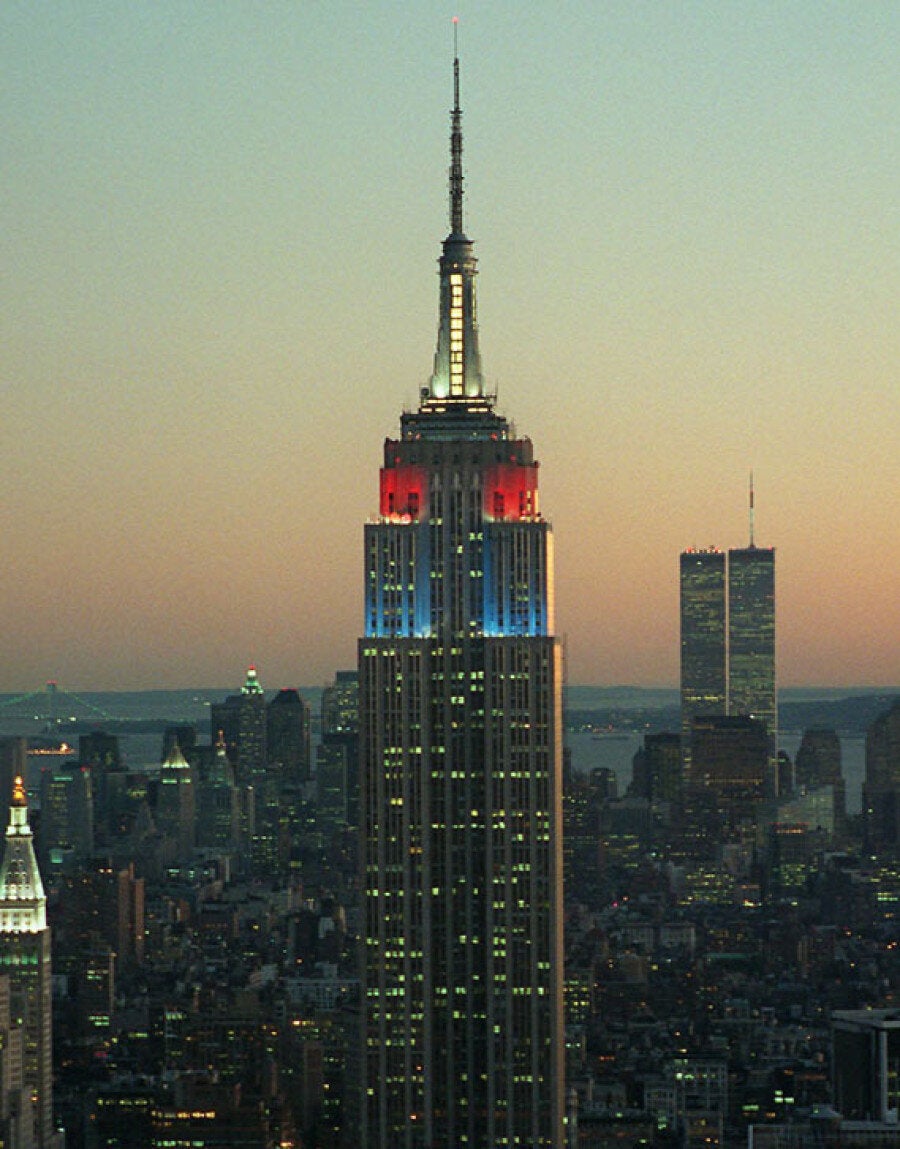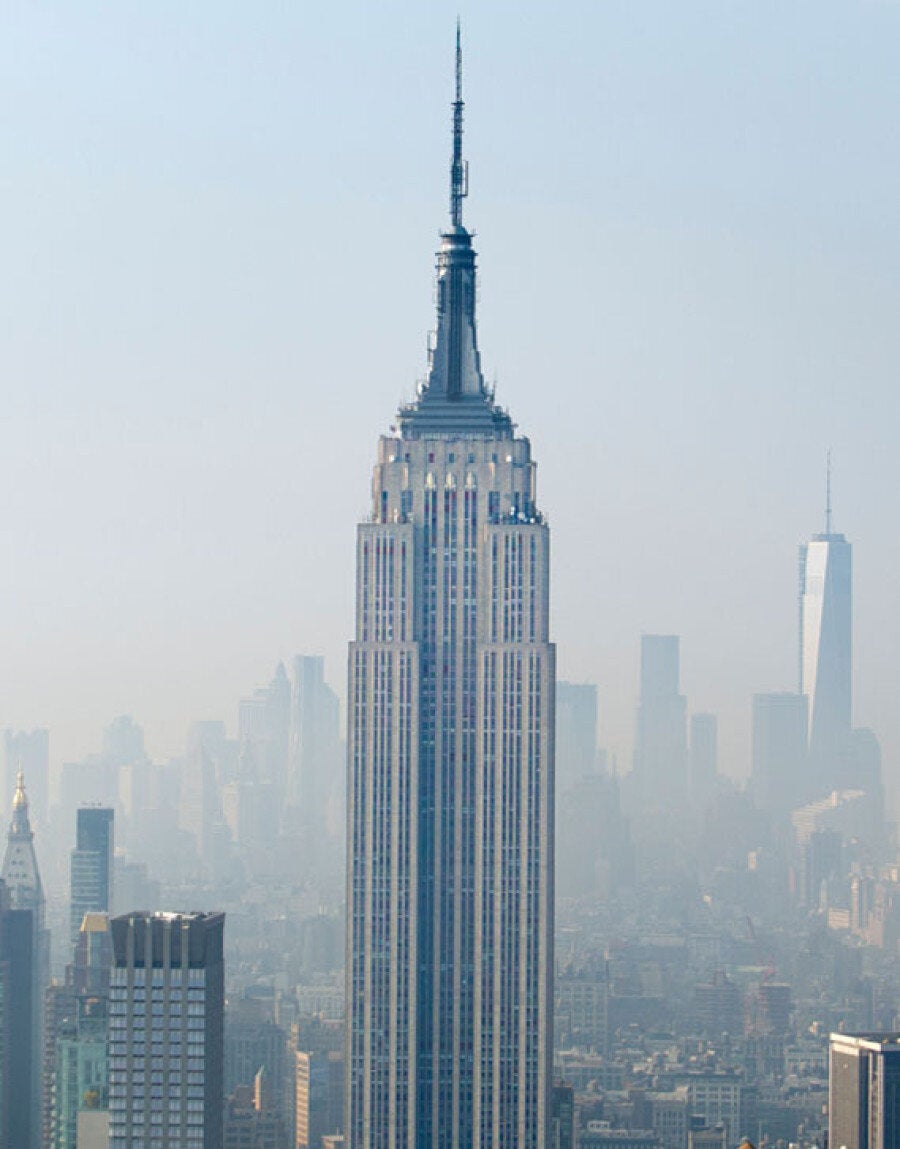 The Empire State Building with the Twin Towers/Freedom Tower in the background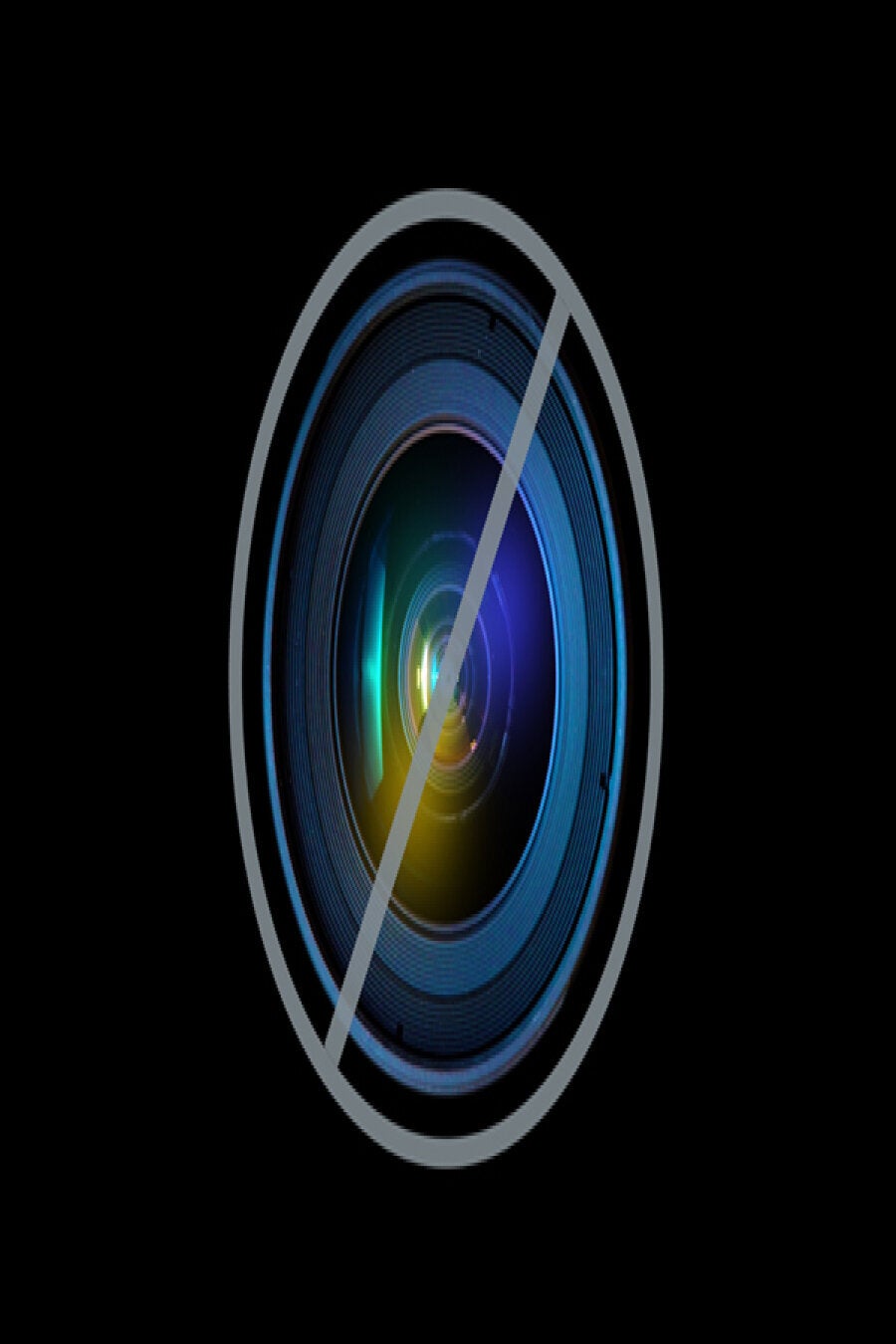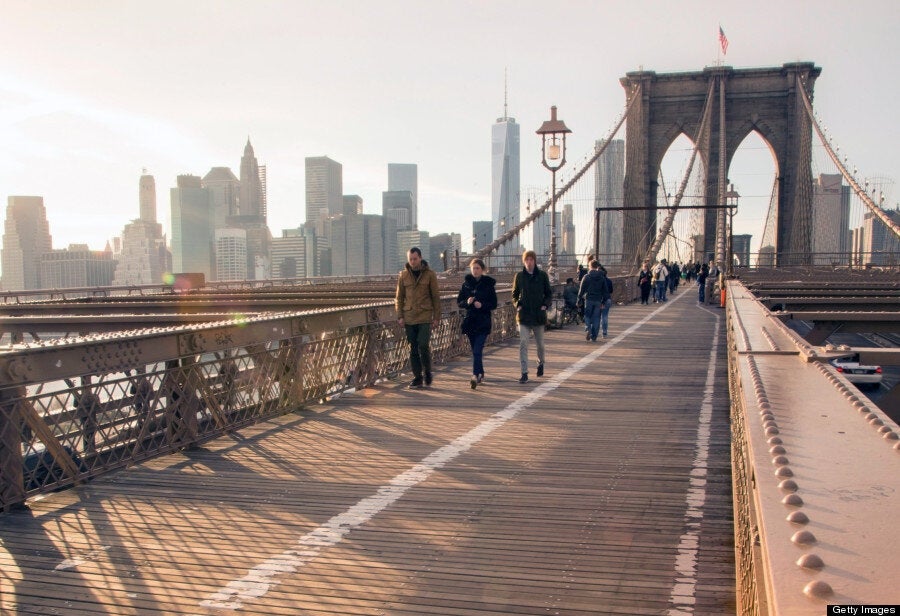 New Yorkers flee the devastating dust cloud across the Brooklyn Bridge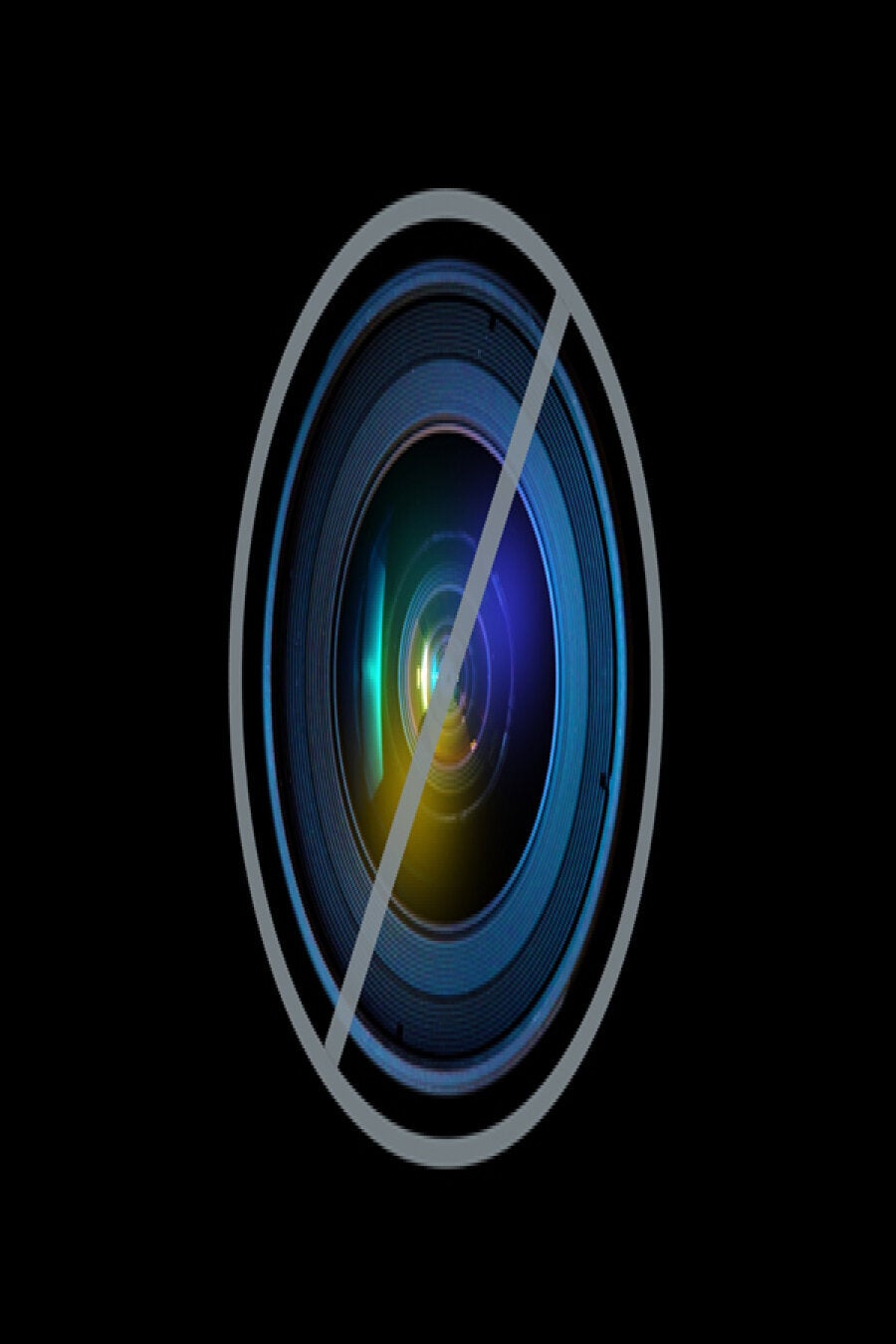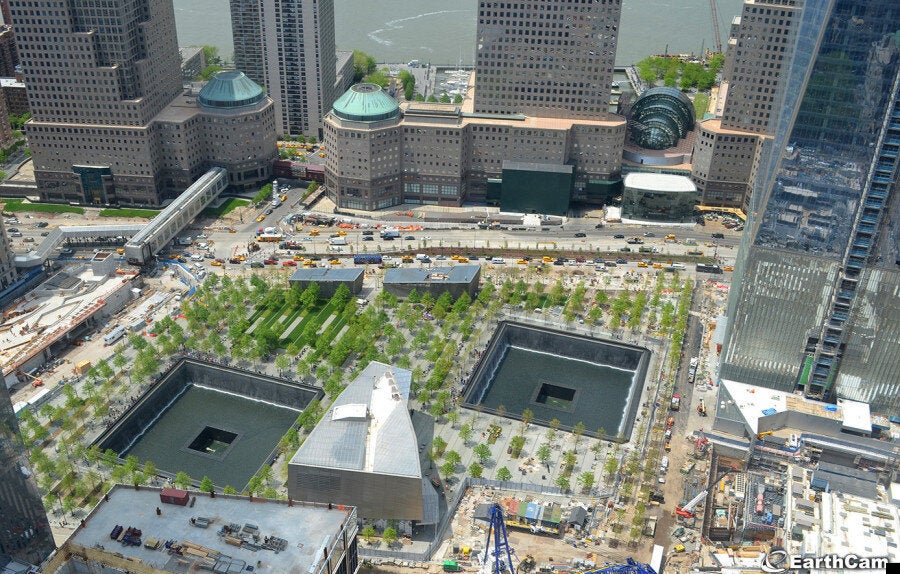 Out of the utter devastation seen at what remained of the two massive towers has grown the foundations of what will replace them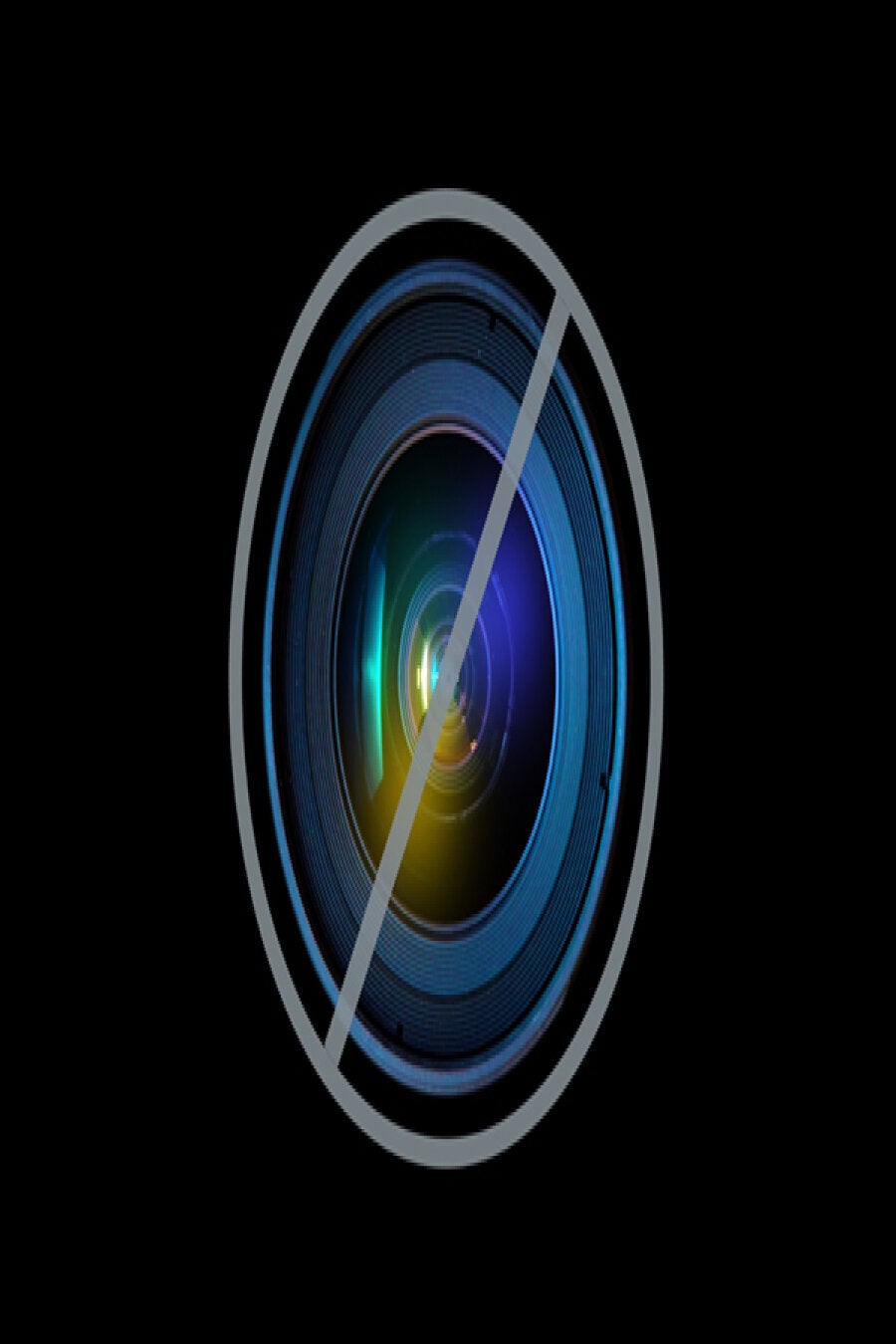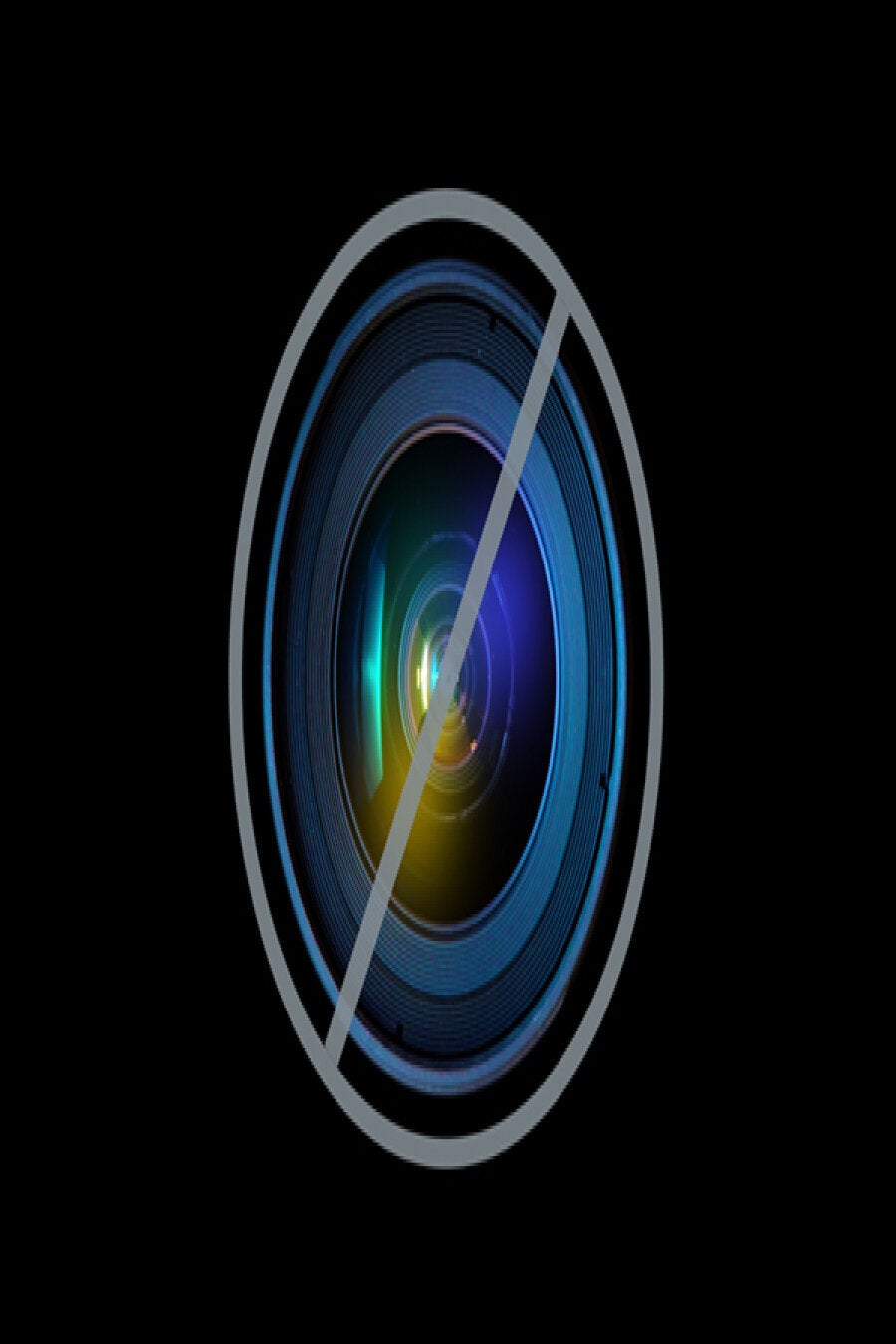 New York City skyline before 9/11 attacks and after showing the One World Trade Center
Related