British female jihadists are running 'brothels' where thousands of Iraqi women are being forced to work after being captured by Islamic State militants, it has been reported.
Sources now claim that the women, who travelled from the UK to marry militant fighters, have set up brothels for the IS fighters to use.
"They believe the militants can use these women as they please as they are non-Muslims. It is the British women who have risen to the top of the Islamic State's sharia police and now they are in charge of this operation.
"It is as bizarre as it is perverse."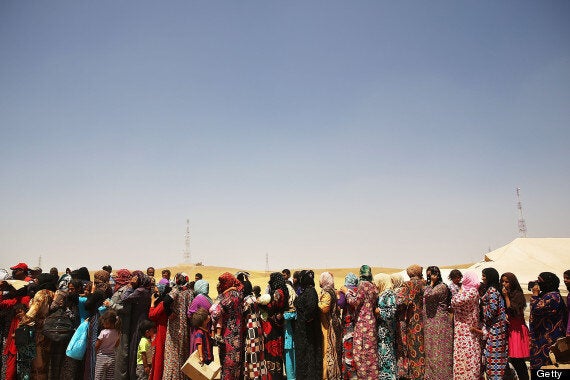 Iraqi women at the Khazair displacement camp for those caught up in fighting around Mosul queue for food
The terrorist group, formally known as ISIS, are killing and enslaving members of Iraq's ancient religious minorities, including Assyrian Christians and the Yazidis.
"We condemn, in the strongest terms, the explicit targeting of women and children and the barbaric acts the 'Islamic State of Iraq and the Levant' has perpetrated on minorities in areas under its control, and we remind all armed groups that acts of sexual violence are grave human rights violations that can be considered as war crimes and crimes against humanity," Nickolay Mladenov, special representative of the UN secretary-general for Iraq and Zainab Hawa Bangura, special representative of the secretary-general on sexual violence in conflict, said.
The statement, reported by Newsweek, cited evidence of "savage rapes" being used as weapons of war against women and teenage boys and girls belonging to the Yazidi, Christian, Turkomen and Shabak minority groups in Iraq.
Academic and Middle East expert Haleh Esfandiari has said ISIS allow their followers to rape captured girls and women as a "reward".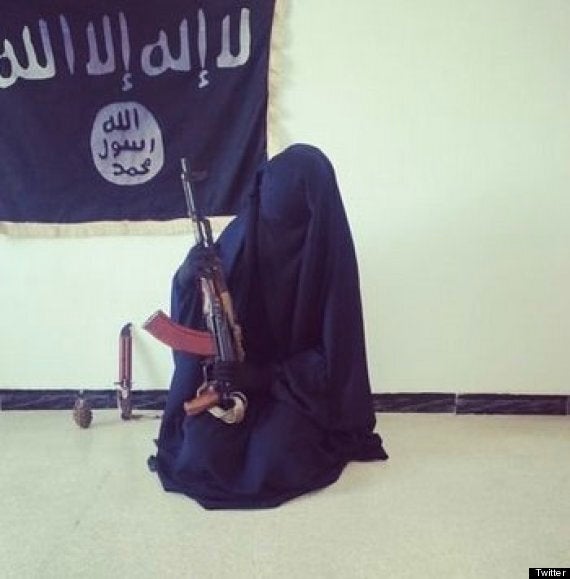 British female jihadist Zahra Halane
"ISIS has received considerable world attention for its savage beheadings, executions of captured soldiers and men in conquered towns and villages, violence against Christians and Shiites, and the destruction of non-Sunni shrines and places of worship," she blogged for the Wall Street Journal.
"But its barbarity against women has been treated as a side issue. Arab and Muslim governments, vocal on the threat ISIS poses to regional stability, have been virtually silent on ISIS's systemic degradation, abuse, and humiliation of women.
"To the men of ISIS, women are an inferior race, to be enjoyed for sex and be discarded, or to be sold off as slaves."
One teenager taken captive by IS has described being forced into sexual slavery by the Islamist terrorists along with 40 other women, some as young as 12.
The 17-year-old Yazidi, who is still in captivity, said her torturers were "people without a heart" who "do not even spare the women with small children".
She claimed the women in her group of captives - all Yazidis - were being sexually abused on a daily basis, while being held in a building with barred windows and guarded by armed men.
"There's a part of me that just wants to die. But there is another part of me that still hopes that I will be saved and that I will be able to embrace my parents once again."
The paper was given a mobile number for the girl by her parents, who are in a refugee camp in Iraqi Kurdistan.
The distraught teenager added: "To hurt us even more, they told us to describe in detail to our parents what they are doing. They laugh at us because they think they are invincible.
Experts have warned that women are the new target for recruitment for the Islamic State (IS), with researchers seeing "unprecedented" calls for fighters to marry British and European women.
The women, most of whom are just teenagers, are bombarding IS fighters with marriage proposals during social media 'Q&As' and researchers estimate as many as 50, most of them British, could have already gone to join fighters in Syria and Iraq.
Four women from the UK have so far been identified by experts including a 16-year-old schoolgirl from Chorlton, Manchester and an Irn-Bru loving Glaswegian.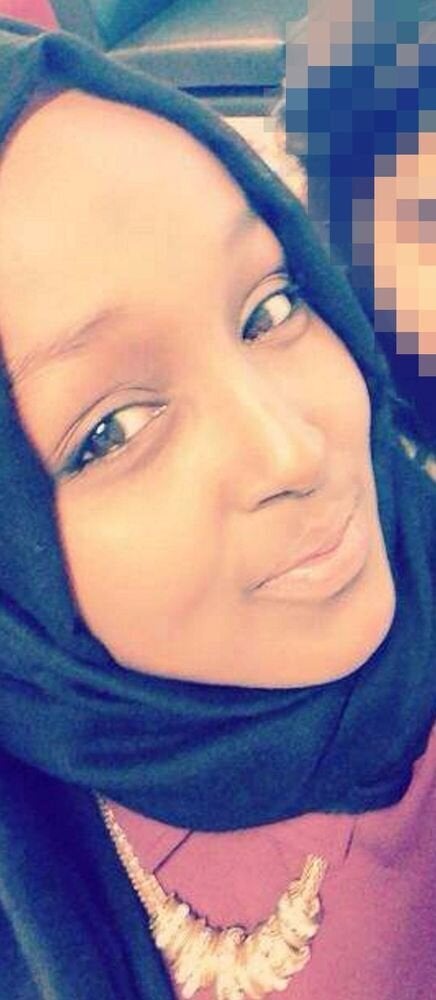 Women of Isis
Related