Former 'Strictly Come Dancing' professional dancer James Jordan has said he doesn't think the BBC show should feature two men dancing together.
James, who is currently residing in the 'Celebrity Big Brother' house, made the comments to his fellow housemates following calls for the show to feature same-sex dance partners.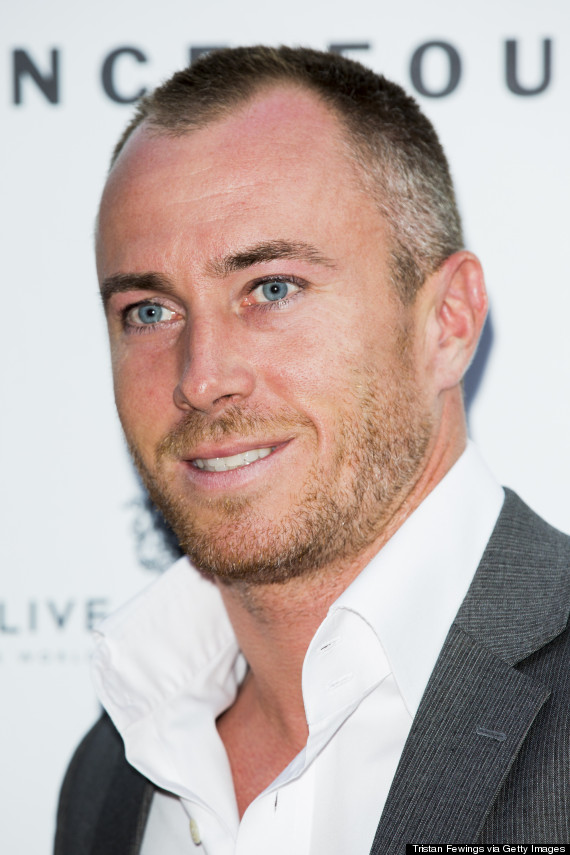 James Jordan
"I do not agree with men dancing with men," he said.
"Latin dancing is about a man and a woman – not two people of the same sex.
"Just because you're gay doesn't mean you can't dance with a woman.
"My dance idol growing up was as camp as a butcher's hook. He was totally gay. But he was the most masculine dancer you could ever meet.
"Why would a man want to dance with a man?"
James' comments come after his former colleague, Robin Windsor, revealed he had asked the show's producers to include a same-sex dance pairing on the new series, which returns to our screens later this month
Robin's partner, former 'X Factor' contestant Marcus Collins, agreed, saying: "It's only a matter of time before enough people speak up [about same-sex dance partners] and it's gonna be changed. History speaks for itself."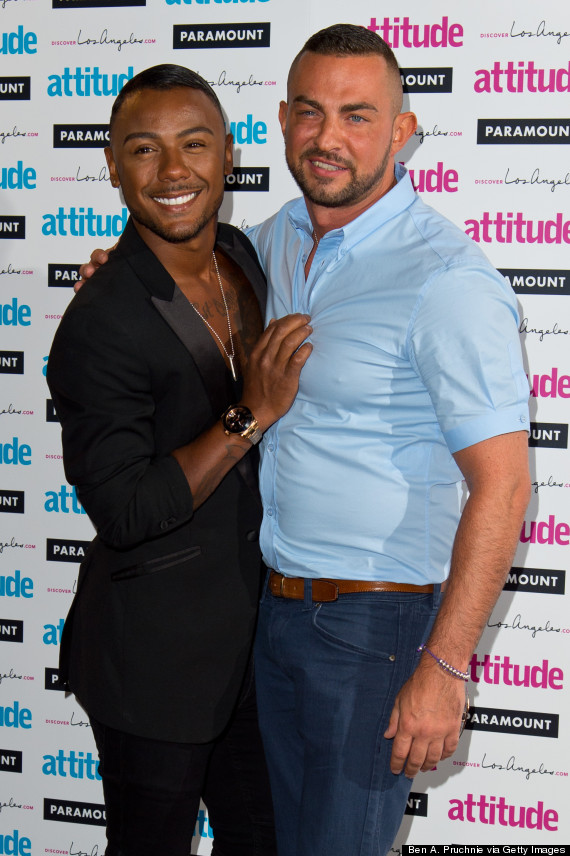 Robin Windsor (right) with his partner, Marcus Collins
James, who was dropped from the 'Strictly' pro-dancer line-up earlier this year, has also spoken out about the new series being presented by two women - Claudia Winkleman and Tess Daly - following Bruce Forsyth's departure.
"Obviously the BBC have these amazing ideas that don't always necessarily work," he said. "I think Claudia and Tess individually are fantastic people. Do I think it's going to work for Strictly? I don't know.
"I'm a firm believer that ballroom and Latin dancing is about a man dancing with a woman and I thought it was nice to have a man presenting as well."
LIKE US ON FACEBOOK | FOLLOW US ON TWITTER