Gary Busey has hit back at his former 'Celebrity Big Brother' housemate White Dee, branding her a "liar" for saying he "exposed himself" to his fellow housemates.
After being evicted, both Dee and Lauren Goodger alleged that they had seen far more of Gary than they had ever hoped to during their time in the house, with Dee telling the Daily Star: "He has exposed himself on purpose to a lot of other young girls and some of the lads in the house."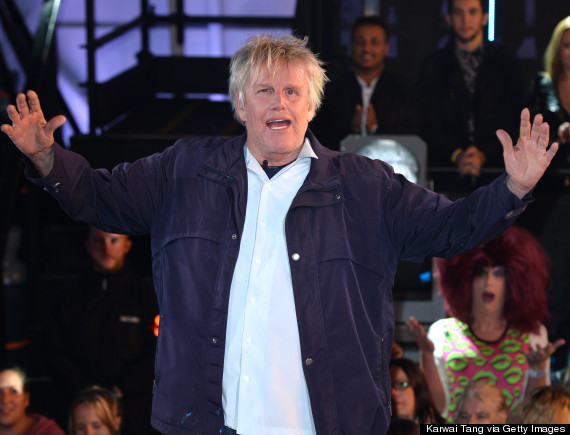 Gary Busey
However, Gary - who was crowned the winner of the series during Friday night's live final - has now hit back at the 'Benefits Street' star, claiming that she is a "liar".
Referring to an incident last week when he was seen dropping his trousers in the 'CBB' kitchen, he told the Daily Star: "Dee is a liar. I didn't expose myself to her. I sat on a stool and she came in the door and screamed. I pulled down my trousers to put on a knee pad."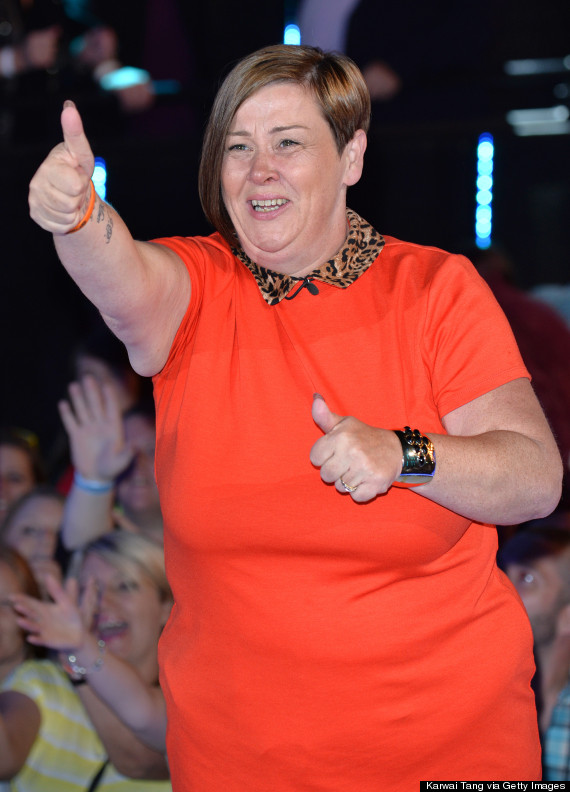 Dee Kelly
Gary didn't have many positive things to say about any of his former housemates, as he also labelled James and George "rude", adding: "The only person I will stay in touch with is Audley. The others were abstract friends. I pray they can find their own maturity to find out there is more in the world than their opinion."
Despite being nominated in every eviction of this summer's 'Celebrity Big Brother', Gary had been tipped to win the series throughout its run, eventually being voted champion by the public during the live final on Friday.
LIKE US ON FACEBOOK | FOLLOW US ON TWITTER