Despite the fact James found fame on the show, the pro dancer has been less than complimentary about the 'Strictly', bosses since they ditched him earlier this year.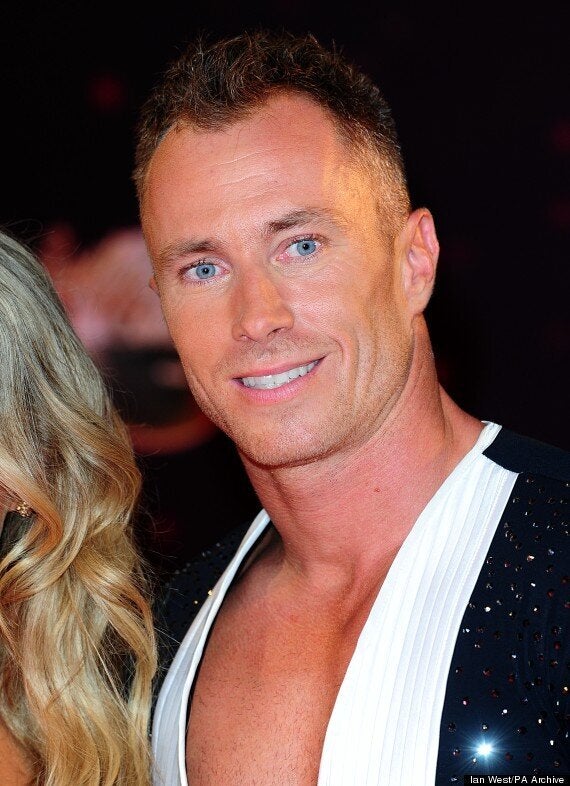 Now, James is back to his old tricks and has launched another scathing attack, claiming that all the pro dancers think they are treated in a "disgusting" fashion.
"But no one dares to speak up for themselves because they want to keep their job. It's difficult to stand together.
"Standing up to the BBC can't happen unless you're a group. Brendan Cole used to say we should all stick together, just like I did. But there are always going to be people saying, 'I can't, I need this job.'
"I get messages from dancers still on the show saying they wish they'd stood by me."
Oh James, haven't you heard of a 'dignified silence'?
He also briefly renamed the show 'Burn The Floor' before declaring that this Autumn, he'll be watching 'X Factor' instead - despite the fact his wife Ola will still be strutting her stuff on the BBC show.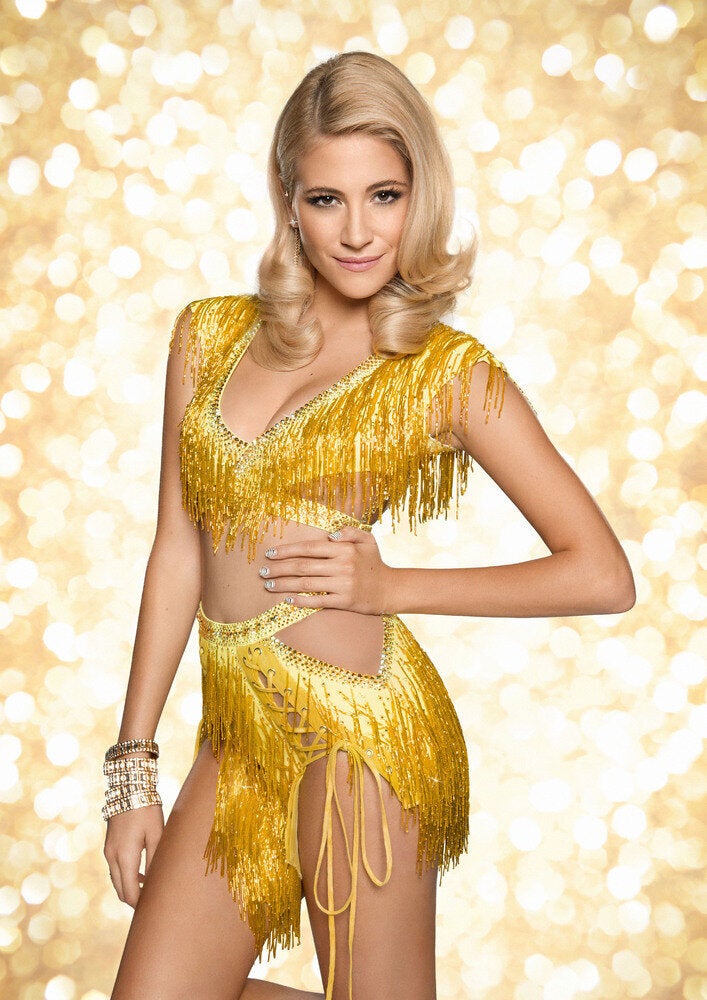 'Strictly Come Dancing' Line-Up 2014