Video footage of the moment appeared online shortly after the Sydney gig, however, the 'Keeping Up With The Kardashians' star is insistent that her man's rant isn't what it seems.
Kim has shared a short clip of Kanye performing on Instagram, along with the caption: "What an amazing Australian tour!
"Its frustrating that something so awesome could be clouded by lies in the media.
"Kanye never asked anyone in a wheel chair to stand up & the audience videos show that. He asked for everyone to stand up & dance UNLESS they were in a wheel chair.
"#JustWantedEveryoneToHaveAFunNight."
In the clip, Kanye specifies that everyone should stand, and he does add, "Unless you got a handicap pass and you get special parking and s**t".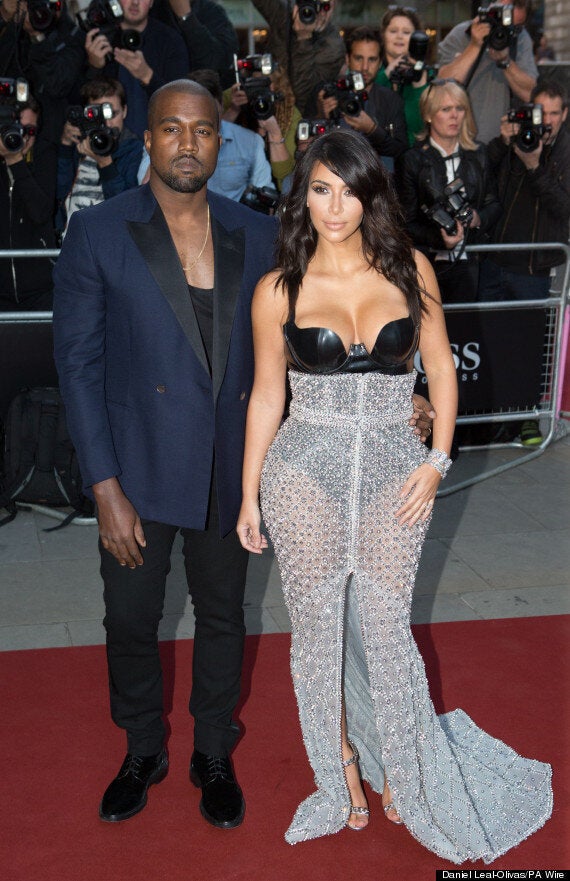 However, this doesn't stop him from picking out two audience members who are still seated, one of whom waves their prosthetic leg at the rapper.
When the other seated concert-goer failed to move, Kanye continued to wait, declaring: "This is the longest I've had to wait to do a song, it's unbelievable."
According to witnesses, he then sent his bodyguard to find out what the issue was, and then continued his set after stating: "He is in a wheelchair? It's fine!"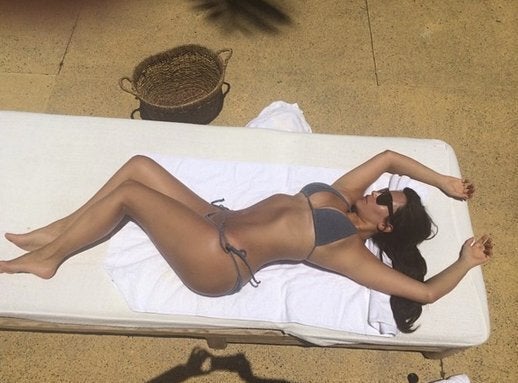 Kim Kardashian's Hottest Moments Of 2014 (So Far)