Kanye was on stage in the Australian city on Friday when he told the crowd he couldn't continue the show until everyone was on their feet.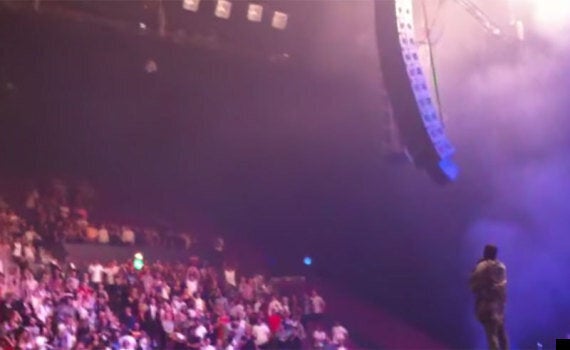 Kanye West on stage in Sydney
"I can't do this song, I can't do the rest of this show until everybody stands up'," he says in the clip.
"Unless you got a handicap pass and you get special parking and s**t," he continued.
He then homed in on two members of the audience who remained seated.
One waved his prosthetic leg to Kanye in explanation, and the star commented, "Okay, you fine!"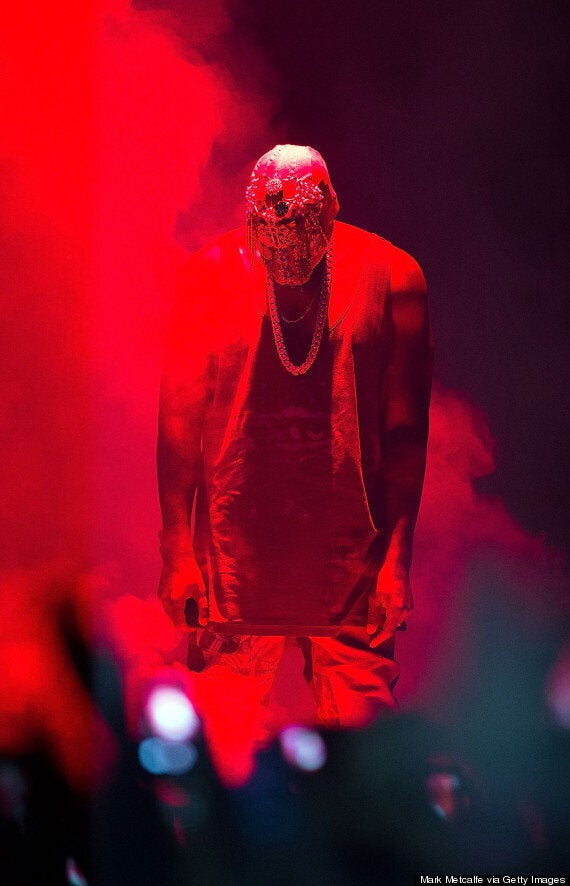 When the other one stayed sitting, while the crowd made wheelchair motions to try to explain, Kanye stopped the song and commented, "This is the longest I've had to wait to do a song, it's unbelievable," before sending his bodyguard into the crowd to check on the fan!
According to witnesses, he asked his bodyguard, "He is in a wheelchair? It's fine!"
Click the video above to watch the clip.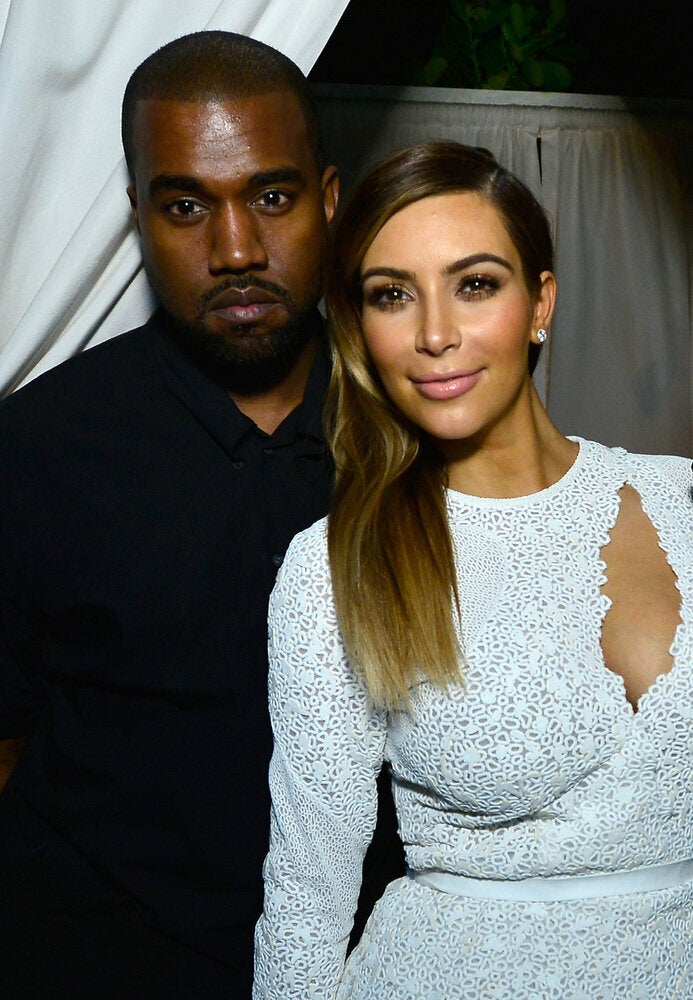 Kim Kardashian und Kanye West