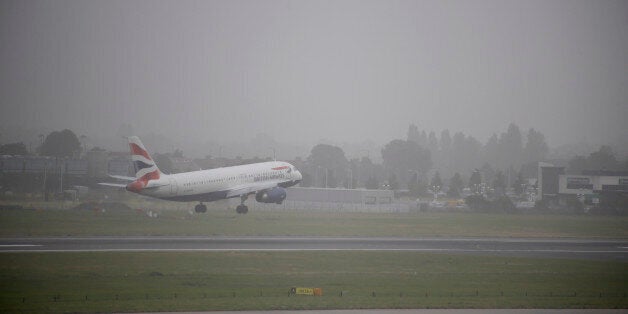 Much of southern England has been blanketed in thick fog with flights delayed as visibility dips to less than 100 metres in places.
Some of the worst conditions are in Kent, with other parts of south east England, London, East Anglia and the East Midlands also affected.
Heathrow and Gatwick flights were operating normally but there were a number of delays, cancellations and diverted flights at London City Airport.
Air navigation safety company Eurocontrol also warned of delays to flights in and out of Lisbon, Amsterdam and Zurich.
In London, the Woolwich Ferry was unable to operate, while Kent Police warned the public to take care.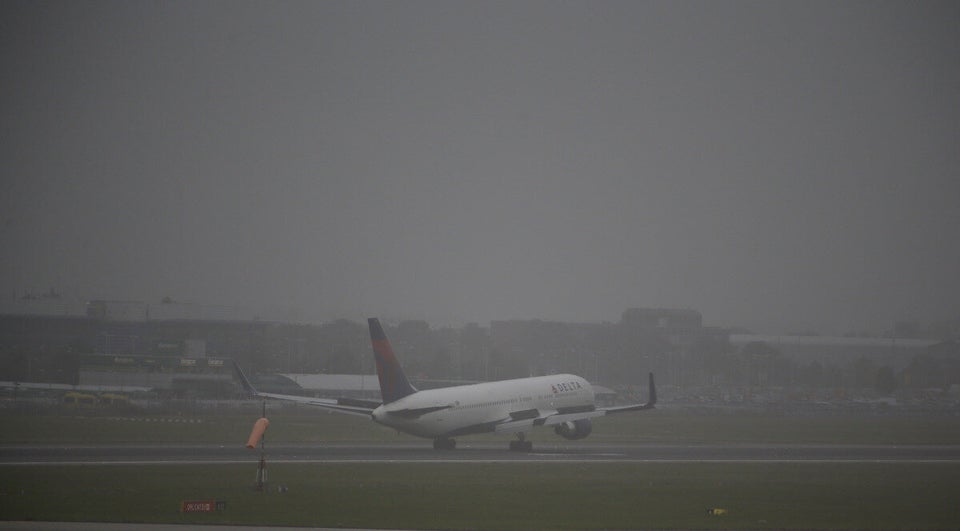 Fog slideshow
The Met Office issued a severe weather warning.
It said: "Widespread fog is affecting much of East Anglia, south east England and the East Midlands this morning with visibility reduced to 100 metres or less in places.
"The public should be aware that this will lead to difficult travelling conditions during this morning's busy period. The fog should gradually lift and disperse during the morning.
Once the fog clears temperatures are expected to reach as high as 24C (75F) in London today, with the thermometer possibly reaching 26C (79F) later in the week.
Popular in the Community