Robin Thicke has admitted to being "high on vicodin and alcohol" when his chart-topping hit 'Blurred Lines' was created, stating he had barely any creative input into the track.
The singer's admission, which has only just been publicly revealed, was made in April, when he gave a statement as part of an on-going legal battle with the family of Marvin Gaye.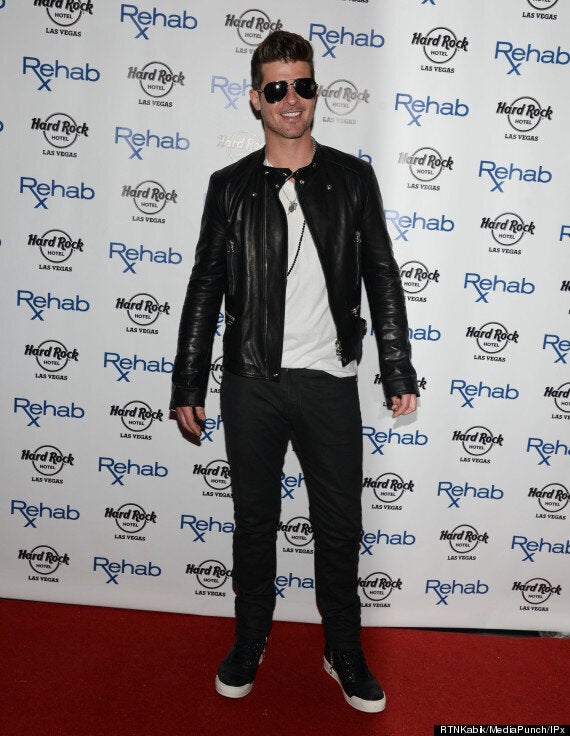 Robin and co-writer Pharrell Williams are being sued by Marvin's family, who claim 'Blurred Lines' has strong similarities to Gaye's hit 'Got To Give It Up'.
Both Robin and Pharrell were required to give depositions, the transcripts of which have now been obtained by The Hollywood Reporter.
In his deposition, Robin seems insistent that despite the track's writing and production credits, he actually had very little hand in the creation of the song.
"I was present. Obviously, I sang it. I had to be there," he states. "I was high on Vicodin and alcohol when I showed up at the studio.
"So my recollection is when we made the song, I thought I wanted to be more involved than I actually was by the time, nine months later, it became a huge hit and I wanted credit.
"So I started kind of convincing myself that I was a little more part of it than I was and I — because I didn't want him — I wanted some credit for this big hit.
"But the reality is, is that Pharrell had the beat and he wrote almost every single part of the song."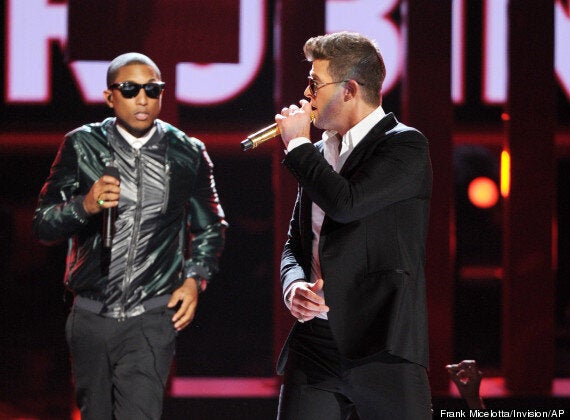 Robin and Pharrell often performed the track together
His statement, given under oath, completely contradicts many of his previous comments on the track.
In May 2013 he opened up to GQ and even namechecked Gaye's song as a track that inspired 'Blurred Lines'.
"Pharrell and I were in the studio and I told him that one of my favorite songs of all time was Marvin Gaye's 'Got to Give It Up'," he told the magazine. "I was like, 'Damn, we should make something like that, something with that groove.'
"Then he started playing a little something and we literally wrote the song in about a half hour and recorded it."
In his deposition, Robin reasons that he told this tale in interviews because he "thought it would help sell records", adding that he barely remembers giving interviews as he "had a drug and alcohol problem for the year".
Robin's attorney has given a statement following the release of the depositions, which reads: "Robin's moment of personal vulnerability is being exploited in the hope of diverting attention from the obvious weakness of their legal claim."
A trial is scheduled for February 2015, according to The Hollywood Reporter
Despite the fact 'Blurred Lines' became one of the best-selling singles of all-time, Robin's follow-up work hasn't been completely successful and his most recent album 'Paula', named after his estranged wife, sold just 350 copies in the UK in its first week.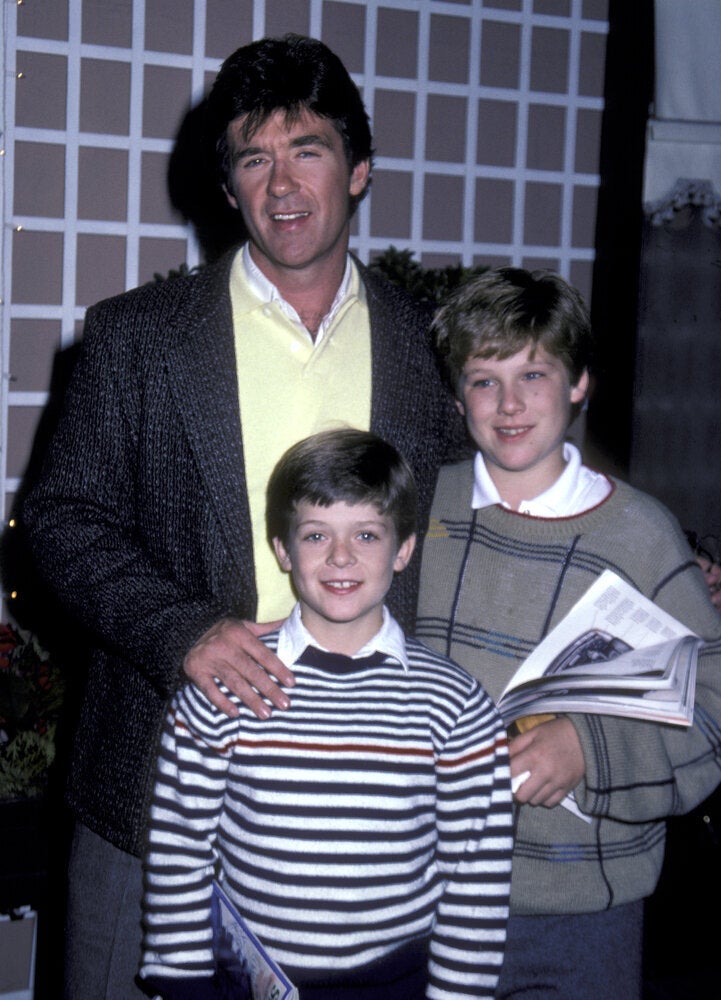 Robin Thicke Style Evolution