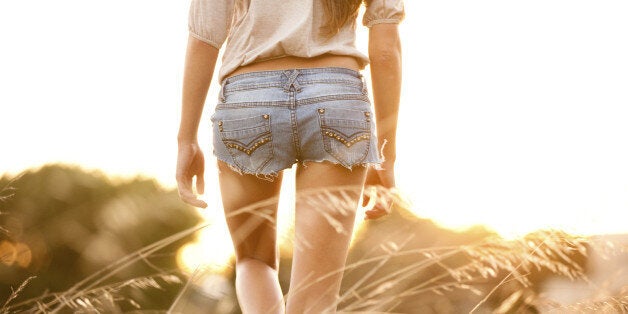 What's a sure fire way to piss off half of Twitter? Write an article stating big bums are en trend...
According to writer Patricia Garcia, big bottoms are currently fashionable thanks to celebs like Rose McGowan, Iggy Azalea, Jen Selter and Kim Kardashian.
"The measure of sex appeal is inextricably linked to the prominence of a woman's behind," she writes.
Members of the public have taken to Twitter to criticise the fashion magazine by using the hashtag #VogueArticles.
While some used the hashtag to point out that a body can not be a trend...
Others slammed Vogue for suggesting white women have made big bums acceptable...
And soon, Twitter was full of fake Vogue headlines...
Sorry Vogue, but you really got it wrong this time.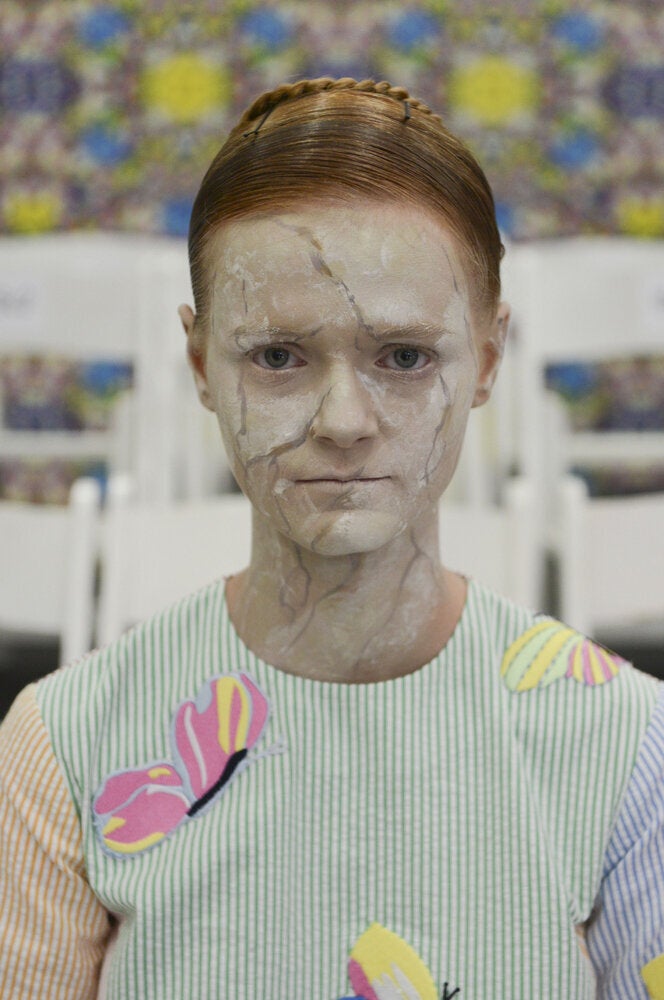 Most Outrageous Beauty Looks At NYFW Spring 2015