Dan Aykroyd is convinced the third 'Ghostbusters' film will be on screen within the next two years.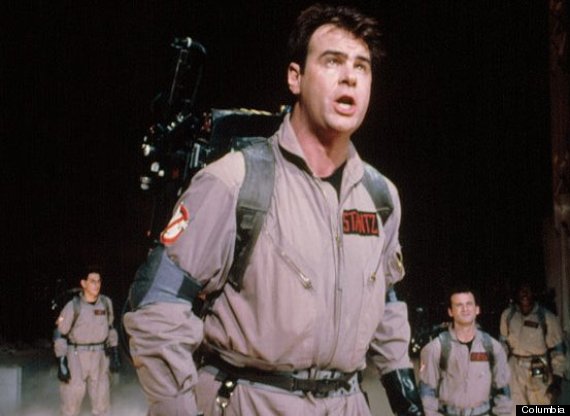 Ghostbusters is celebrating its 30th birthday this year
The star and writer of the first film, celebrating its 30th anniversary year, told London Live:
"I think the attitude now is right, it's just taken a while to get here. We're 100% assured that there will be another movie within the next two years."
And it seems Dan and his people are thinking big, far beyond just another sequel to the hit movie of 1984, that took $238million at the box office, making it the most successful comedy in the US of the 198s.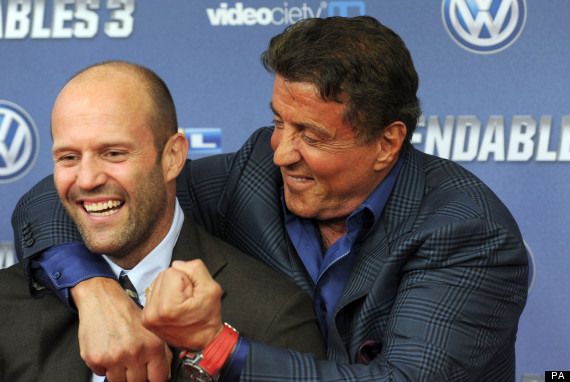 Could Jason Statham be the next Ghostbuster? Dan Aykroyd thinks so...
"We're thinking, you know, much bigger than just the third movie," he said. "We're thinking, 'How can we make Ghostbusters last another 20 years?'"
Dan was open to the idea of setting a future 'Ghostbusters' tale in London, agreeing, "There are so many great locations here, and in fact true spirits here that are living right now amongst us."
Asked which British actor he'd like to see picking up the Ghostbusting baton, Dan was quick to name action-man Jason Statham, saying, "He's a lot of fun."
No word yet on who else would be lining up. The original teamed Dan with Bill Murray and the late Harold Ramis, ably aided by Sigourney Weaver.
Dan Aykroyd, who played Dr Raymond Stantz in the original film, got the idea for the film when he read an article about quantum physics and parapsychology and thought it would be neat if there was a device that could trap ghosts.
Click here for 30 more insider facts on one of the world's biggest films....
London Go, every weekday at 6.30pm on London Live - Freeview 8, YouView 8, Sky 117 and Virgin 159