We didn't think we could love Lupita Nyong'o anymore than was possible, but her debut on Sesame Street is utterly brilliant.
Alongside Elmo, she starts chatting about skin and how it's amazing because "we all have it".
She then goes on to say that "the thing she loves most about skin is that it comes in lots of beautiful colours." Cue lots of aahs.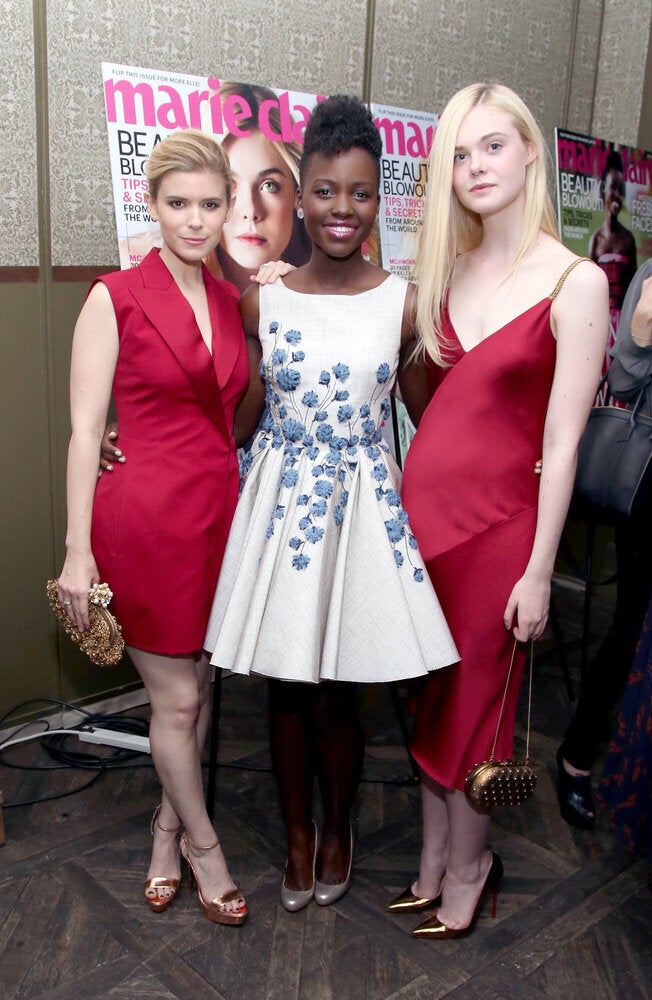 Lupita Nyong'o Style