Just a day after making her debut as Cilla Black in ITV's new drama, Sheridan Smith has stepped out sporting a different look entirely, showing off a shaved head at a London Fashion Week party.
While her role in 'Cilla' required Sheridan to don a number of fantastic wigs, she has now been cast as a cancer blogger in 'The C-Word', a one-off show based on the life of her late friend Lisa Lynch.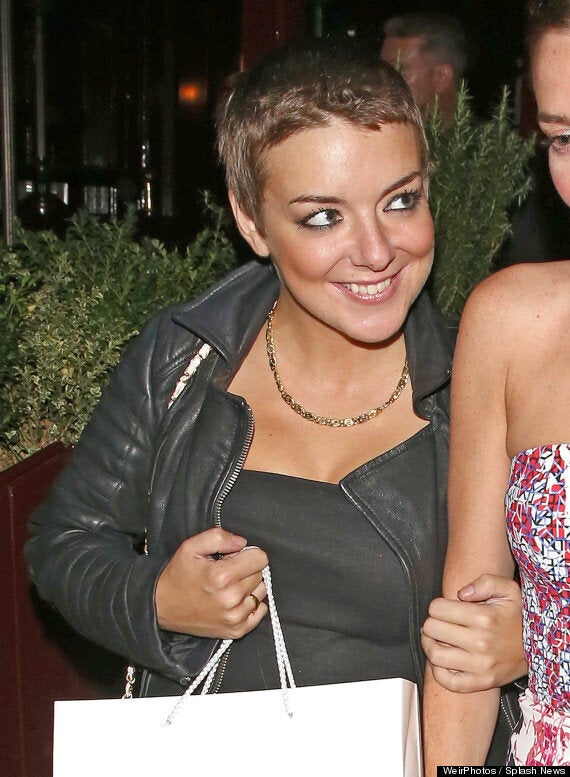 Lisa worked on the script with the BBC before she died in 2013, reports The Telegraph, and it is believed that she also had a hand in casting Sheridan.
At the Baftas, Sheridan sported a mohawk, and according to the paper, she was experimenting ahead of shaving the rest of her hair off the next day.
"Everyone is affected by cancer and I lost my eldest brother to it, so, although of course you feel like you've lost a bit of your femininity, I feel it's the least I could do."
"And actually, shaving my head has been liberating. I know I'll never do it again, so I can enjoy all the different styles it'll go through before I'm back to being me."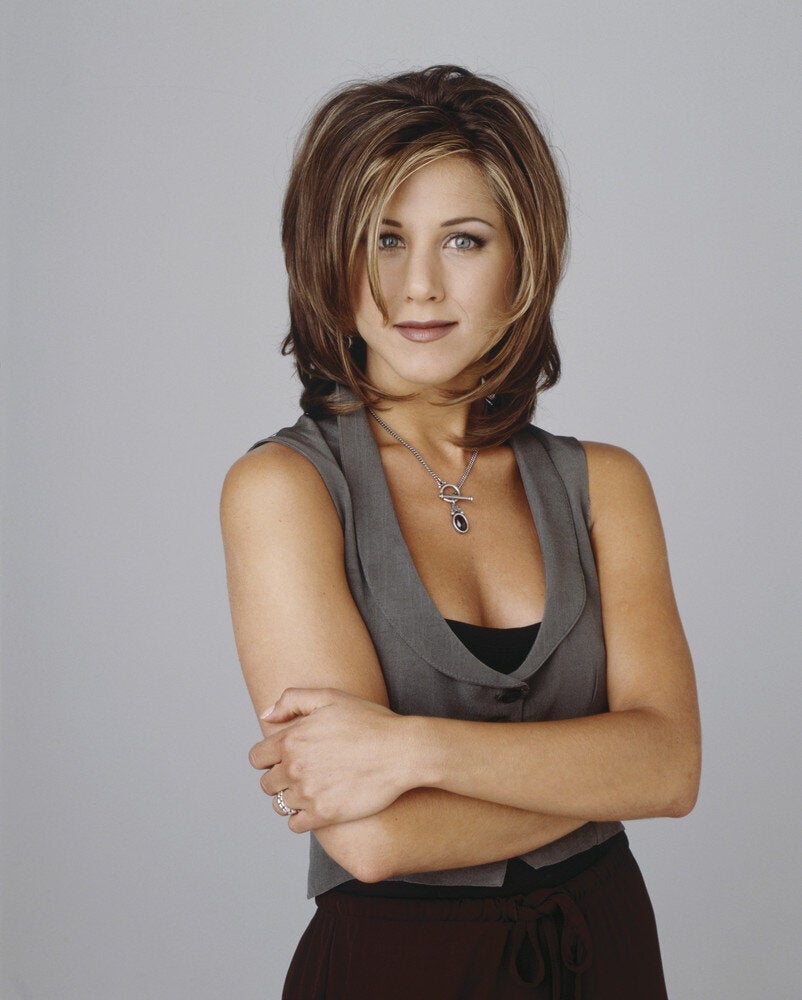 Iconic Celebrity Hair