Every woman should have an arsenal of easy, cheap, DIY beauty cheats for those days when time is short and you're looking for a quick fix.
In need of a facial but strapped for cash? Want your lipstick to stay on all day long? How about prepping your skin for winter with a super hydrating trick?
There are some fabulous skincare remedies hiding out in your kitchen cupboard that you probably don't even realise can help your beauty routine, according to top facialist and skincare expert, Antonia Burrell.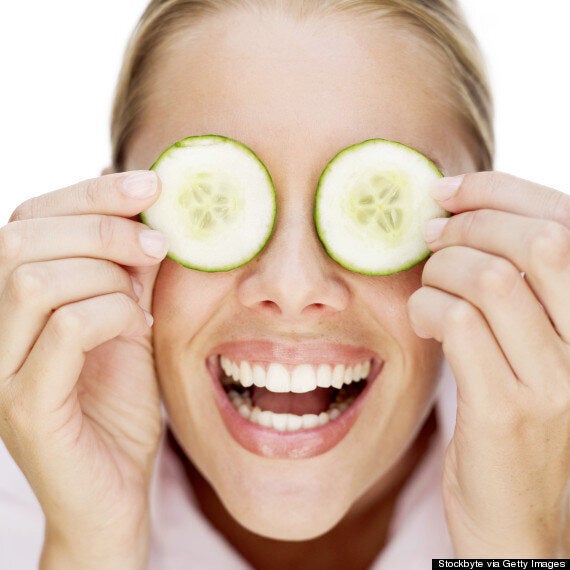 "Next time you brew yourself a green tea, pop the strained tea bag in the fridge for a while and then use as a compress to soothe puffy or tired eyes," she advises.
"The naturally occurring caffeine and antioxidants work wonders on stressed skin around the eyes and gently reduce inflammation to help revive, refresh and de-puff."
From toothpaste for spots to DIY face masks made from the tastiest products, don't miss these 14 beauty cheats every woman should know in the slideshow below, with make-up cheats from COLLECTION make-up artist, Francesca Neill.