The 'Strictly' curse has struck again after former rugby star Ben Cohen announced he has split from his wife.
Ben, who was paired with Kristina Rihanoff on last year's 'Strictly Come Dancing', is the latest celeb to split from their other half after appearing on the BBC dance show.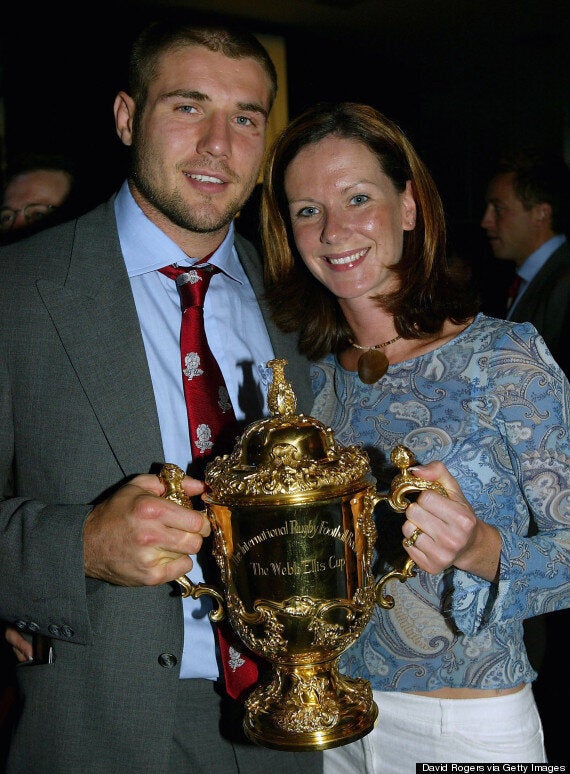 Ben Cohen has split from his wife Abby
A spokesman for Ben and his wife Abby said: "Ben and Abby Cohen have agreed to take time apart to deal with some marital issues but remain fully committed to the welfare of their children.
"There is no third party involved, and Ben and Abby now ask that their privacy and that of their family be respected at this difficult time."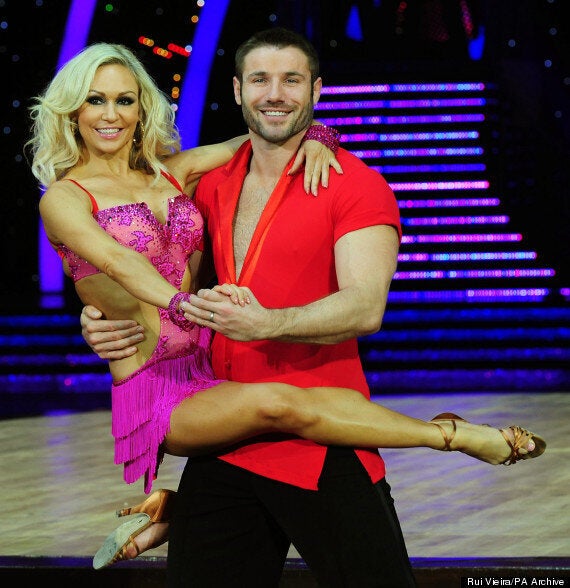 Ben and his 'Strictly' dance partner Kristina Rihanoff have remained close
Ben and Abby met in 1995 and got married in 2003. They have two daughters Harriette and Isabelle.
Earlier this week, Abby denied rumours her marriage was in trouble, telling The Sun: "Of course it's rubbish. Of course it's wrong. I've been with him since I was 16."
Ben, 36, has remained close to Kristina since they danced together on 'Strictly'.
He was spotted out and about with the professional dancer earlier this year and the pair have carried on working together on Ben's anti-bullying charity, The Ben Cohen StandUp Foundation.
Last year, Kristina revealed she had invited Ben's wife to watch them dance as she didn't want her to feel 'threatened'.
"I invited her along to rehearsal," Kristina explained. "I told her 'You're more than welcome to come at any time, with the kids.'
"I don't want her to feel threatened by me, I want to make sure she is there for the both of us."
Ben also revealed that Abby struggled to watch him dancing with another woman at times.
"Partners have to be very understanding," he said. "I had a moment in training when Abby walked in.
"I was doing [gyrating] to the back end of Kristina. It was a bit awkward and my wife said: 'I think I'll come back in a minute'.
"It can be a bit challenging sometimes but she is a good girl and understands the spirit of the show."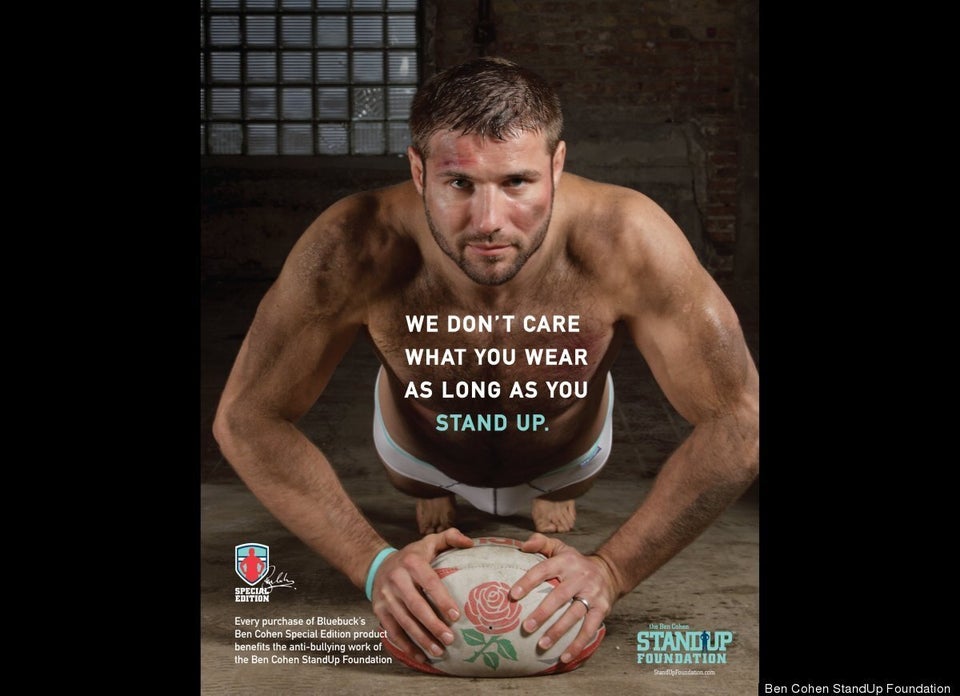 Ben Cohen's StandUp Foundation Line
Popular in the Community