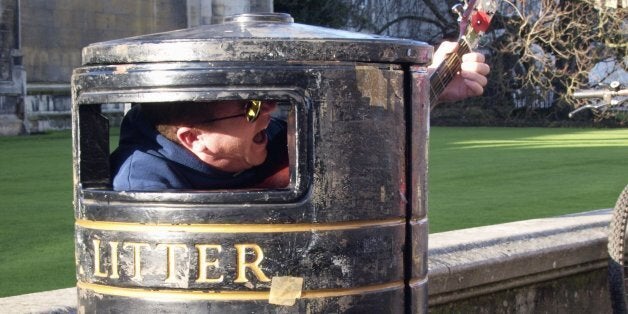 With bags across the country being packed as Freshers' Week looms worringly large, we thought you'd put your mind at east by telling you what's really what in Cambridge.
It may not be the liveliest city, and you may only have super-short 8 week terms in which to enjoy it, but that's not to say you can't live life to the full in Cambridge. With so much to do, it can be hard to cut the wheat from the chaff, and know what's really worth getting done and dusted in your first few weeks to turn you into a true Cambridge student.
Here to help is our handy guide: 10 things to put on your Freshers' Bucket List.
Cambridge Freshers' Guide