Ironically it seems Twitter is the largest app offender at the moment with users taking to the social site to complain about its app not working with iOS 8.
Another common cause seems to be people trying to download the update on older devices like the iPhone 4S and the iPad 2 and iPad 3.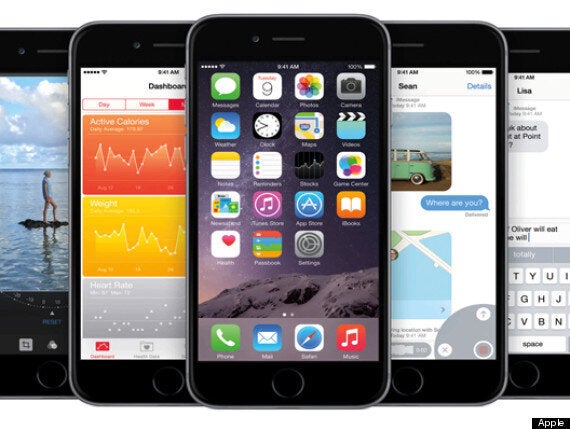 While the app-specific crashes appear to be affecting everyone the operating system problems appear to be localised to Apple's older devices, the same applies to stalled updates with the download crashing as well as mid-install crashes appearing to be a common theme as well.
Here's just some of the early Twitter reactions to iOS 8:
These two friends are part of a group that have been tirelessly fighting for the exclusive use of caps lock on social media:
This is definitely a problem we never had a school:
This tweeter believes Apple's deliberately causing iOS 8 to crash: