The three men and (unveiled) women filmed themselves dancing to the number one hit in various Tehran locations in May.
They were arrested on charges of hurting "public chastity" and later appeared to "confess to their criminal acts" on Iranian state TV.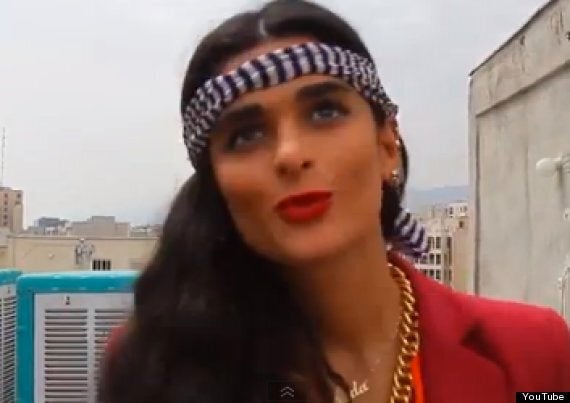 The video shows three men and three women (who are not wearing the veil) dancing to Happy in various locations around Tehran
On Wednesday it was announced each member of the group had been sentenced to six months in prison and 91 lashes.
The director of the video, which was posted to YouTube, was handed a sentence of one year in prison, along with lashes.
He explained: "A suspended sentence becomes null and void after a certain period of time.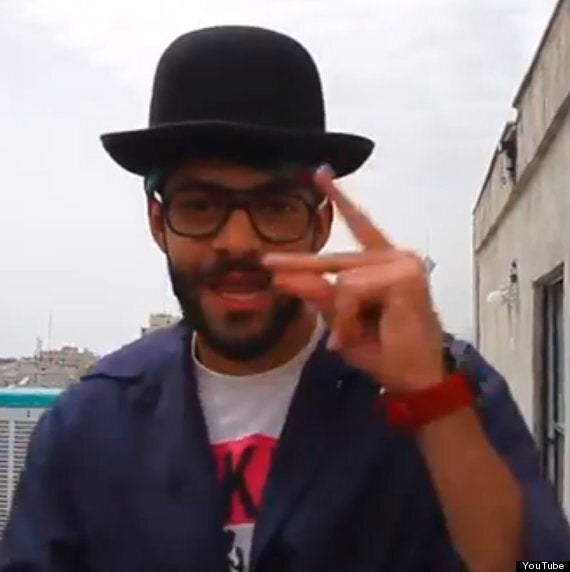 All six participants were arrested, as was the director of the video
"When it's a suspended sentence, the verdict is not carried out, but if during this period a similar offence is committed, then the accused is subject to legal punishment and the suspended sentence will then be carried out as well."
However Rofougaran was quick to point out that he could not be sure of his clients' situations until he received further news from the authorities.
The arrests prompted an international outcry, with singer Williams tweeting his dismay: "It's beyond sad these kids were arrested for trying to spread happiness." Pharrell Williams, the singer of 'Happy' had earlier tweeted of his 'dismay' at the arrests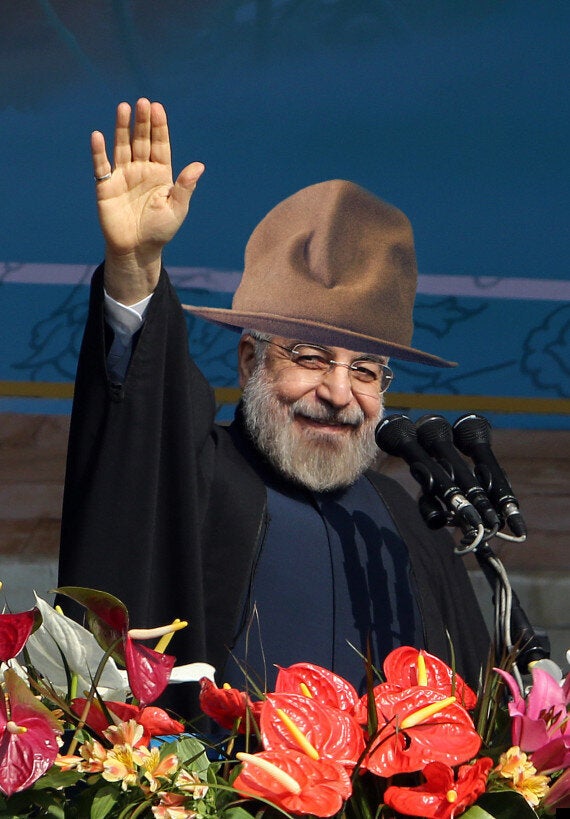 The Iranian President appeared to protest the arrests by referencing an earlier speech in which he insisted 'happiness is our people's right'
A twitter account operated by his aides tweeted: " "#Happiness is our people's right. We shouldn't be too hard on behaviors caused by joy."
Rouhani's appears to reference a previous speech he delivered on 26 June last year.
Giving hints he would consider loosening some of the restrictions imposed by the country's "morality police", he said: "Happiness is our people's right.
"We should not be strict toward the people. People follow the morality codes by themselves and are careful about them."
Women in Iran must wear a hijab which under Islamic law has been compulsory since the 1979 Revolution and the lack of it is punishable by fines, imprisonment or lashes.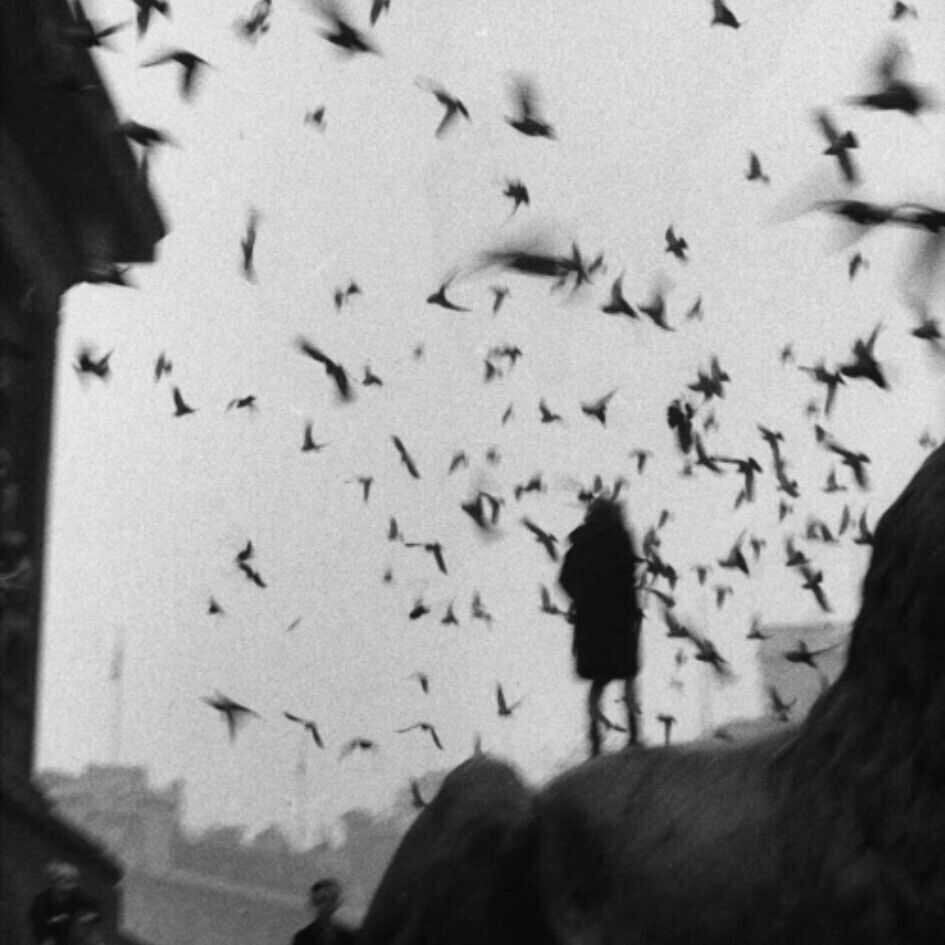 #freehappyiranians
Related