Beyoncé appears to have hit back at critics who claim she's been photoshopping her own pictures, by posting a (literal) rebuttal on Instagram.
The 'XO' singer came under fire last week, when a wonky step in a photograph of her aboard a yacht sparked claims she had been digitally altering holiday snaps before she uploaded them.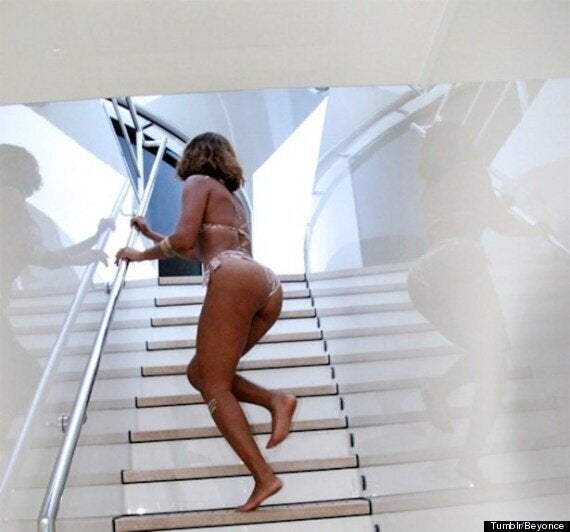 However, Queen Bey has now shared a number of other snaps, including this one taken on the same steps as the photo at the centre of the Photoshop controversy.
While the previous photo was criticised after fans spotted that the stairs didn't quite line up as they should, the new photo looks fine to us - but will this end the rumours once and for all? We think not.
This isn't the first time Beyoncé - who let's be honest, seriously doesn't need to alter any of her photos - has come under fire for allegedly getting a little too click-happy in Photoshop.
Beyoncé and Jay Z recently completed their mammoth 'On The Run' tour, which hasn't exactly been without its problems.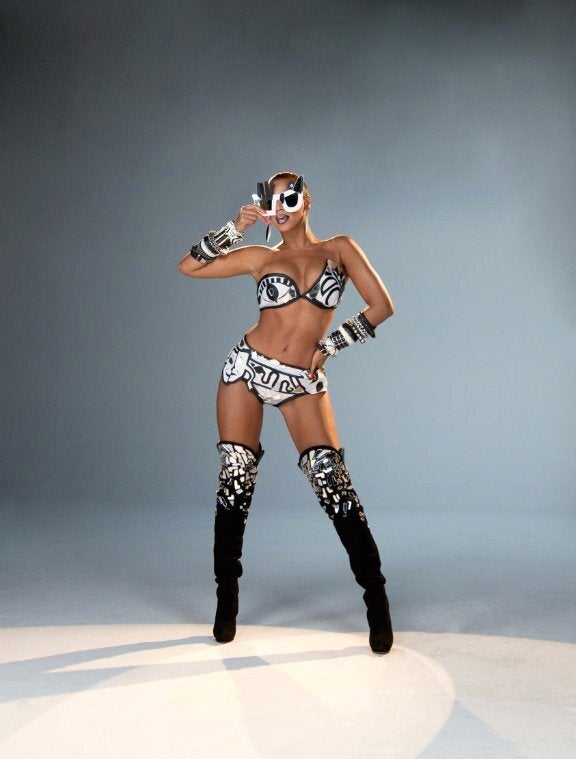 Beyonce: 100 Sexiest