The Bolton-born comedian will appear in 'Cradle To Grave', a new comedy series based around British writer Danny Baker's experiences growing up in a South London council flat in the 1970s.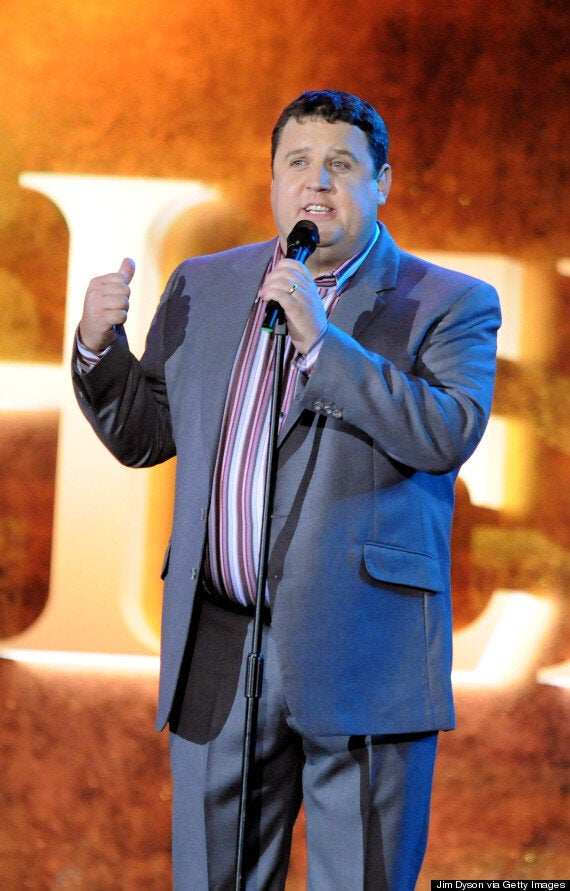 According to The Mirror, Peter will be playing the role of Danny's dad in the sitcom, who a source has described as a "real life Del Boy".
The eight-part series will act as a TV adaptation of Danny's autobiography, 'Going to Sea in a Sieve'.
Danny even made reference to the iconic British sitcom in his book, joking: "When Only Fools And Horses arrived on TV, most people I knew thought it was a documentary."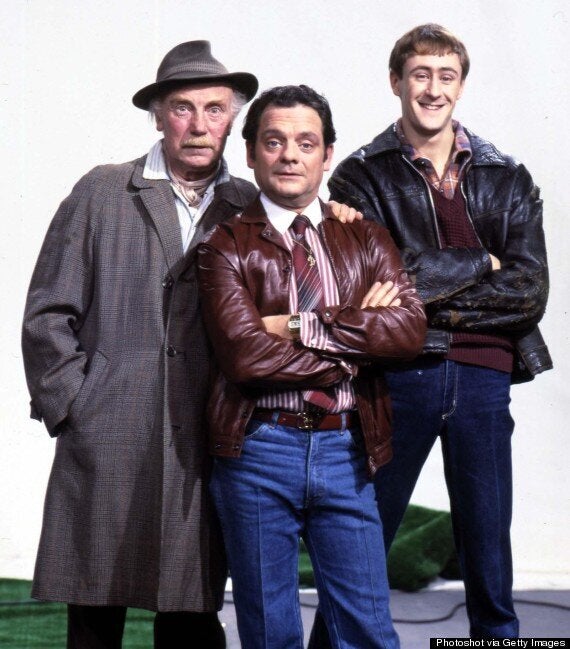 David Jason as Del Boy in 'Only Fools and Horses'
Later this year, Peter is to make his return to acting in a new comedy 'Car Share'. His last appearance in TV series was six years ago, in his reality TV send-up 'Peter Kay's Britain's Got the Pop Factor... and Possibly a New Celebrity Jesus Christ Soapstar Superstar Strictly on Ice', where he played the singer Geraldine McQueen.
The comedian even went on to release three singles under her guise, including a duet with Susan Boyle in aid of Comic Relief.
He also previously starred alongside 'Take Me Out' presenter Paddy McGuinness in the comedy series they wrote together, 'Max and Paddy's Road To Nowhere', which acted as a spin-off to Peter's earlier series, 'Phoenix Nights'.
Peter is best known for his work as a stand-up comedian, having last toured the UK in 2011 as part of his 'Tour That Doesn't Tour… Now On Tour'.