Cheryl Fernandez-Versini is planning to give her 'X Factor' boss, Simon Cowell, a run for his money by setting up her own record label.
Cheryl plans to launch the label next year in a bid to give new artists a break in the music industry.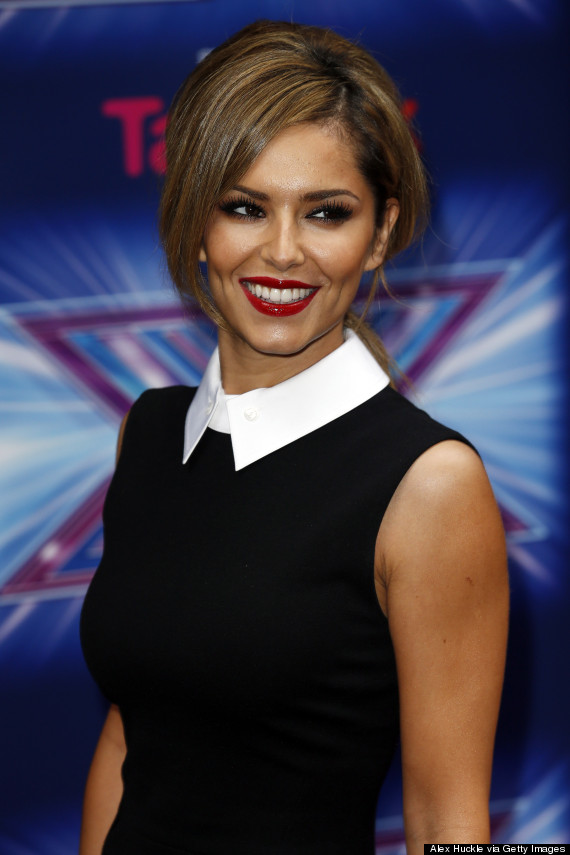 Cheryl Fernandez-Versini
A music industry source told The Mirror: "It's a natural next step for Cheryl, having coached contestants for years on The X Factor.
"She knows what it takes to succeed in the industry from her experience as a performer – both as a solo artist and as a group, from her years in Girls Aloud.
"Cheryl definitely knows her stuff. The artists she'll be interested in won't just be pop acts – it will cross over all genres.
"She loves music and is really excited about being able to springboard new talent.
"At the moment, she has just finished recording her new album.
"Once Only Human has been released – towards the end of the year – she's going to focus all her attention on her label.
"There's interest from all the big labels, but Cheryl may just go it alone."
Last year, Simon Cowell said he'd give Cheryl her own label 'in a heartbeat' because of her knack for spotting talent.
"I've said to Cheryl if she wants a label at Sony I would do it in a heartbeat because she is a really good judge of talent," he said.
One person Cheryl definitely WON'T be signing to her new label is this year's 'X Factor' hopeful Raign.
Chezza was left miffed during this weekend's second set of arena auditions when Mel B, Simon Cowell and Louis Walsh all put her through to Bootcamp after she declared she couldn't 'stand her' following her cringeworthy first audition.
LIKE US ON FACEBOOK | FOLLOW US ON TWITTER