'Downton Abbey' returned to our screens on Sunday night and more than 8 million of us settled down to watch the ITV period drama.
In a victory for ITV, the first episode of the fifth series was watched by 8.1 million viewers - more than four million more than those who chose to watch the debut episode of the BBC's army drama, 'Our Girl'.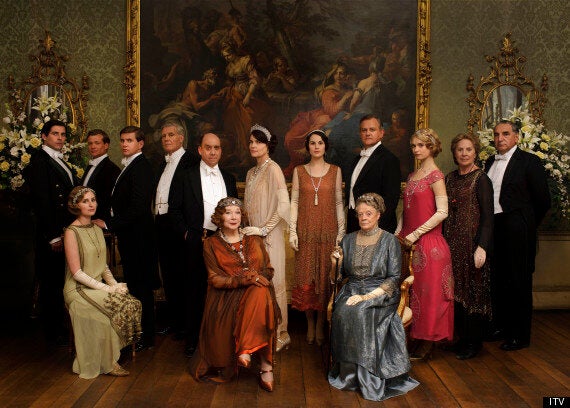 The cast of 'Downton Abbey'
But despite being a ratings hit, the new series of 'Downton' attracted mixed reviews from TV critics.
The Telegraph's Ben Lawrence said "there are still faults" with the drama and that some of the dialogue "should really have been left on the cutting room floor".
And The Independent's Ellen E Jones described the episode as "slow-moving", but said it was worth tuning in if only to watch Maggie Smith's portrayal of the Dowager Countess.
Meanwhile, over on Twitter, many reviews weren't quite as polite (but rather funny)...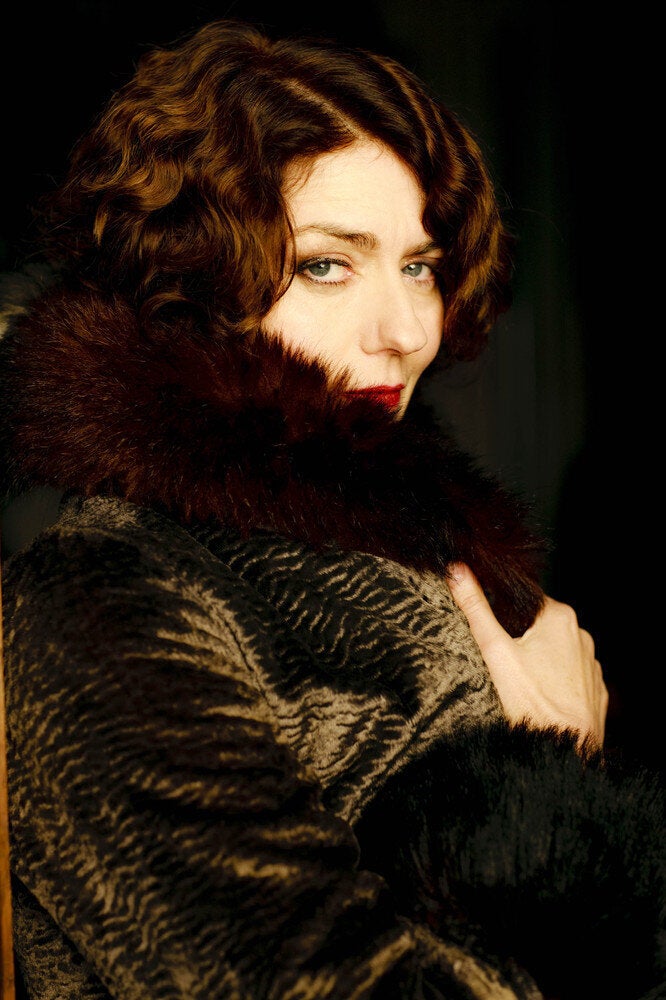 Downton Abbey Series 5