Mary Berry doesn't just dislike soggy bottoms and runny meringues, she's also not a fan of technology, specifically, when it's at the dinner table.
Speaking to Glamour Magazine, Mary, 79, said obesity was one of the "worst problems" facing today's youth.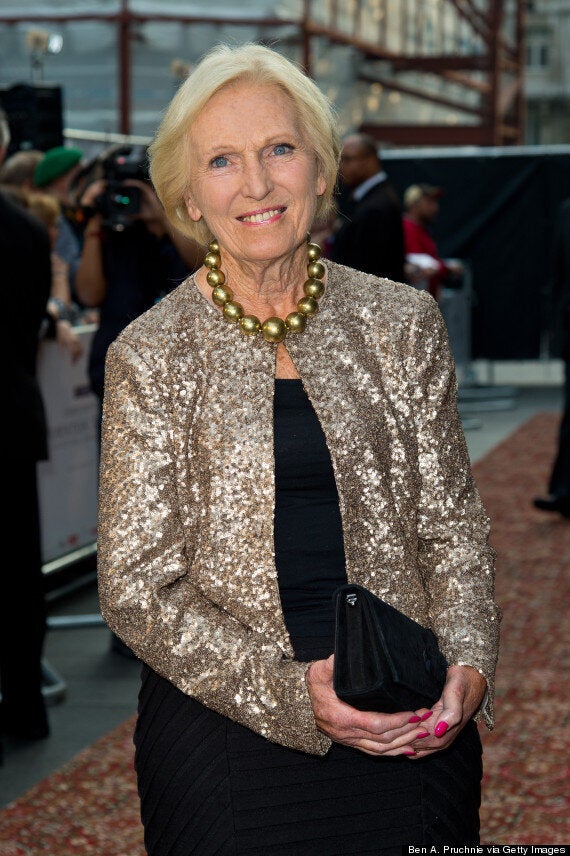 It is estimated that obesity affects one in every four adults and around one in every five children aged 10 to 11 in the UK.
To tackle the problem, Mary suggested creating a happy environment where families eat together without distraction.
"The first thing to do is to sit down, and the second is to take every mechanical aid off the table," she said.
"When the children and grandchildren come to see me, they hand in all their games and phones at the door. I call it 'the Downing Street rule', because that's what they make you do if you go to Number 10."
Mary said if people could learn to do those two things - eating together and ditching devices - we would begin to "learn to enjoy smaller portions and not eat between meals."
"I really think it would help combat obesity," she added.
Mary also told Glamour that her concerns about people's relationships with food extend to young women who are perhaps not eating enough.
She said that the media's focus on "thinness" is "very worrying" and that girls especially need to see a more diverse range of body shapes in the fashion and entertainment industries.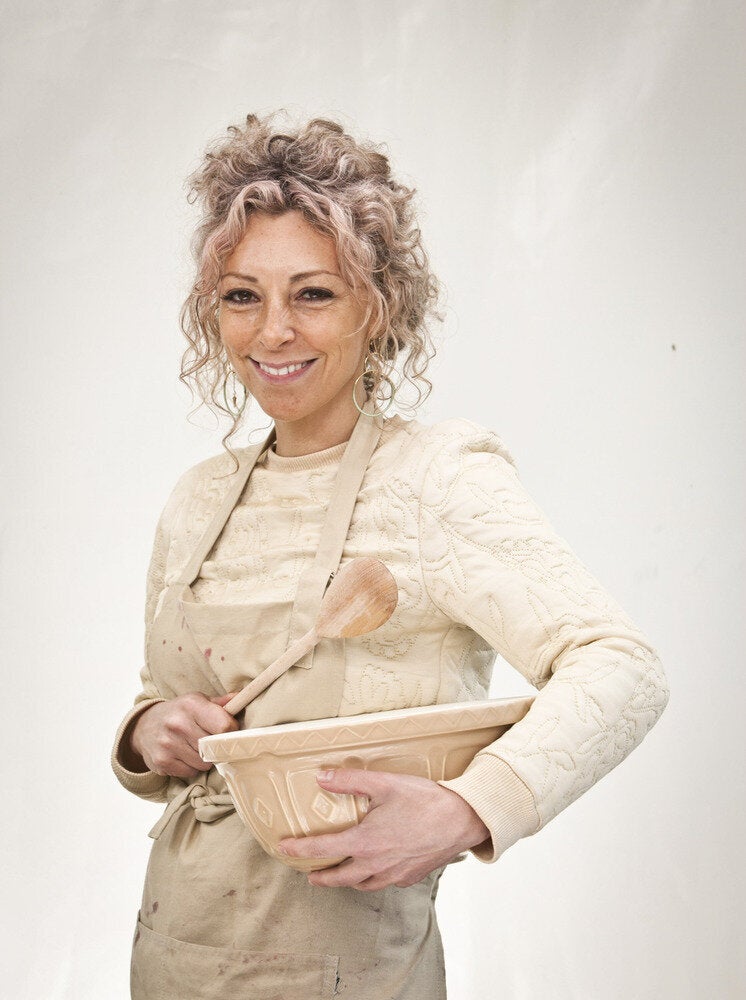 The Great British Bake Off 2014