A mother and daughter are in hot water after allegedly using weed killer to burn a giant penis into a college football field.
The "prank" was carried out on the turf at Bedford Senior High School in Temperance, Michigan on 30 August.
The Detroit Free Press writes the pair, aged 50 and 16 – along with a 17-year-old male – now face a felony charge of malicious destruction of turf or soil.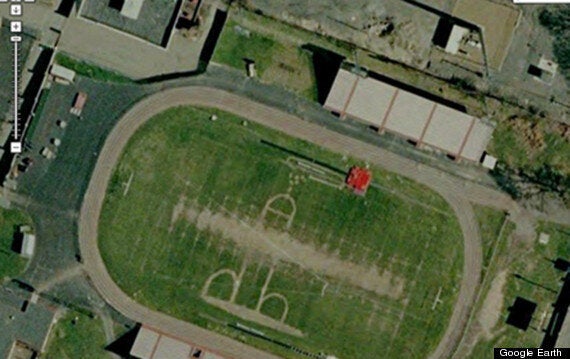 Not clever, but pretty big
The woman also faces a misdemeanour count of contributing to delinquency of children, it adds. It cites court documents as stating the cost of the damage could be up to $20,000.
The incident has disrupted the school's planned sporting events.
Penises-from-above are not an unknown phenomenon, whether deliberate or accidental.
last year residents in Merseyside were in a lather over the value of their homes after it emerged their estate resembles, yes a giant cock, from up on high.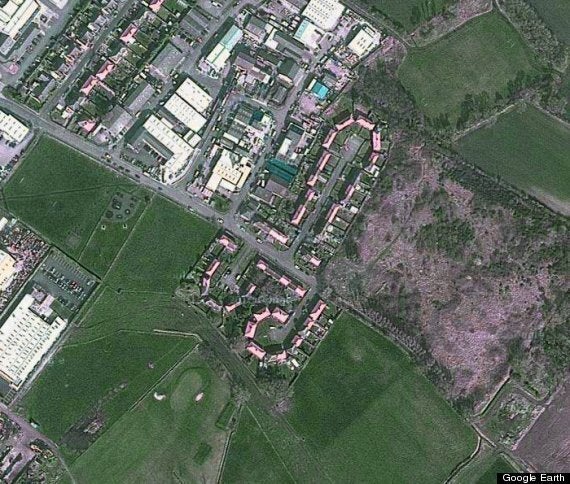 Big willy style: A trio of streets in Merseyside as seen on Google Earth
Carl Hodge said: "Since someone spotted this on Google Earth we have all become a laughing stock.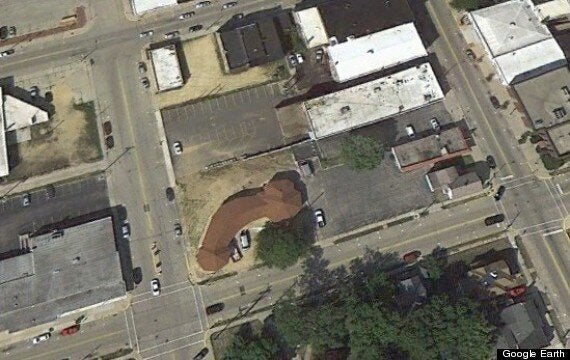 Rising up: The new Christian Science church in Dixon, Illinois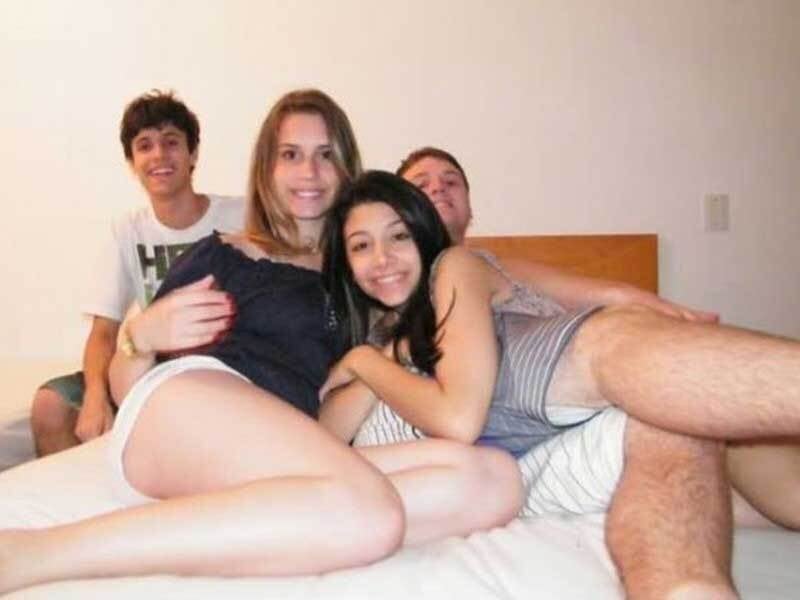 Unintentionally Sexual Optical Illusions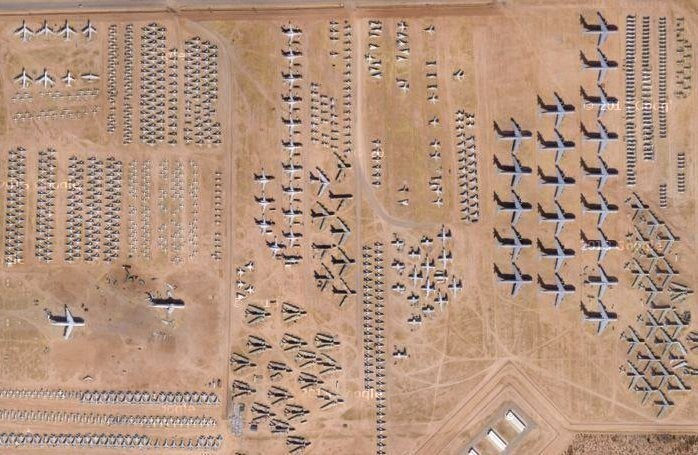 Extraordinary Sites From Above