Move over Jeremy Meeks – there's a new hottie on the block.
Stéphanie Beaudoin is alleged to have committed 42 break-ins over the course of the summer, the Journal de Montreal reports.
And after a series of alluring photographs of her appeared online, Buzzfeed has dubbed her the "hottest alleged thief on the planet".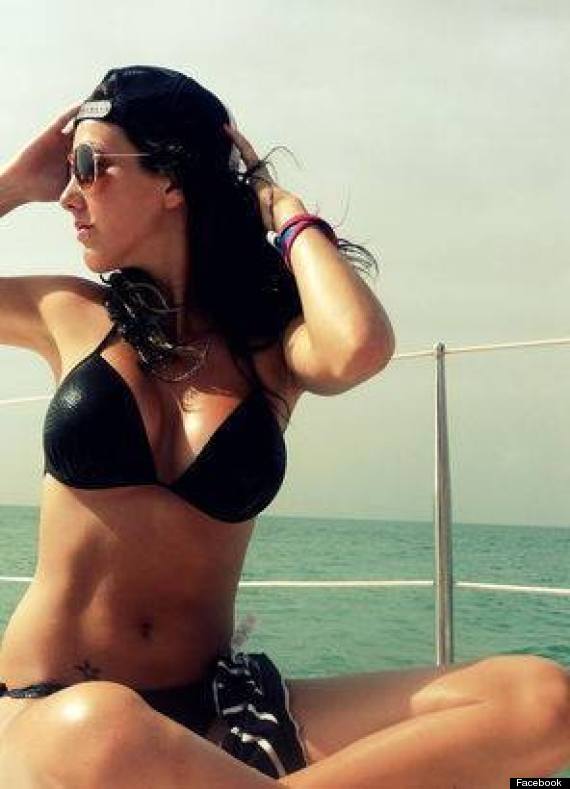 Stéphanie Beaudoin has been dubbed the 'hottest alleged thief on the planet'
The Mirror followed up by describing Beaudoin as "every bit as hot as the goods she's accused of stealing from people's homes."
The 21-year-old is now facing a total of 114 charges related to the alleged crimes after six additional counts of breaking and entering and receiving stolen goods were filed against her when she appeared in a Quebec courthouse last week.
Some of the counts against her are gun charges, the Sûreté du Québec told HuffPost.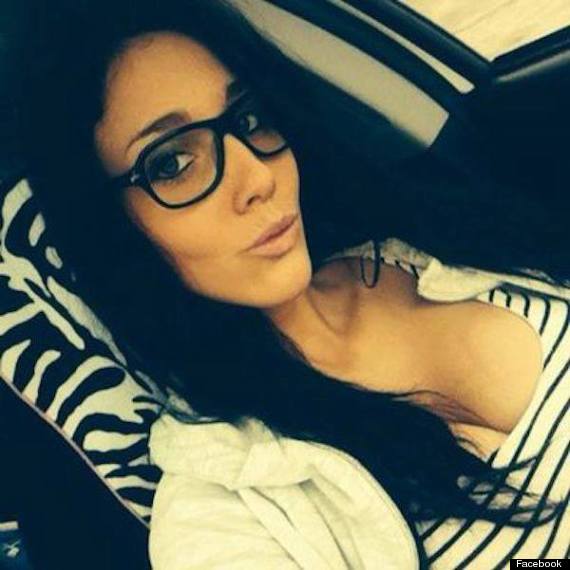 Beaudoin is now facing a total of 114 charges
The nursing student is alleged to have carried out the break-ins alongside three teenage accomplices, entering empty homes through back doors or basement windows in the Arthabaska and L'Erable areas.
La Nouvelle Union newspaper reports Beaudoin is due back in court on 17 November.
Beaudoin is not the first alleged criminal to receive attention for her looks.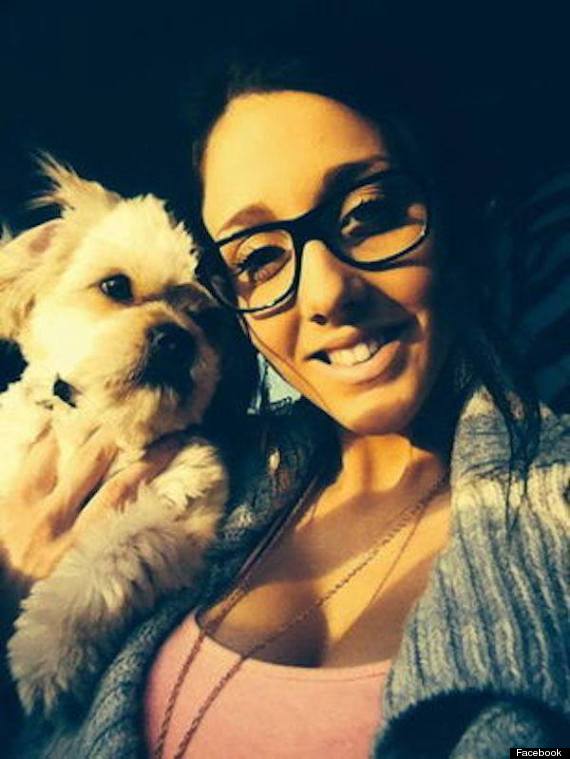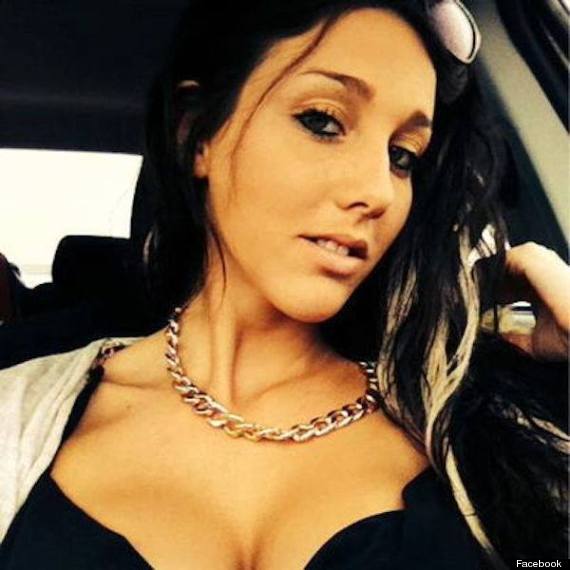 Earlier this year convicted felon Jeremy Meeks saw his mug shot go viral.
And before that Florida woman Meagan Simmons became an online sensation when her mug shot went public following her arrest for reckless driving.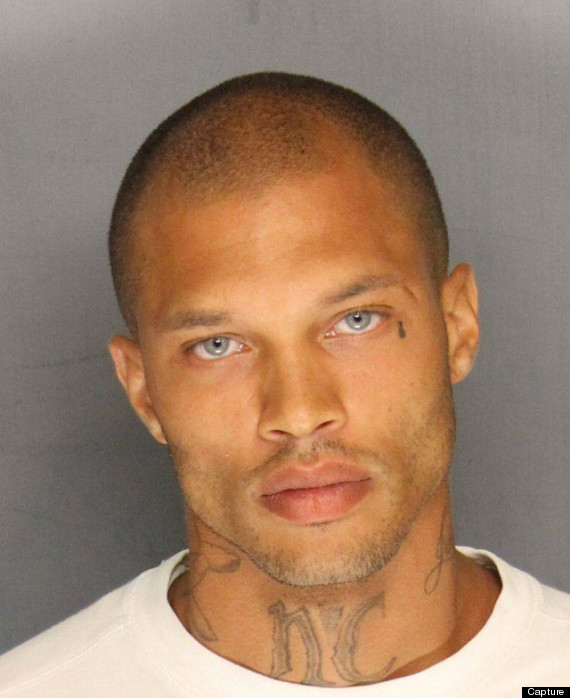 Convicted felon Jeremy Meeks caused a stir when this mug shot surfaced online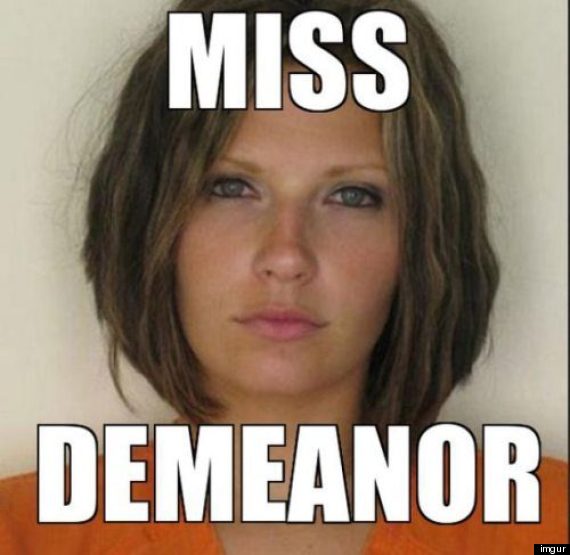 Meagan Simmons' mug shot inspired a series of memes like this one