Welcome to the latest blot on the London landscape: A Mercedes coated in Swarovski crystals.
Pictures of the kitted-out CLS 350 diesel, complete with a 'BAII BYY' licence plate, were uploaded to Instagram – along with images of a busty young woman dressed in furs, laden with designer shopping bags.
The blinged-up vehicle was parked outside the Levin Hotel on Basil Street, near Harrods on Monday, where it received many curious (and presumably horrified) glances. Images of the car were uploaded to Instagram with the hashtags #blingbling #mercedes #swarovski #crystals #crystalcar #knightsbridge #harrods and im not an #arab guy lol
Though the sudden appearance of the car and its prominent parking spots have the whiff of a publicity stunt about them, the £25,000 vehicle is British registered and has a residents parking permit.
Harald Duttine, manager of The Levin, said: "We have seen a lot of unusual cars like Ferraris parked outside but I think this one has got the most attention.
"It belongs to a young lady and if you have the cash why not do it? It looks good and fun."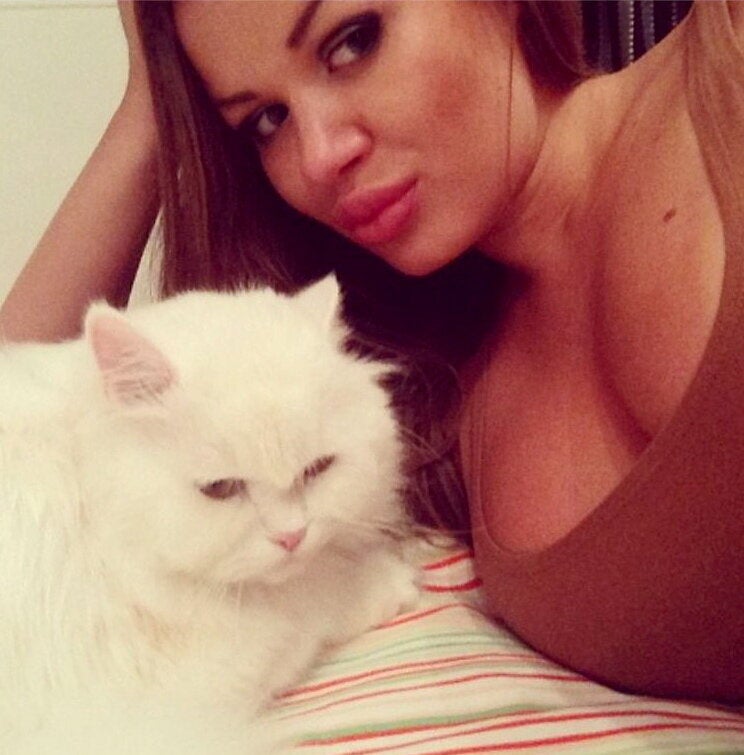 Bling Bling Coming Through