A 56-year-old man has been arrested after he reportedly committed a series of sexually lewd acts in a New York car lot.
Troopers attended the area in Kirkwood after truck drivers complained about a man, who was also alleged to have carried out the acts in a field next to the Loves Truck Stop.
Calvin E Wank was arrested for the misdemeanour of Public Lewdness.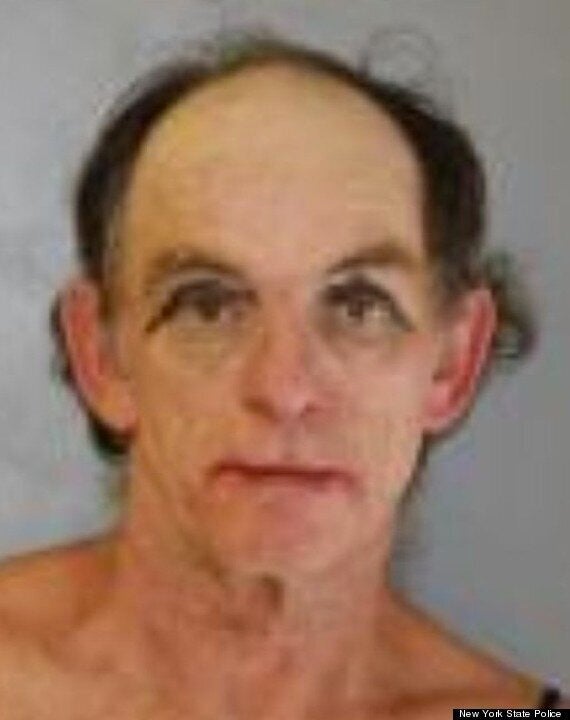 Calvin E Wank was arrested after he reportedly committed a series of sexually lewd acts
Popular in the Community