Google has revealed the most popular searches for universities from people across the globe - and the results were pretty unexpected.
Compared to the typical university ranking system highlighting the 'best of the best' when it comes to higher education, the new Google ranking system gives us an indication of the universities that most people (including potential students) are searching for - as well as why this could be.
The number one search? University of Phoenix, a US-based university with a plethora of online courses to choose from.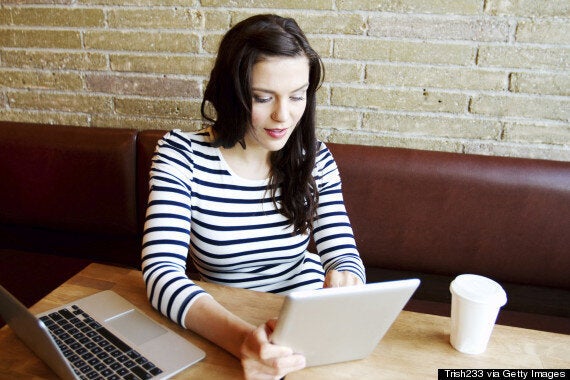 The new rankings show that there's a global interest in attending universities that can cater to those who want to learn online, rather than on campus.
In third place sits the popular Open University, which also happens to be the top ranking uni in Europe on Google's list.
The Open University prides itself on opening doors for all when it comes to higher education - often through online learning. This is a method which clearly attracts Google 'searchers'.
The top 20 most searched universities by Google users worldwide (2014) include:
2. Massachusetts Institute of Technology
5. University of California, Los Angeles
8. London School of Economics
12. University College London
14. Florida State University
16. University of Cambridge
18. University of Rajasthan
19. University of Michigan
Following on from the new research, Google's analysis team commented that "the internet has become a key marketplace for universities to reach potential students."
Currently, 40% of searches worldwide for UK universities are from outside of the UK, which has helped to place five of our universities in Google's top 20.
However a recent report on search data by Google shows just how quickly this can change.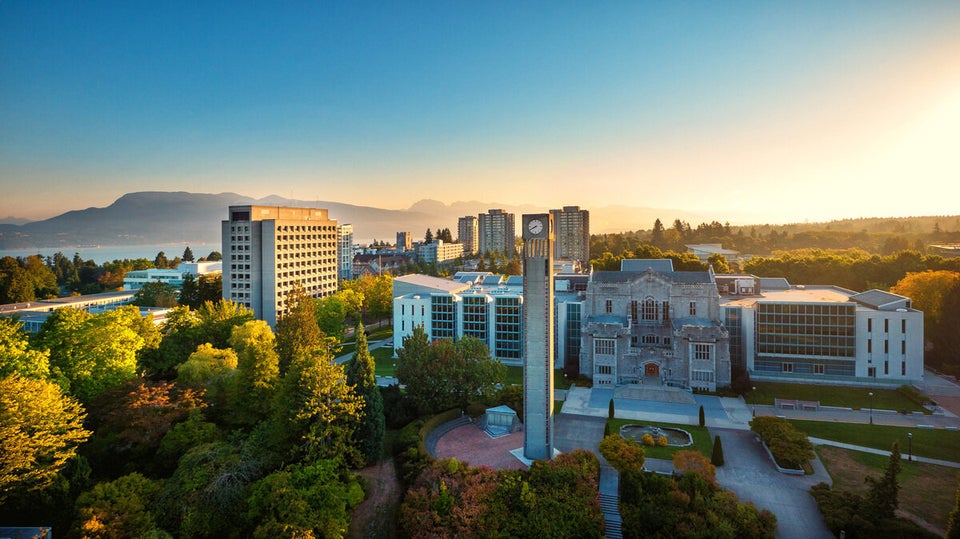 Most Beautiful University Campuses In Canada
In 2011, the most searched-for universities in the UK, apart from the Open University, were traditional campus-based institutions including Oxford and Cambridge. By 2014, this had changed completely with Oxford and Cambridge being overtaken by other establishments that are more focused on providing online courses.
"The growth that they've experienced has been phenomenal," says the Google analysis. "Higher education institutions must decide whether to embrace and adapt or risk getting left behind."
Would you opt for an online course over a traditional, on-campus study programme? Comment below.