New statistics have revealed that people living in the UK are more satisfied, and generally happier, than they have been in years.
The biannual survey of wellbeing from the Office for National Statistics (ONS) shows that life satisfaction and happiness indicators are up on last year's figures. In fact, they're up for the first time since 2011.
The survey of 165,000 people also shows that anxiety levels have dropped.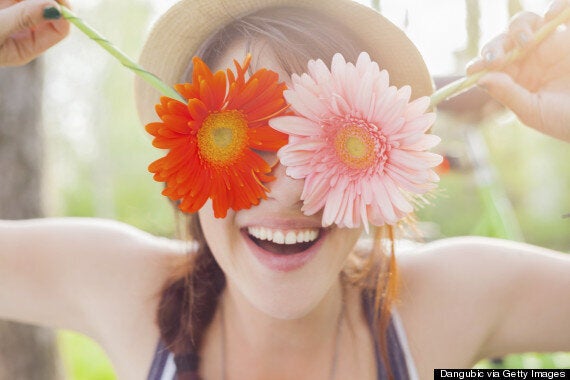 The ONS reported that people in Northern Ireland gave the highest rating for wellbeing, while Londoners reported lower than average for personal wellbeing.
The stats also showed a slight increase in trust in the Government.
"These latest estimates suggest improvements in the past year in the average ratings of personal wellbeing in the UK across all of the measures."
Report co-author Dawn Snape said positive economic results - including employment levels and income - during the past year had helped boost happiness levels.
She said: "One possibility is that with the economic news improving, people are feeling more positive about their lives, particularly with the decreasing unemployment rate.
"The unemployment rate has a profound impact on happiness. Not only does it affect the people who are unemployed but also those people around them."
She also mentioned that when economic forecasts are poor, happiness levels also dip among the employed who fear losing their jobs.
She added that married people have the highest wellbeing level among relationship groups, with divorced people having the lowest.
All relationship groups reported improvements across all aspects of wellbeing, with the exception of widowed and surviving civil partners whose statistics remain largely unchanged, the report said.
Co-author Glenn Everett said wellbeing levels dip as people reach middle age, but rise again upon retirement.
The five happiest places in the UK, according to the report, are Antrim, Fermanagh, Omagh and Dungannon in Northern Ireland, and Babergh in Suffolk.
The least happy areas are Barrow-in-Furness in Cumbria, Dartford in Kent, Torridge in Devon, Maldon in Essex, and South Ribble in Lancashire.
Richmondshire in Yorkshire has the lowest anxiety level, with the London Borough of Hackney scoring highest.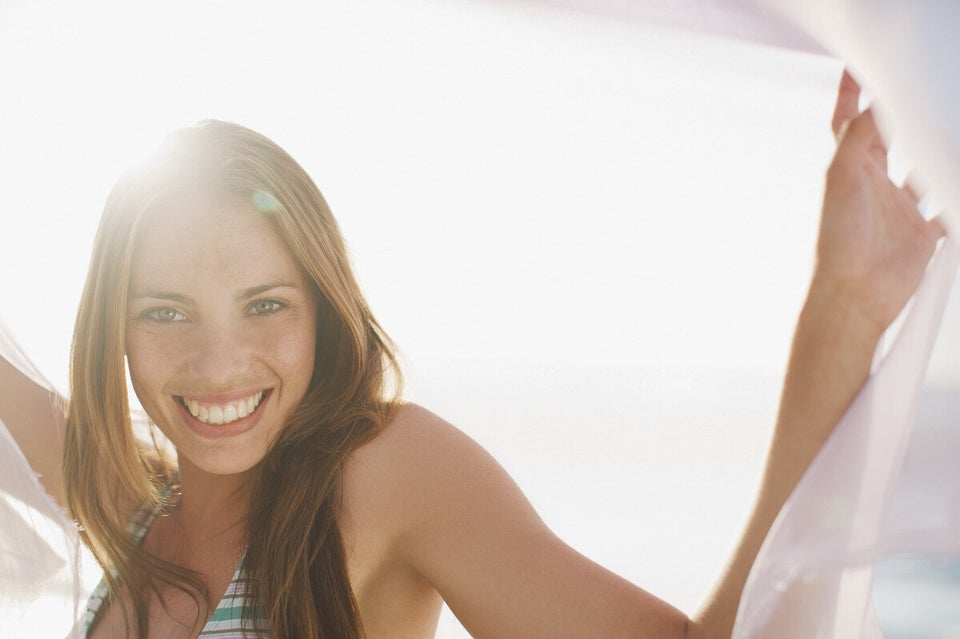 Boost Happiness Instantly
Ms Snape said people in Northern Ireland were a "conundrum", having scored highly in all aspects of the wellbeing index despite having a high unemployment rate.
She said: "Aren't they great? They're a real conundrum for us. Unemployment is high yet they really buck the trend. At the moment we don't know the answer to this (high wellbeing).
"It may be down to social connectivity, a great sense of community, maybe it is down to how life is going there now compared with 15 years ago," she added.
"It is not clear to us yet, we need to do more (research). But it seems quite consistent that people in Northern Ireland rate their wellbeing at a very high level. They have a positive outlook."
Prime Minister David Cameron ordered the research, first published in 2012, after deciding that the Government needed to be informed not only on Britain's economic progress but also on the public's quality of life.
Gregor Henderson, from Public Health England, said: "There is a critical relationship between wellbeing and good health - high levels of wellbeing can add years to life, improve recovery from illness, and may reduce the healthcare burden."
Can we get a 'woop' for wellbeing?