Carol McGiffin has hit out at the new 'Loose Women' format, claiming it's now completely different to how it used to be when she was on the show.
The straight-talking TV presenter first joined the 'Loose Women' in 2003, having previously appeared on its predecessor 'Live Talk'.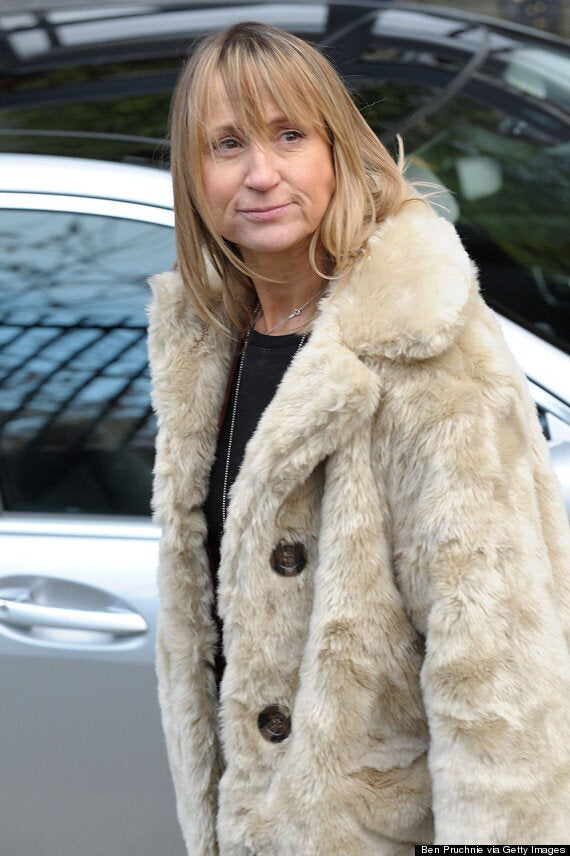 Since she announced a year ago that she was stepping down as a panelist to take part in 'Celebrity Big Brother', the show has undergone a number of shake-ups, which have clearly left its former star unimpressed.
Speaking to Woman magazine, Carol pulled no punches when chatting about her former employers, saying: "It's nothing like the show I worked on for 13 years.
"They should call it 'Cosy Chats Around a Lilliputian Table With The Audience On Your Lap'.
"Good luck to them. They'll need it, as the ratings are s***."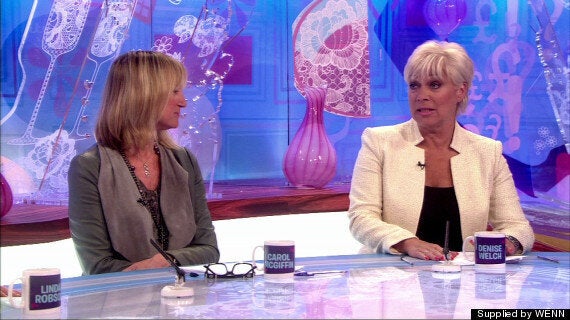 Carol and Denise Welch during their time on 'Loose Women'
And if that wasn't enough 'Loose Women' shade for you, then McGiff isn't the only former panelist to criticise the show in recent times.
Jane McDonald appeared to question the expertise of the women who appear on the panel in an interview last week, insisting that she feels like her current career as a singer is much more challenging.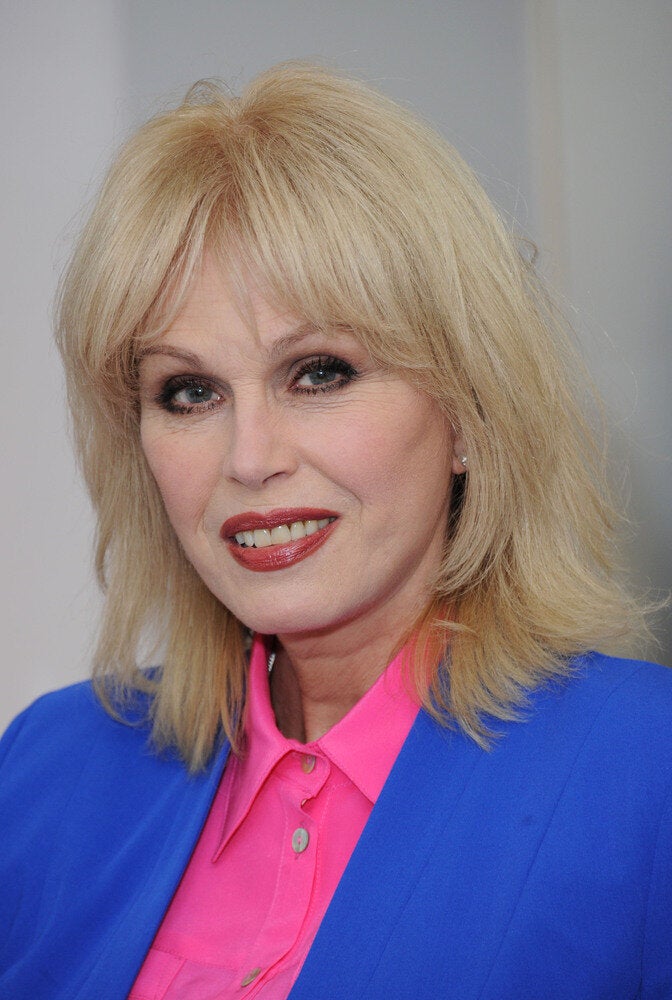 Who Should Join 'Loose Women'...?