Newly released photos of former music producer and convicted murderer Phil Spector have been released.
The 73-year-old is bald, gaunt and sombre-looking in an image dated 28 October 2013.
An earlier one of him smiling is dated 24 July 2013.
Scroll down for a gallery of flamboyant Phil Spector hairstyles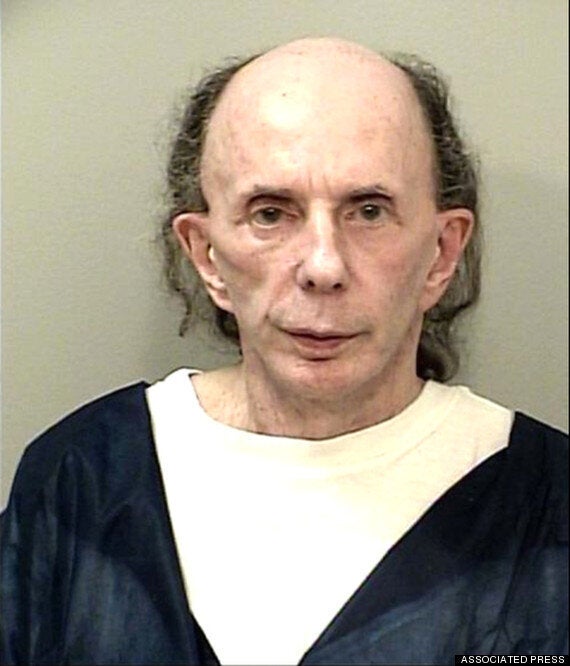 Phil Spector in a prison mugshot dated 28 October 2013
Spector is serving 19 years to life for the 2003 killing of actress Lana Clarkson.
The legendary music producer revolutionised rock music with his "Wall of Sound" before his genius was eclipsed by decades of bizarre behaviour that culminated in his conviction for murder.
He claimed he was innocent and his defence team argued that Clarkson, depressed over a fading acting career, killed herself at his palatial home.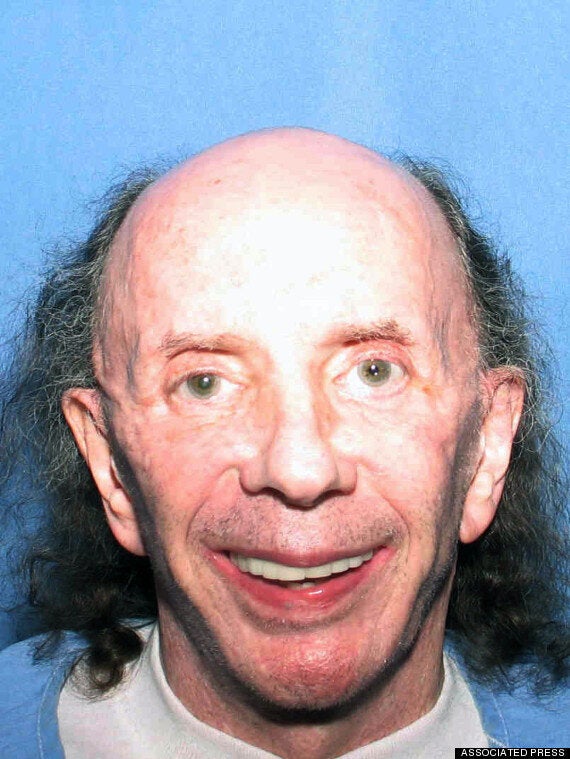 Spector is serving 19 years to life for the killing of actress Lana Clarkson
California Department of Corrections spokeswoman Terry Thornton said on Tuesday that the October photo was taken when Spector was moved to the prison system's huge California Heath Care Facility in Stockton.
The facility provides medical and mental health care to the state's sickest inmates, including those with chronic conditions.
Thornton said she couldn't reveal details of Spector's health because of state medical privacy regulations.

Phil Spector hair
His appearance in bizarre wigs at his trials and testimony about violent behaviour tarnished his reputation as a musical genius who created the "Wall of Sound" that merged beautiful vocal harmonies with lavish orchestral arrangements to produce such pop hits as "Da Doo Ron Ron," ''Be My Baby" and "He's a Rebel."
His production of the Righteous Brothers' version of "You've Lost that Loving Feeling" remains a classic.
His first jury deadlocked, but a second one found him guilty of second-degree murder in 2009 six years after Clarkson's death.
By then, he had married his much-younger wife, Rachelle, who was at his side throughout the trials and continues to live at the mansion and visits him in prison.