Simon Cowell has reportedly introduced a new twist into 'The X Factor' this year, which we don't think the judges are going to be too keen on.
According to The Sun, once this year's panel have made their final decision about who they want to put through to the live shows, each judge will then be asked to pick a rejected act from one category to choose as a "wildcard", who will also go through to the next stage of the competition.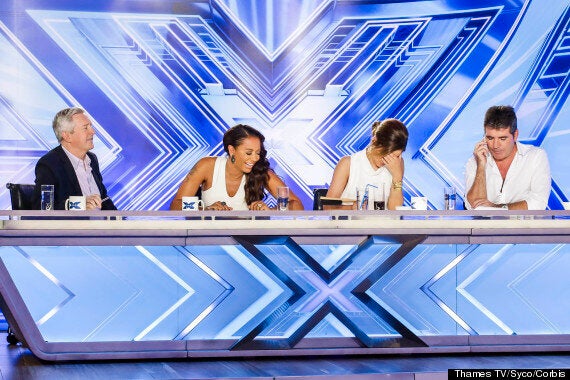 We suspect Cheryl won't be happy about this new twist
This would either give the judges the chance to put through someone they felt had been unfairly cast aside, or deliberately choose one of the less talented acts in an attempt to sabotage their rivals. And, yes, we're looking at Simon when we say that.
Meanwhile, Cheryl Fernandez-Versini will be deciding on who should go through in the "boys" category for Mel… meaning Simon will be picking on Chezza's behalf in the "girls" category.
We're sure she is simply going to lurrrrrrrve that, we very much doubt Simon wouldn't hesitate to put one of Cheryl's least talented acts through just to get one over on her.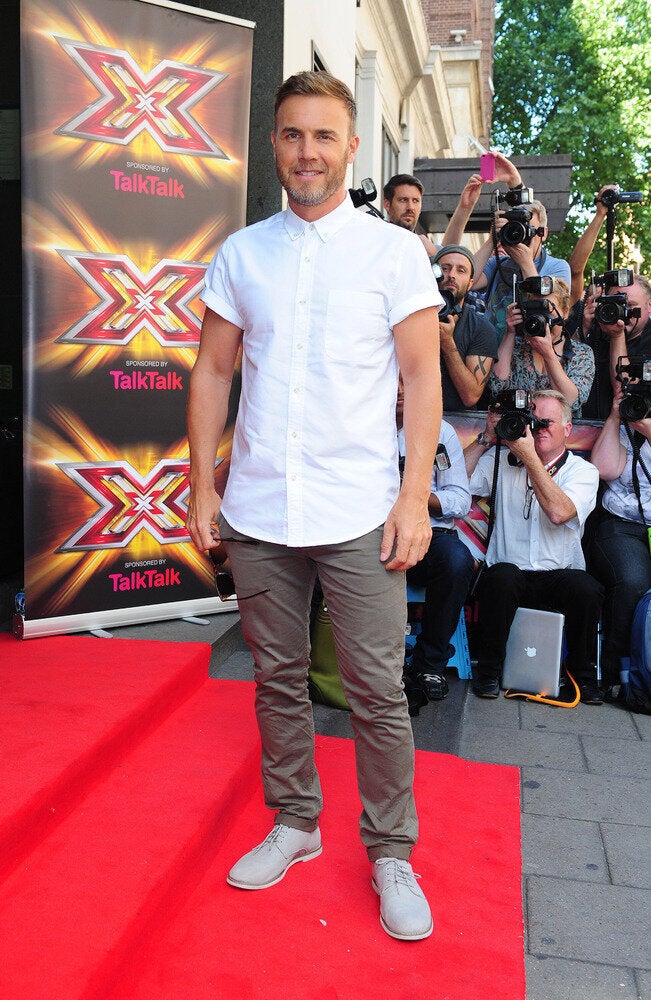 'X Factor' Judges Ranked Worst To Best