A 19-year-old from Brighton is reportedly among five British jihadis killed in the American airstrikes against Islamic State in Syria.
The mother of Ibrahim Kamara learned of her son's death through social media after the US strikes on the country - primarily aimed at Islamic Sate - on Tuesday, The Guardian reported.
An image was posted to Facebook - which has not been verified - that apparently shows Kamara in an unzipped body bag.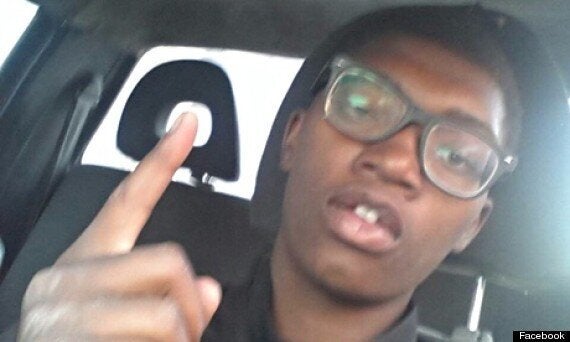 News of Ibrahim Kamara's death reached his mother by social media
If it is confirmed, he is among the first Britons killed in Syria by US action.
Kamara, who was known as Khalil al-Britani, is thought to have been fighting for al Nusra, an affiliate group of al Qaeda, is believed to have been one of five men killed in a drone strike on Aleppo.
His mother Khadijah Kamara, 35, told The Guardian her son rang her in February to say he was in Syria and she hung up.
When he rang again, she told him: "Don't ever call me again."
After his death, she said: "I cried when I could not do anything about it.
"I cried then. What's left to cry now? I have three other boys, I have to be strong for them."
She told ITV News: "I knew something like this (would happen), if someone's in a warzone area."
When asked about how she felt about her son being in Syria, she said: "I've always been angry inside. I couldn't believe it, I couldn't believe a member of my family could even think about this kind of thing."
She said she was angry at people who "brainwashed" her son and the airport for allowing him to travel to the warzone on his 15-year-old brother's passport.
"Who would let someone travel on a 15-year-old's passport? It was not his passport yet he got away with it. I will never figure this out."
A spokesman for the Foreign Office said: "We are aware of reports of the death of a British national in Syria."
Related