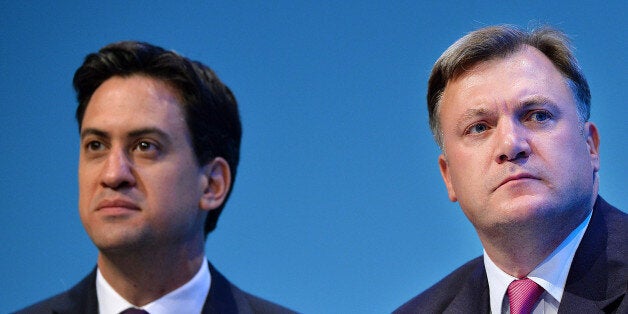 Labour's plan to hit houses worth over £2 million with a so-called 'mansion tax' would be "very disruptive" and hurt house prices, one of Britain's top housing experts has warned.
Kate Barker, the former Bank of England Monetary Policy Committee member who wrote a report for the last Labour government on housing, told The Huffington Post UK that she would not support the proposal.
She also dismissed Ed Miliband's proposal to double the number of first-time buyers getting on to the housing ladder as "far-fetched".
"The thing with introducing a mansion tax, particularly if it's introduced at a reasonably high level, is that it is unexpected tax, and it'd be capitalised into house prices today and therefore have quite a disruptive effect on the housing market."
"It'd mean that houses over £2 million would decline in value according to the discounted view people have of the tax paid on them."
"If maybe a bit difficult to feel terribly sorry about the effects of house prices as they have risen so rapidly. However, you should be reasonably careful about introducing a tax that would be very disruptive. I wouldn't do the mansion tax myself."
Ed Balls has said the mansion tax would be done in a "fair, sensible and proportionate way; raising the limit each year in line with average rises in house prices".
Barker, part of the MPC from 2001-2010, spoke to HuffPost UK to mark the publication of her new book "Housing: where's the plan?".
In her book, she suggests levying capital gains tax on main homes as a way to curb property inflation, writing that it "would bring the taxation of housing more into line with other assets, and it would tend to discourage over-investment in housing."
"Changes in house prices often result from public policy: restrictions on neighbouring land, transport links, or the quality of a nearby school, for example. It is odd not to tax these gains, which the homeowner has done nothing to earn, but charge CGT on the profits from selling a business enterprise."
Miliband told members at his party's last annual conference before the general election that he would introduce a mansion tax to pay for extra NHS spending and aim to double the number of first time buyers in Britain.
"It is going to require a massive national effort, a massive national effort," he added. "We will build a new generation of towns, garden cities and suburbs creating over half a million new homes."
However, Barker, who is a non-executive director at house-building giant Taylor Wimpey, argued that Miliband's goal to get more people onto the housing ladder would be hard to achieve.
"The concept that you might be able to double the number of first-time buyers straightforwardly by producing measures that would reduce house prices is far-fetched," she told said. "Measures to increases supply don't have that much effect on price. It's an aim but it wouldn't be personally one I hold."
Barker also said that Britons should "move away" from the idea that "it's really good to get lots and lots of people into home ownership".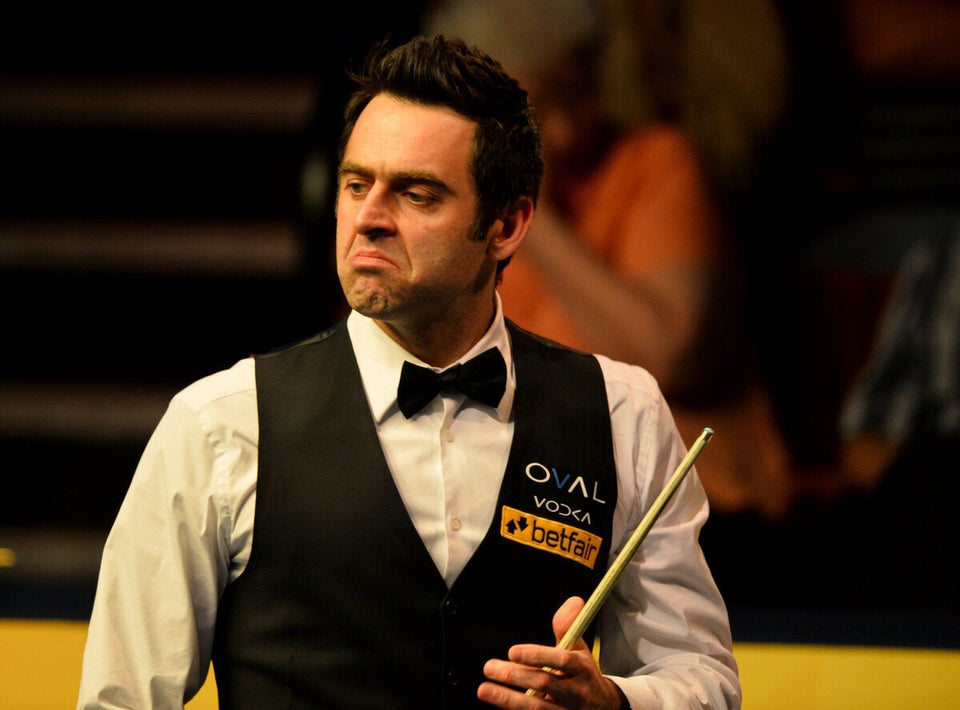 11 Reasons The Bank Of England May Be Ignoring A Housing Bubble
Popular in the Community