The 'X Factor' judges are being accused of favouring the singer Chloe-Jasmine by giving her a secret second chance, according to reports.
On Saturday night's show, viewers saw Chloe-Jasmine sail through to the next round of the show, however, the audience who saw her performing at the Wembley audition remember things a little differently.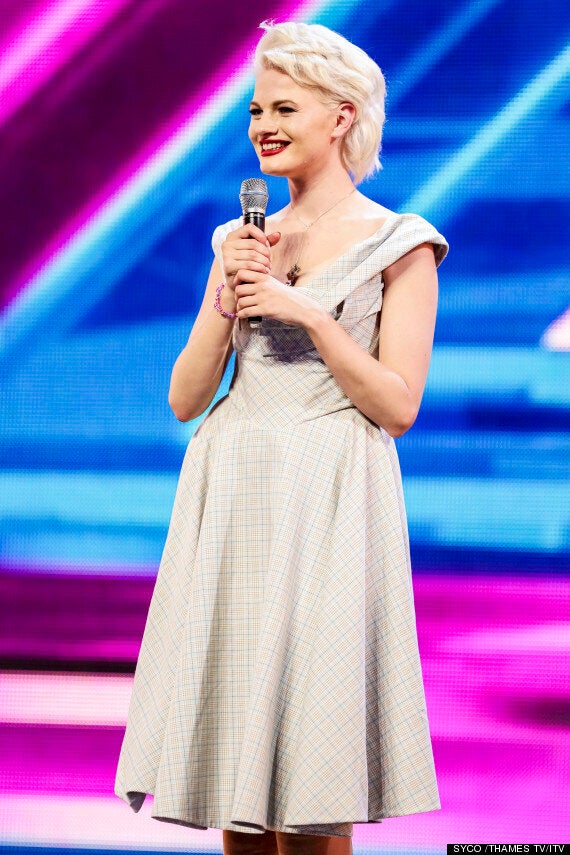 After a bit of light (and slightly boring) banter with the judges, Chloe sang 'Why Don't You Do Right', holding her nerves in check and securing four yeses from the panel.
Now, sources have reportedly told The Sun that Chloe's first attempt at the arena was "so bad it was never shown", leaving viewers under the impression that Chloe had sailed through.
"Unusually, she then had a private conversation with the judges at their desk for about five minutes.
"All the microphones were turned off. They were clearly consoling her and giving her advice.
"In the audition screened, the judges are pretending they hadn't seen her since her Room performance.
"With a different song and a better performance, she got through. It's clear bosses are absolutely desperate to keep Chloe in the show.
"The 5,000 people originally in the arena know she totally bombed — but viewers don't."
An X Factor spokesperson has told the paper: "Judges on occasion give a second chance if they feel the contestant hasn't fulfilled their potential from their Room audition."
This weekend, viewers will see hopefuls battle for their place at the Judges' Houses in the six chair challenge.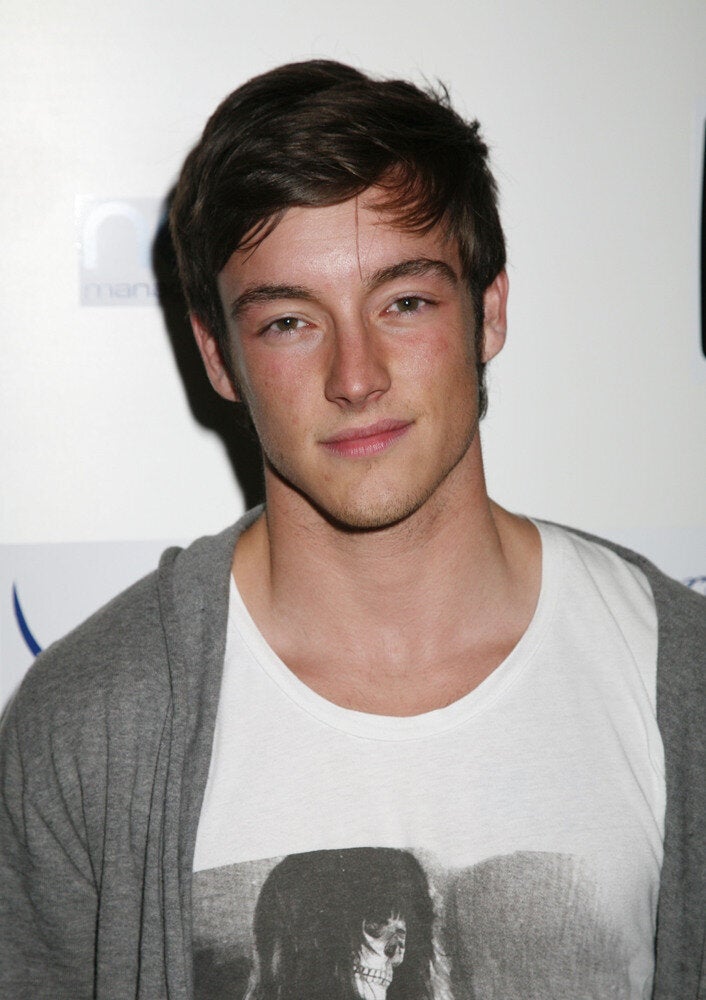 'X Factor' Finalists: How Many Can You Name?