Apple has released iOS 8.0.2, fixing long term bugs in the Health app as well as fixing a number of major bugs that appeared when users downloaded Apple's first update, iOS 8.0.1.
The company has had to work over time to release this second update after the first appeared to cause more problems than it solved by removing mobile network connectivity and Touch ID functionality for some iPhone 6 users.
Apple then made the unprecedented step of apologising to its users promising that a fix for this first fix was indeed very much on the way.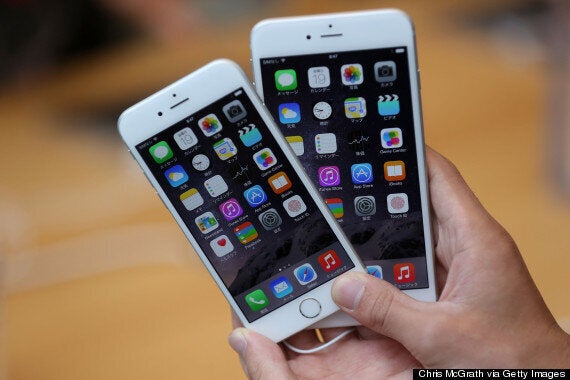 iOS 8 was initially launched alongside the iPhone 6 and while largely praised it hasn't been without its hiccups. Just days after launching Apple had to pull all apps that had connectivity with the Health app citing a major security flaw as the cause.
Since then Apple has been working to restore the functionality of the Health app while also making some minor tweaks to improve the experience.