We've all been there – waiting impatiently for a package only to be rewarded with a 'Sorry you were out' slip…
"But I only went to the shop for a minute!," "I was hanging my washing out", "I didn't hear the doorbell" one usually exclaims, as one hurtles into the throes of intense irritation.
But in this case, Matthew Fane was left shaking his head in astonishment after receiving a card informing him his parcel could not be delivered because there was a BEAR at his front door.
Fane, from Greater Vancouver, was checking the mailbox at the top of his street when he found the above note from Canada Post.
He tweeted the card to Canada Post, acknowledging it was a "decent" reason not to deliver a package.
When the service replied saying they would launch an investigation, Fane said there was no need, replying that he found the incident "funny".
Huffington Post Canada contacted Fane who said bears were commonly spotted in his neighbourhood, adding he didn't want to give any more details about the parcel to "help protect the postal worker's privacy should the employer have issues with the situation."
He later tweeted this photo of a bear outside his house, which he says was taken by the postal worker to back up his claims.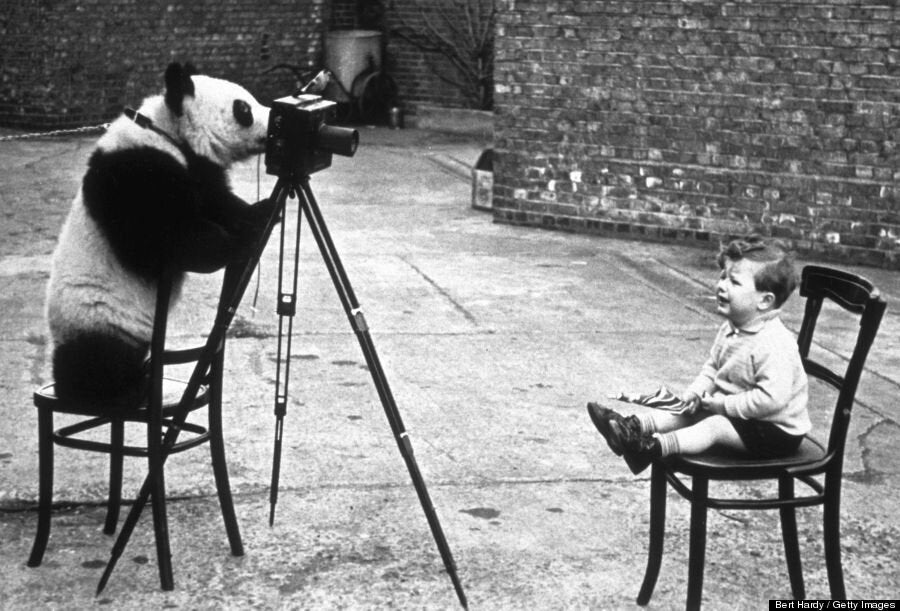 Why Bears Are Awesome
Related