Shia LaBeouf is fast becoming better known for his off-screen antics than what he does on screen and his latest stunt is one of his most errrm, unusual yet.
The 28-year-old actor has just run around a museum in Amsterdam 144 times as part of a conceptual art performance.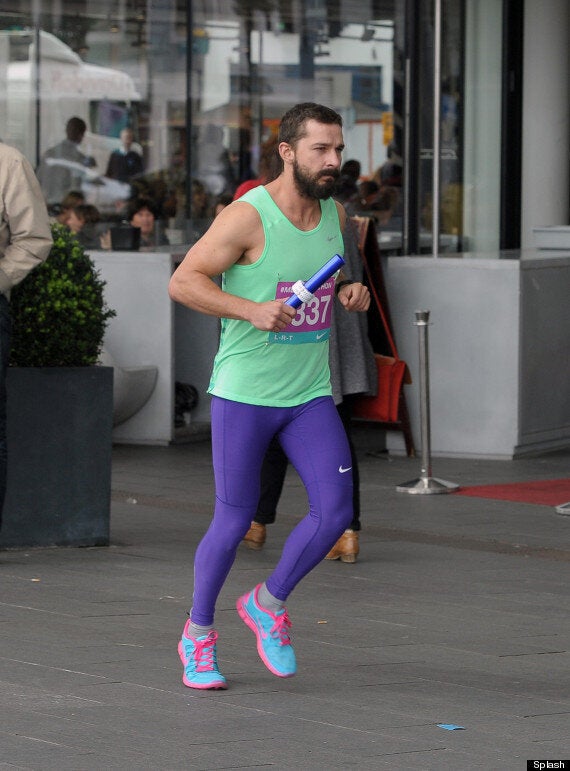 Shia in action in Amsterdam
The star completed the 'metamarathon' dressed in purple leggings and a green vest as a 12-hour artistic conference took place inside the museum.
The latest 'performance' follows his stunt at the Berlin premiere of the film 'Nymphomaniac', in which he starred.
On that occasion he arrived on the red carpet suited and booted and with a paper bag over his head displaying the message 'I'm Not Famous Anymore'.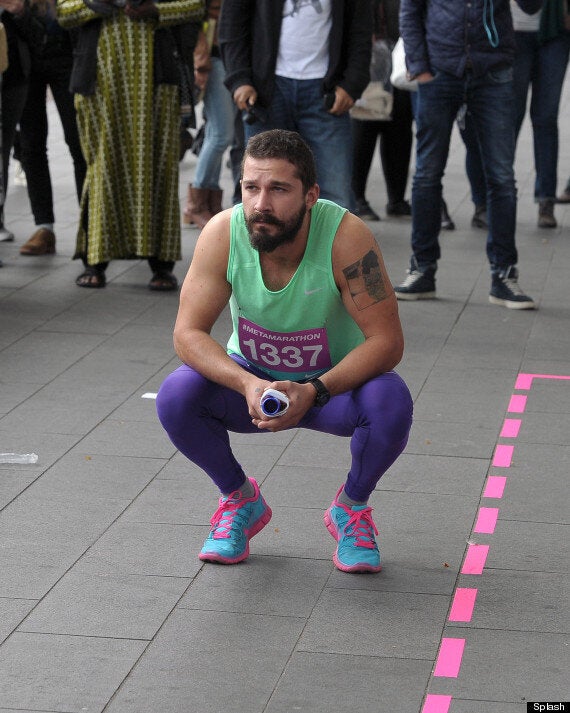 He also took part in another conceptual art performance as he sat in a room wearing a paper bag over his head while visitors were invited to enter.
The 'Transformers' star was seen being led out of the Studio 54 theatre where the musical 'Cabaret' had been showing, after police were called, after he ignored security's requests to leave the venue.
He was later charged with two counts of disorderly conduct and one count of criminal trespassing, after causing a disturbance during the performance, smoking inside the venue and refusing to leave the premises when instructed to by police.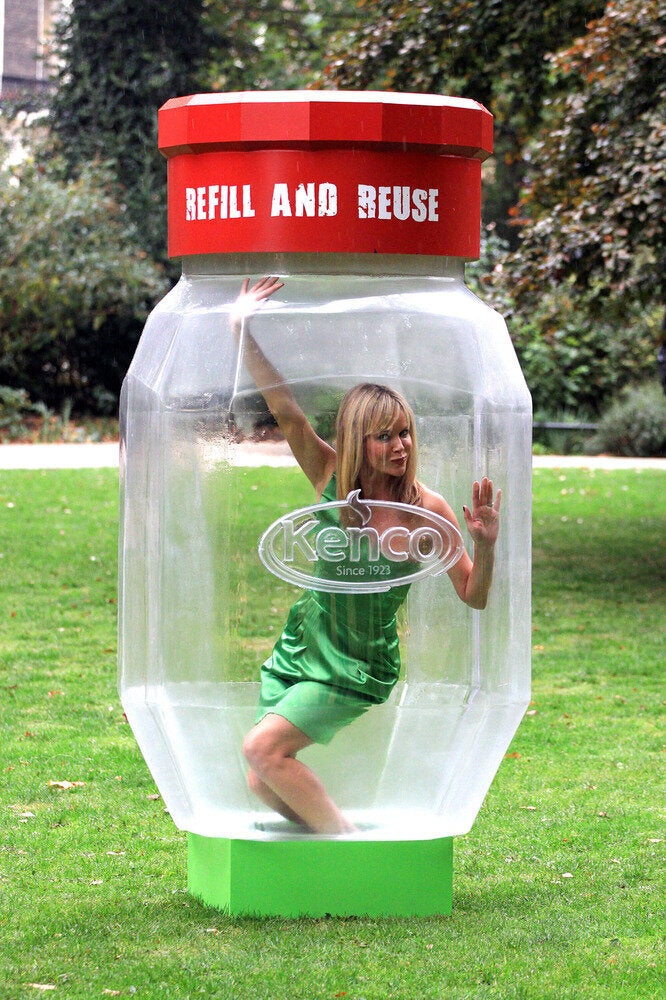 Ridiculous Celeb Promo Stunts