The Conservatives were plunged into a second crisis in less than 12 hours, this time a "sexting scandal" involving Minister for Civil Society Brooks Newmark.
Newmark, who is set to be exposed by a Sunday newspaper for sending explicit pictures on social media, has resigned from the front bench. Newmark was communicating with a male freelance reporter who he believed to be a female Tory activist, a sting from the Sunday Mirror.
"I have decided to resign as Minister for Civil Society having been notified of a story to be published in a Sunday newspaper," the MP for Braintree said in a statement.
"I would like to appeal for the privacy of my family to be respected at this time. I remain a loyal supporter of this Government as its long term economic plan continues to deliver for the British people."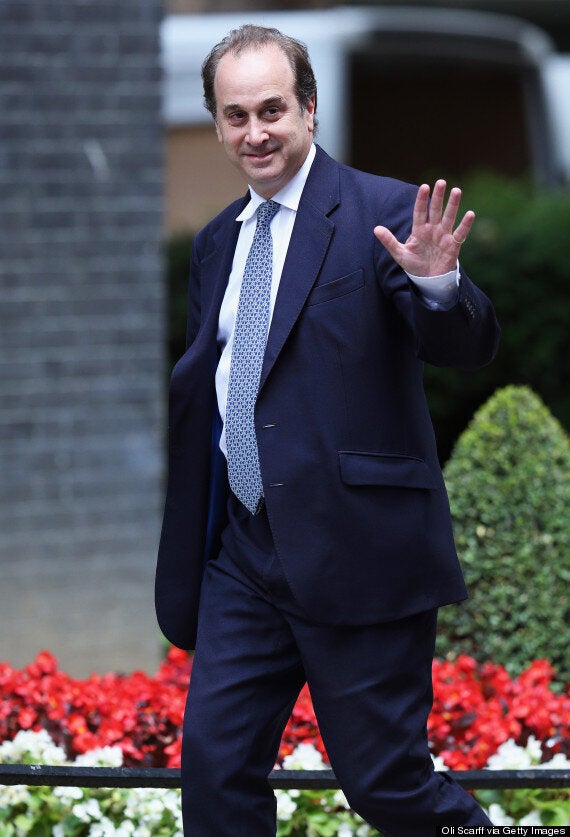 Brooks Newmark, Tory MP, has resigned as minister for civil society
A Downing Street spokesman said: "The Prime Minister has accepted Brooks Newmark's resignation from his role as Minister for Civil Society."
The paper is set to report that Newmark "initiated" a conversation through private messaging on a social network with an undercover male reporter posing as a party activist. "As part of a series of exchanges [Newmark] sent a graphic picture exposing himself while wearing a pair of paisley pyjamas," the paper said.
It also reported that the MP apparently texted the reporter, promising to "meet up" at party conference and signing off with a kiss.
Though the full details of the story are yet to be published, some on social media have already criticised the effect such a sting could have on Newmark's family, and questioned if such a sting was in the public interest.
Newmark, who has been an MP since 2005, was made a Cabinet Office minister in Cameron's last reshuffle in July, having previously served a spell in the Tory whips office. As part of his role, Newmark promoted Women2Win drive to get more women into politics. He is married to Lucy Keegan, and the couple have four sons and one daughter.
The defection, coupled with the indignity of Newmark's resignation, will make it a tough start to the Conservative's annual conference, due to begin tomorrow.