We have to be honest, we thought that much was obvious already. J-Lo and The Goodge - have two more similar women ever existed?
The former 'Celebrity Big Brother' housemate and Queen of Brentwood had been working on her debut single in Los Angeles earlier this year, but recently told fans that she'd scrapped the song she'd recorded over a dispute with her record label.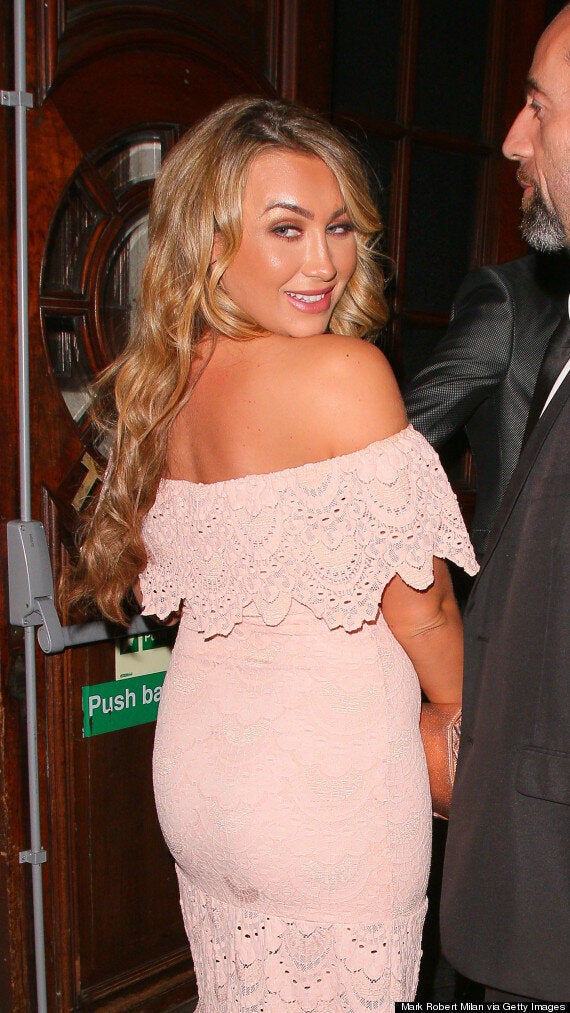 Writing in her most recent New! magazine column, Lauren explained: "I've ditched the single I recorded because it started getting messy with the label so I want to record something new and be in control."
Thankfully, our girl isn't wasting any time in getting back into the studio, and has now teased fans with what they can expect from her forthcoming release.
"I'm very R&B! I don't like house music. I write my music, it's very like Ashanti, like Jennifer Lopez kind of stuff so it's very current, very American."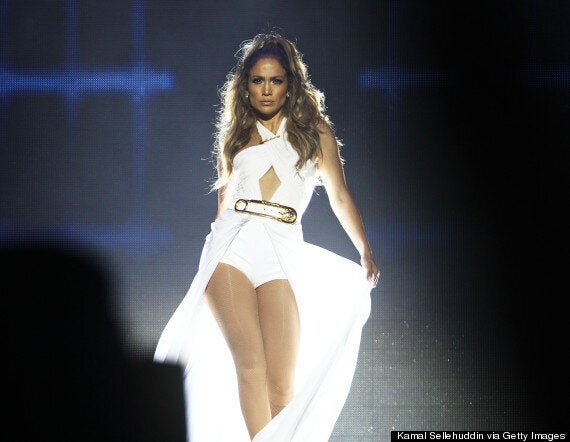 We're sure Pitbull is standing by to record his guest rap…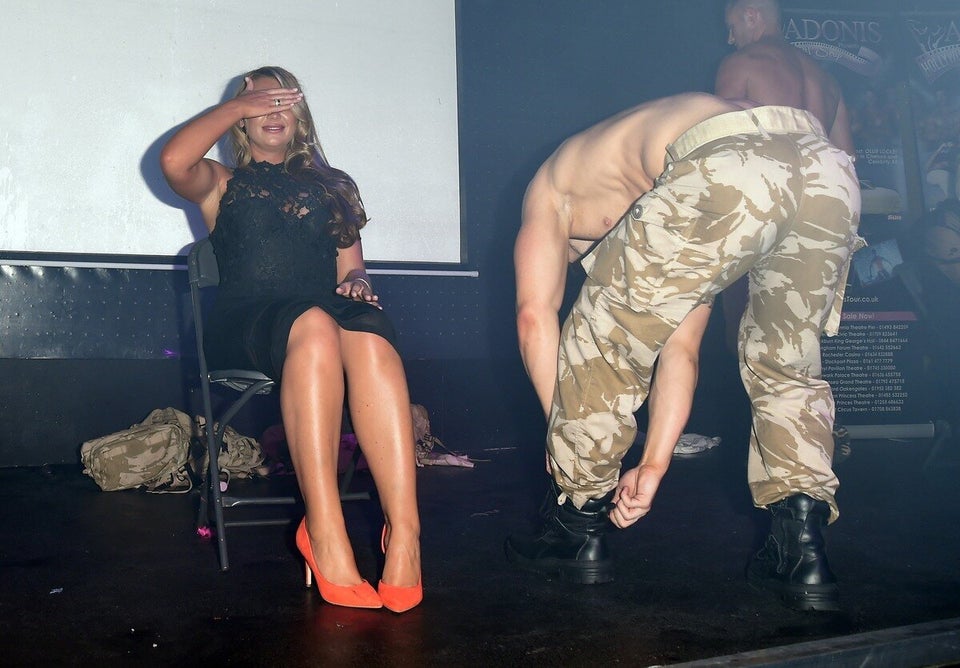 Lauren Goodger's Raunchy Night Out