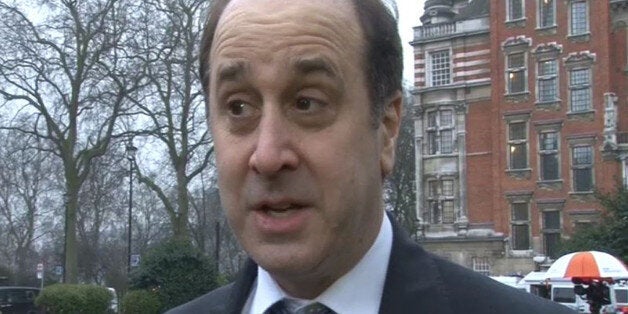 The former chairman of the Press Complaints Commission (PCC) has said the Sunday Mirror was unjustified in its "entrapment" of Tory MP Brooks Newmark.
On Saturday, Newmark resigned as civil society minister after he was caught sending explicit photographs of himself to an undercover freelance reporter who he believed to be a female party activist.
The story only added to the troubles facing David Cameron as the Conservative Party conference got underway in Birmingham, coming on the same day as another MP, Mark Reckless, defected to Ukip.
Sir Christopher Meyer, who chaired the now defunct press regulator from 2003 until 2009, told The Huffington Post he did not think the paper's actions could be justified. "I suspect that at the old PCC we would have ruled that the public interest was insufficient to justify the entrapment. It was clearly a fishing expedition as half a dozen or so other Tory MPs were targeted," he said.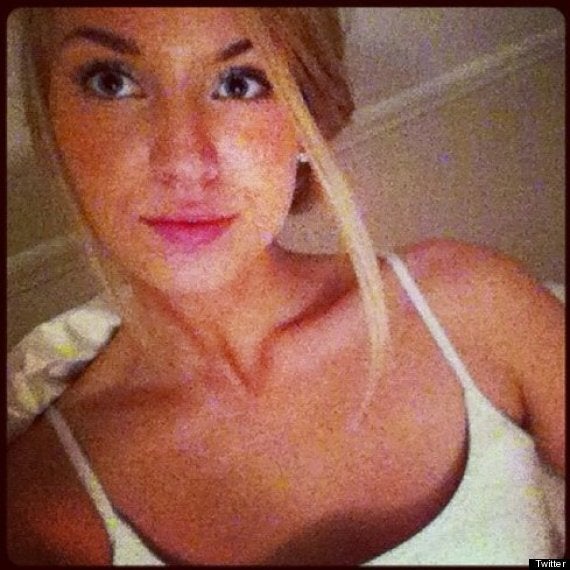 This image was used in the sting to lure in Brooks Newmark
There is considerable sympathy for Newmark among Tory MPs gathered in Birmingham, many of whom, while not condoning his behaviour, do not think he should have had to resign for private conduct that did not affect his job.
Boris Johnson, emerging from a party rally in his honour, told the Daily Telegraph he hoped Newmark would soon get his job back. "If you are asking about Brooks I have a very high regard for Brooks and a great deal of sympathy and I am sure he will be coming back very soon," he said.
Conservative MP Mark Pritchard, who was also targeted, has said he is making a complaint to the new press watchdog, Ipso, and Scotland Yard over alleged entrapment.
And John Whittingdale, who chairs the parliamentary committee that examines press regulation, said the case raised serious questions about whether or not the journalist's method was a legitimate use of subterfuge. He told the BBC he was "not convinced" the story was justifiable.
The editor of the Sunday Mirror, Alison Phillips, has defended the story. She told The Guardian: "The investigation, which had a clear public interest, was carried out following information from a reliable source."
Related